Scholarships
Is your child talented in Art, Music or Sport?
Marlborough House School is offering scholarships in Art, Music and Sport for entry to Year 5 and Year 7 in September 2017.
We believe that excellence should be recognised and therefore scholarships are awarded to children who show outstanding ability and potential in Art, Music or Sport. The scholarships are prestigious awards and are a public recognition of talent in these areas.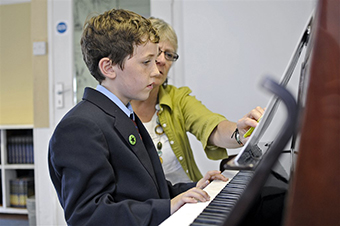 For those children who are awarded a scholarship, Marlborough House School offers an enviable two-year Enrichment & Support programme.
Scholarships in Art, Music and Sport are awarded for entry into Year 5 and Year 7. Scholarship awards for successful candidates take effect from the start of each academic year.
To read more about our Scholarship Programme and for the application forms please click on the links below.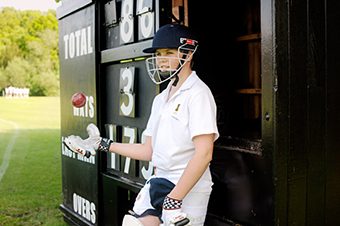 If you would like to discuss a scholarship application please contact the Registrar, Mrs Fiona Wooley, registrar@marlboroughhouseschool.co.uk or 01580 753555.