School Ethos, Aims and Values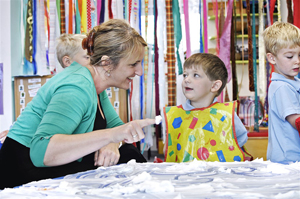 Our primary aim at Marlborough House is to unlock the potential in each and every child and discover what really inspires them to learn and succeed. We also aim to prepare each child in the widest sense for the next stage of their educational journey and life beyond Marlborough House. This is: Enjoying Today. Educating for Tomorrow.
Marlborough House is a non-denominational school with a broadly Christian ethos. Is is also a community where "valuing self and others" is at the heart of everything we do. The children are actively encouraged to adopt these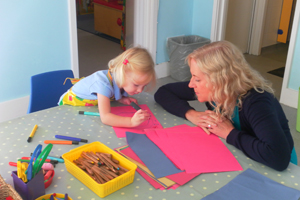 values that we hold so dear whilst being filled with a sense of wonder and excitement in their own learning.
Success for us at Marlborough House is whenever and wherever our children shine. So as well as celebrating with the children when they gain places at their first choice of senior school, we also delight in the personal journey they have made to get there and the lessons they have learnt along the way; becoming a great friend, a willing participant, a good loser, a gracious winner, a voice for the people or a humorous lift on a darker day.
The fundamental school value that pupils should value themselves and others is widely upheld. Pupils care about others and are keen to support a wide range of local, national and international charities

ISI 2015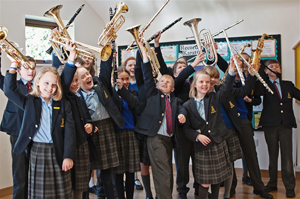 All children are challenged to achieve excellence in a wide range of academic, cultural and sporting experiences at Marlborough House. When we see our values reflected back in the achievements, personal development and characters of each child as he or she grows, we know that each child is, indeed: Enjoying Today. Educating for Tomorrow.
Marlborough House is highly successful in meeting its aims

ISI 2015