diu vivere Latine!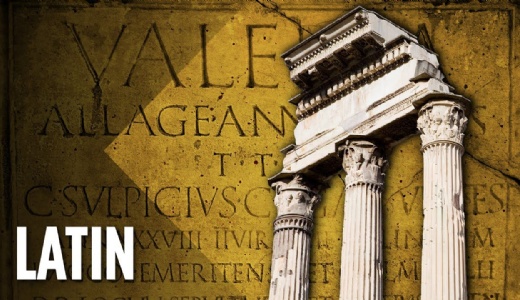 Tina Budd argues the case for Latin on every school curriculum ...
For many, the study of Latin is perceived to be the reserve of the 'gifted and talented', a 'dead language', useful for the completion of erudite crosswords and writing epitaphs, yet Latin (and Ancient Greek) is still very much alive and well at Marlborough House, and for the second consecutive year, ALL students passed their GCSE three years early.
Children are quickly drawn to the logical and consistent phonetic patterns of Latin and the positive effect on their writing skills and understanding of grammar is always evident. Lesser known is that children with dyslexic tendencies often translate Latin texts with more confidence and accuracy than they do modern languages and in a fast moving world of technological change, it's worth noting that Computer Coding lessons teach Logic in a strikingly similar way to Latin. A significant majority of the English language has its roots in Latin, and it lives and breaths in the fields of Law, Medicine and Science. Even Mark Zuckerberg cites his study of Latin as being one of the key triggers for his phenomenal success!
Having developed our own, all-inclusive course structure, Marlborough House pupils receive a broad and challenging introduction to Latin and the Classics. We not only study the Latin language, but also delve into the social, cultural and economic history of the entire Roman era. The children quickly develop skills and thinking that are transferable to other areas of the curriculum, deepening their understanding of subjects such as History, Music, Religious Studies, and Drama and we visit important local sites such as Lullingstone Villa and further afield, the Bay of Naples and Roma. We've even used a Groma to survey a possible route for a Roman Road across our cricket square!
diu vivere Latine!