I Did It My Way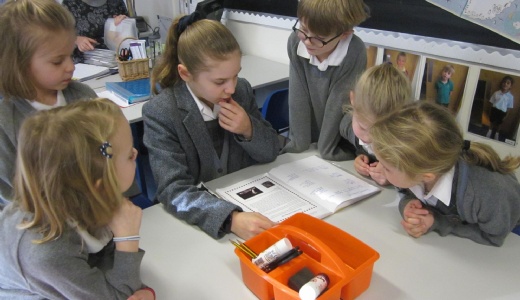 Head of Pre-Prep, Rebecca Reid explains what can happen when children are in charge...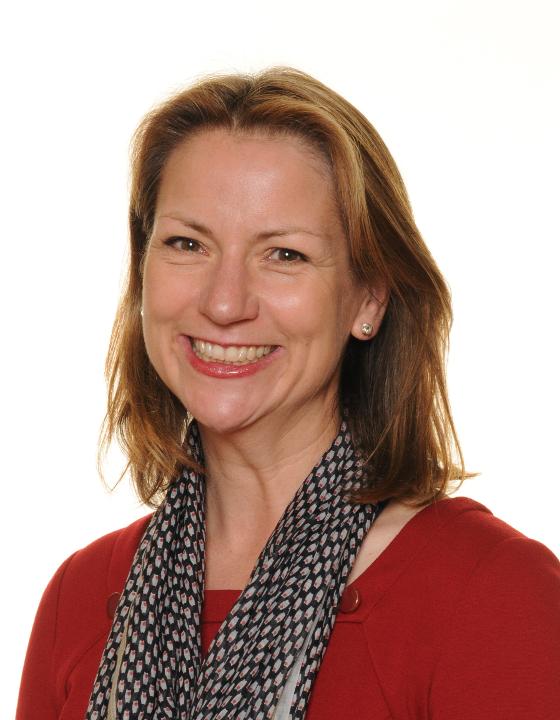 Inspiring children to become lifelong learners at school is essential if they are to navigate a busy world of change and challenge. To the children in Pre-Prep, the world of work is a place where astronauts, unicorn breeders and alien catchers all co-exist, and a long way from the realities of job hunting and gruelling interview processes. And rightly so! Yet we know that career paths have become less linear and as job titles and job descriptions evolve, there is increasing demand from employers for so-called 'soft skills' such as resilience, flexibility, critical thinking and pragmatism in addition to a set of impressive exam results. But children shouldn't have to wait for an archetypal careers fair in Senior School, or their first job interview to discover all of this. Encouraging little ones to think for themselves, to problem solve, adapt to change and work collaboratively is part of preparation for life and it should start from the moment children cross the Nursery threshold.
Our 'Children in Charge' initiative is an interactive, child-lead learning experience that encourages little ones to set their own learning agendas; choosing what they want to learn and how they want to learn it. Children are given the time and space to develop their natural curiosity and creative thinking which in turn generates an insatiable hunger for even more knowledge as their confidence and self-esteem builds. Opportunities to put "Children in Charge" are subtly woven into the school curriculum at points in the term when young minds are likely to be at their most creative and receptive to new ideas. In the Pre-Prep, we have also reconfigured classroom buildings and spaces to both inspire and support children in their individual learning pursuits. The 'Learning Hub', for example, is a classroom in its own right, and serves as a quiet space for children to conduct their own research around a chosen topic. Here they can delve deeper into a subject and begin to formulate their own opinions and ideas before deciding where their learning journey will go next. The 'Challenge Corner' is where we ask some of the big philosophical questions and more recently has been the catalyst for a very lively debate about what Marlborough House would be like if children really were charge! With little encouragement from teachers, children often schedule a visit to the 'Wonder Wall', which is a safe space for them to exercise their curiosity about everything from the workings of the universe to our place in it. This collaborative class display is filled with all the questions the children have been pondering that week - 'When do numbers stop?' has been occupying the children's thoughts for some time now! Having more time to wonder and question the world around us is a crucial part of becoming a life-long learner, and for that reason, no question or 'thought for the day' is ever considered too 'off the wall'. The 'Wonder Wall' also serves as a permanent reminder that some of the best ideas start with a brilliant question!
Inspired by the words of Benjamin Franklin "Tell me and I forget, teach me and I may remember, involve me and I learn", and having questioned whether children necessarily always learn best in their own cohort, the 'Children in Charge' philosophy has started to filter up into Prep School. When Year 4 problem solves with Year 1, it generates a whole new learning dynamic, and the excitement and anticipation it creates, is palpable. If having an older pupil visit your classroom from 'big school' isn't exciting enough, taking on a mathematical challenge together, under a tree in the school grounds, is quite something else! For older children, the process of sharing knowledge with little ones in this way is not only an exercise in communication and emotional intelligence, but an opportunity to build their own self-esteem and confidence as they witness the joy it brings, when you learn something for the first time. I believe we can all learn a lot when children are in charge!
Click here to see the full article published in Independent School Parent Magazine, Feb 2018