Careers and The World of Work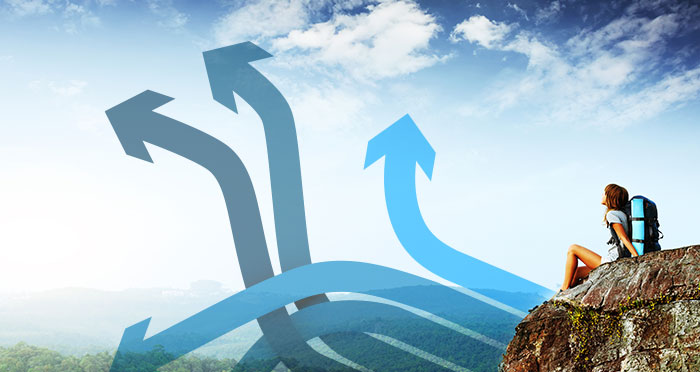 Pathways to a career are now far less linear and the changing workplace now demands much wider skillsets than can be evidenced through formal examinations. Emotional intelligence, and resilience, critical thinking and problem solving, collaboration, willingness to learn new skills and sound interpersonal skills all play their part in helping young people to thrive in their chosen careers, which may change several times over a lifetime. We believe our role at Marlborough House, is to not only prepare children for the next phase of their education, but to help furnish them with the life skills that will lead them to a single or series of careers that will prove both challenging and fulfilling.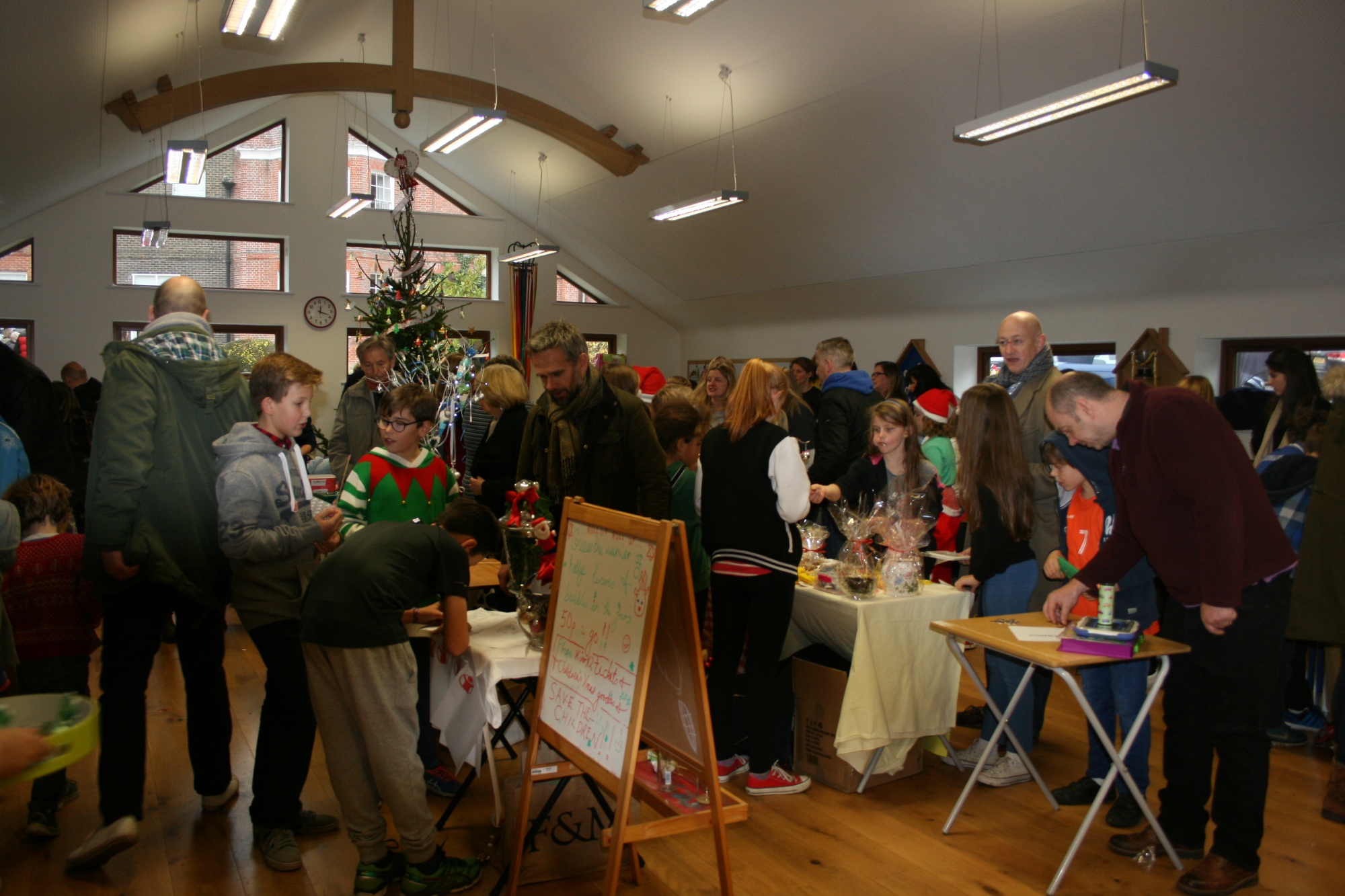 Senior school pupils are invited to our biannual 'Careers Carousel' to learn more about the breadth of career opportunities open to them once they leave education. Utilising our parent body and their professional networks as well as local business owners and entrepreneurs, the children are able to learn about a wide and diverse range of professions and ways to earn a living doing something that they truly love - a notion we can all aspire to! From barristers to baristas running their own restaurants, and from brain surgeons to landscape garden designers - the 'Careers Carousel' is both an informative and inspirational event where the grown ups come ready to field all manner of questions from some very inquisitive and enthusiastic young people. We also invite previous MHS pupils to explain what pupils can expect when they reach senior school and how best to access this information whilst they are here at Marlborough House. Careers team days are also incorporated into the Year 8 leavers programme and more recently have included challenges such as preparing an Olympic Bid and working in teams to create an advert for a new product.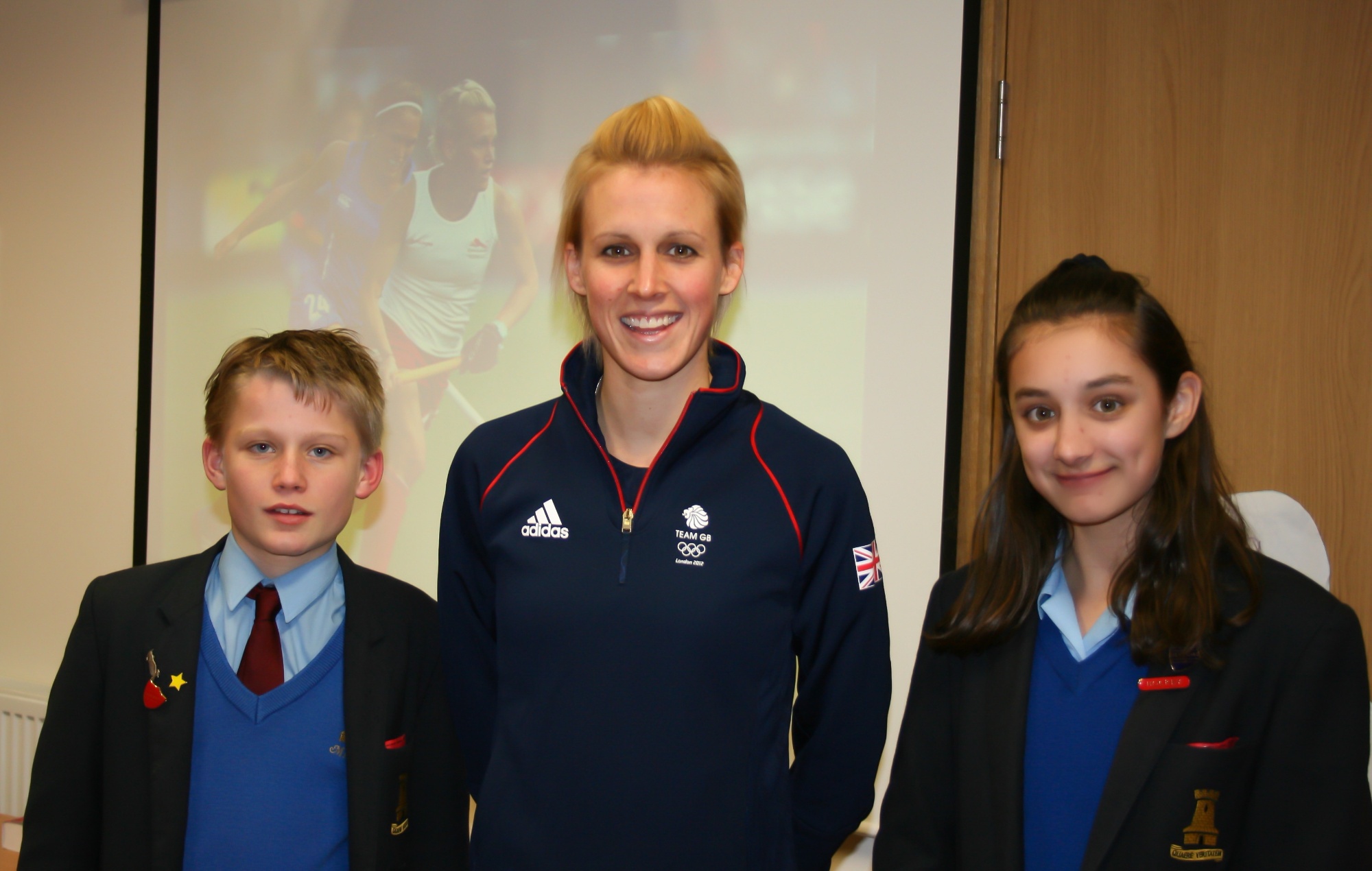 The MHS Outreach lectures are a much anticipated part of our extra-curricular programme. Open to Years 5,6,7 and 8, speakers from a range of professions talk about the challenges and rewards of achieving your goals. Speakers have included an Industrial Engineer, Industrial Chemist involved in Drug production and design, Film maker and Adventurer, a Ladies Magazine Fashion Editor, a Natural History Museum Entomologist, the local MP and Minister for Further Education, a high profile hotelier and entrepreneur, astronaut, actor, Olympic Silver medallist in Rugby 7's and a Gold medalist in Ladies Hockey.
Year 7 children have the opportunity to get involved in our Young Entrepreneur Scheme, which really challenges children to think up original money-making ideas to test out on unsuspecting parents at various events throughout the year. Many of our young entrepreneurs have been known to turn a modest £10 float, into hundreds of pounds which they then donate to a charity of their choice.