MHS Children Vote to Remain in Europe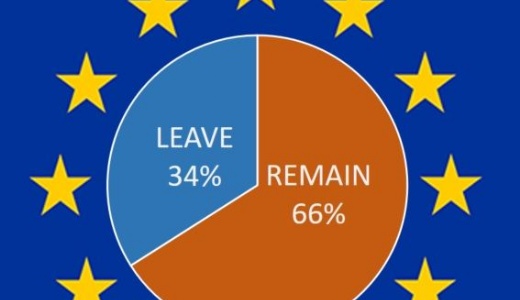 The REMAIN campaign triumphs at the MHS EU Referendum but fails to pursuade a third of Prep School children.
When MHS went to the 'polls' last May to vote, it was evident that our children had much to say about UK politics, current affairs and issues that affect our country and the wider world. It was therefore inevitable that the children would want to get involved in the EU debate.........so they did.
In advance of the nation going to polls on June 23rd and having studied the issues, deliberated, cogitated and visited the MHS Ballot Box, the Prep School children had their say again this week... and the majority decided it was better for us to REMAIN in the European Union.