Middle School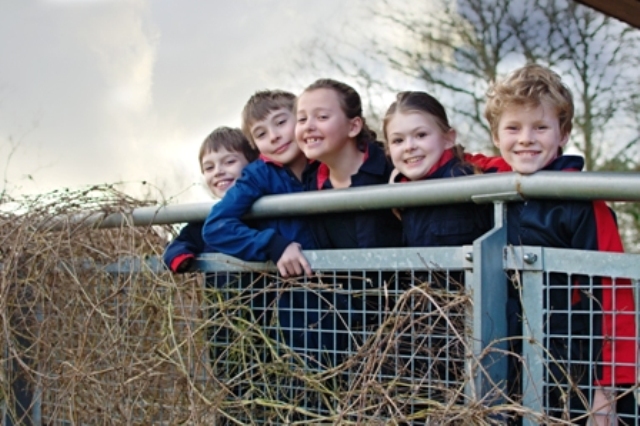 At the very heart of Marlborough House School you will find the Middle School. Here, in classrooms that overlook our beautiful grounds, children in Years 3, 4 and 5 enjoy their active, happy days.
From the exciting transition of moving up from Pre- Prep to Year 3, to the time when Year 5 enter the senior part of the school, children are challenged, encouraged and supported to achieve their very best. This individual focus forms the basis of the excellent education that our highly motivated, passionate teaching staff provide. Whether it be a problem solving activity in Forest School or a challenging Literacy lesson, children are taught to develop the resilience and independent learning skills that will stand them in good stead throughout their school life and beyond. In addition to the academic side of school life, children are encouraged to explore their emotional and spiritual being, enjoying time to reflect and be mindful during our twice weekly chapels, or as part of our PSHEE assemblies and Form times.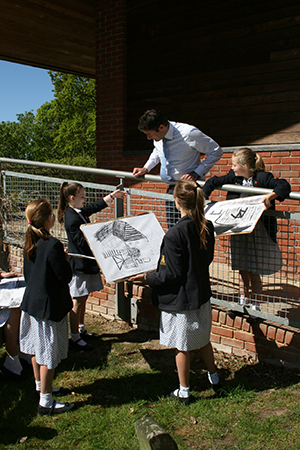 In Years 3 and 4 the majority of lessons are taught by the Form teacher, providing the solid, secure grounding that children of this age benefit from. In addition they receive specialist teaching for some subjects, such as Music , Design Technology and Sport, preparing them for the transitions that lie ahead. In Year 5, children are still Form-based but their daily timetable runs more closely with the senior part of the school, offering them the opportunity to be taught by a wider variety of subject specialist teachers, whilst maintaining the close pastoral support of their Form Teacher and the Middle School community.
As Head of Middle School, Catherine Walker oversees the pastoral care of all children in Years 3-5, as well as the academic progress of Years 3 and 4.
'Valuing Self and Others' is our mantra and learning the skills required for personal well being and the care of others is at the heart of Middle School.
Communication between home and school is actively encouraged, indeed, we have an open door policy which means that parents are able to speak to their child's Form Teacher first thing in the morning or at pick-up time. In addition, Catherine Walker is also available at the start and finish of each day should parents wish to talk to her.
Middle School is a creative, busy part of MHS where valuable lessons are learnt on a daily basis.