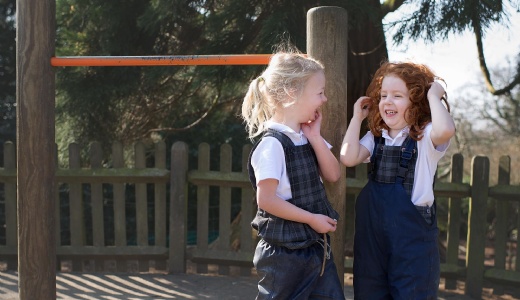 Find out for yourself why "Some children really do skip between lessons here" by arranging a private tour or registering for our next Open Day on 9th March. 
Published 18/05/16
REGISTER FOR OUR NEXT OPEN DAY ON 9TH MARCH, 9.30-11.30AM
When it comes to choosing a school for your child, we know how important it is that you make the right choice. Never before has so much information about future schools been made available to parents nor so many all-year round opportunities to pay them a visit; we recognise it can be a daunting task to navigate through all your research and reach the most informed decision .
Read More