Anymum for Bootcamp?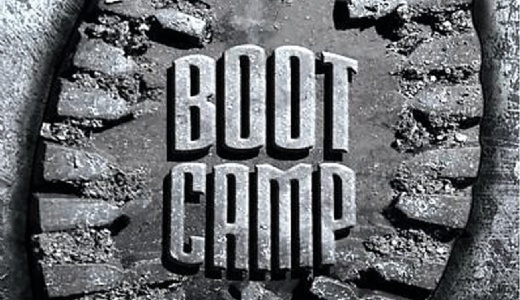 Just when you thought it wasn't possible to work any harder, we go and organise Bootcamps for you! If you are free for some physical punishment on Tuesday or Thursday mornings from 8.30 - 9.30am do come along and join the club. Alternatively, if you feel you need more information before putting your bodies on the line, email Suzy at suzyholder@mac.com.
Left, right, left, right .....