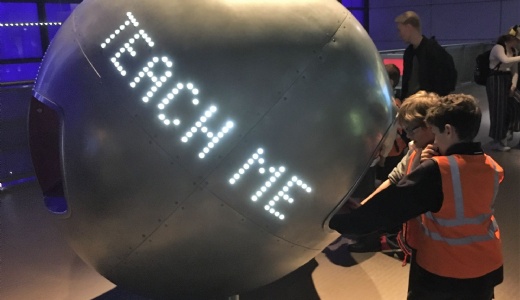 Year 5 had a wonderful time at the Science museum in London last week.
Year 5's voyage of discovery kicked off in the Exploring Space gallery where many of the children busily collected some Wow! Facts for their ongoing Space projects.
We then experienced the legend of Apollo film in a theatre with moving seats to simulate the landing on moon 50 years ago.
After lunch the children connected with who they are in the 'Who am I?' gallery.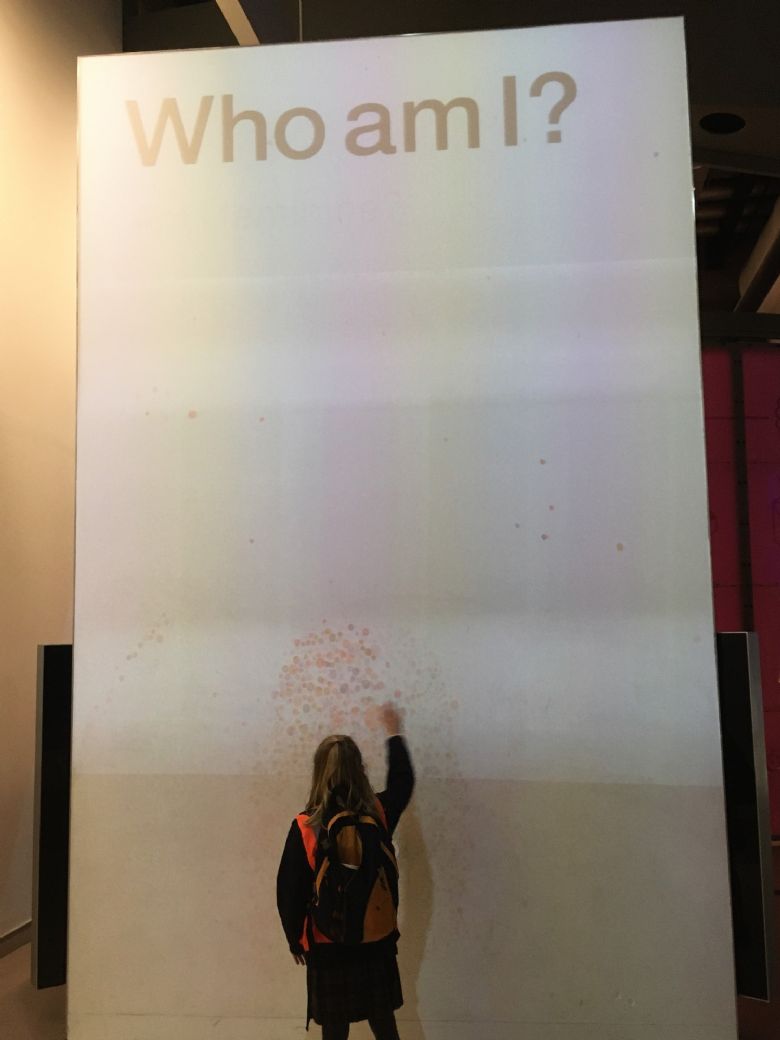 Finally they attended an exciting rocket science show and had the most magical, inspiring and engaging time in the interactive gallery space, wonderlab; the climax of their wonder for the day!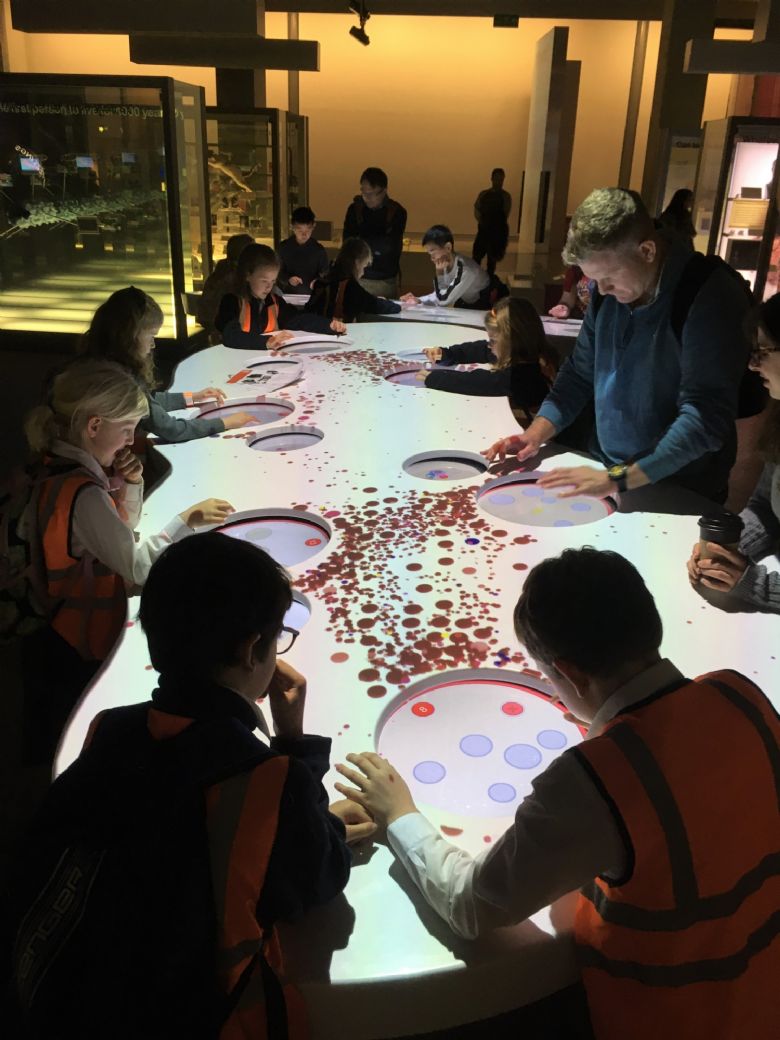 Thanks to Mr P-C, Miss Davis, Mr Hockley and Mr Whitlock for giving the children a great, enriching day out.