School Cleaner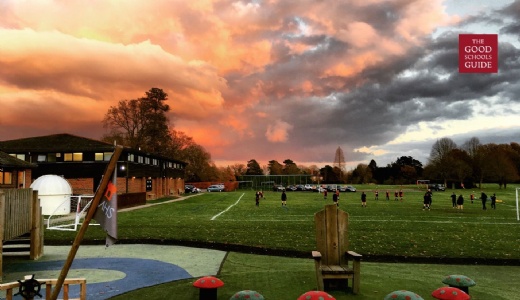 We are seeking an enthusiastic early morning cleaner with exceptional standards to join our School Housekeeping Team. Working hours are 10 hours per week, 6.00 am to 8.00 am Monday to Friday during term time, plus some extra hours during school holidays.
Please call Sandra on 01580 755152 for further details, or download the attached application forms and information.
The closing date for applications is midday on Tuesday 25th September 2018
For further information and details on how to apply, please download the following documents.