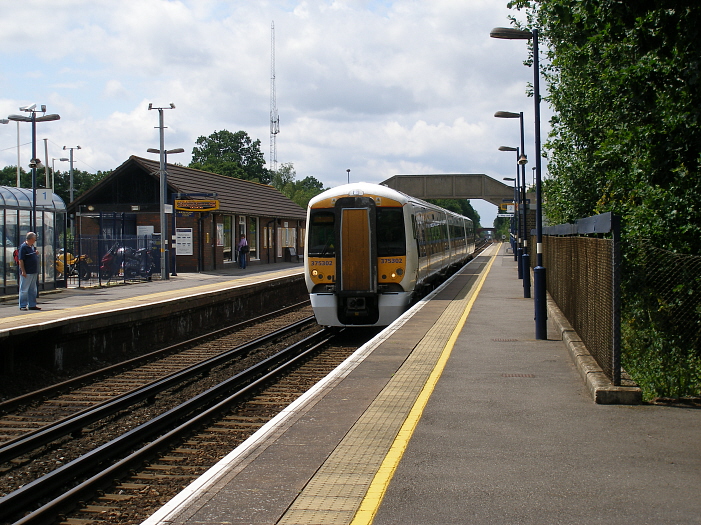 Admissions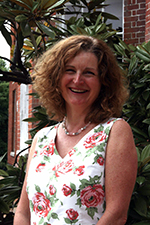 Welcome to Marlborough House. I am Fiona Wooley, the Registrar and I am your point of contact for all enquiries regarding admission to the school.
Many pupils join Marlborough House before they reach their third birthday and stay with us all the way up to Years 7 and 8 as they prepare for Senior School. However there are no hard and fast rules about when a child can join us and as we understand that family circumstances vary and are always subject to change , so if we have places available, we are happy welcome children into any Year group, and at the beginning of any term when we have spaces .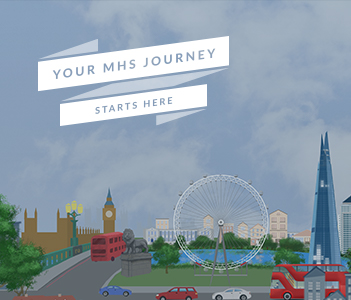 I am always delighted to talk to prospective parents, so whether you are just beginning your search for a school and would like some informal advice, or if you have a specific enquiry, I look forward to hearing from you. In the meantime, our introductory video and interactive guide to the Admissions Process will help you plan and give you more of taste of what life is like at Marlborough House .
Of course there is no better way to find out more about our school than to come and see for yourself, so I would like to extend a cordial invitation to you to visit us and meet our Headmaster, teachers and wonderful pupils.
I can be contacted by email registrar@marlboroughhouseschool.co.uk or by phone 01580 753555.