Forest School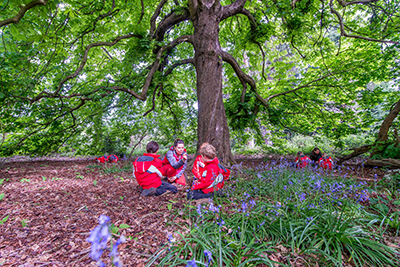 There are many forms of outdoor learning but MHS Forest School has a distinct approach based on collaborative work between pupils and teachers. The invigorating woodland setting provides the perfect stimulus for creative and self-motivated learning, as the children develop confidence in their ability to overcome natural obstacles and tinker towards solutions. Forest School aims to put pupils 'in the zone' - from a learning perspective - and is a truly valuable complement to the traditional school curriculum.
Forest School is an inspirational process, that offers ALL learners regular opportunities to achieve and develop confidence and self-esteem through hands-on learning experiences in a woodland or natural environment.

FOREST SCHOOL ASSOCIATION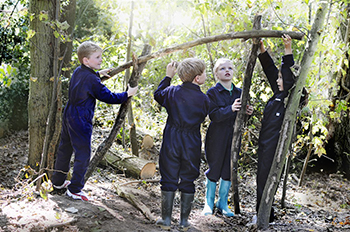 Forest School in the UK may seem a fairly new movement, inspired by the open air culture of Scandinavia. In reality it is based on a rich heritage of outdoor learning dating back to at least the 19th century. Philosophers, naturalists and educators in Europe and the UK such as Wordsworth, Kurt Hahn (founder of Gordonstoun School), Baden Powell and the Macmillan sisters all laid the foundations for what is referred to as "Forest School" today.
A Forest School Education at Marlborough House
We believe the holistic approach of Forest School results in our children being independent, creative and resilient learners - an ethos that runs through all aspects of our teaching at MHS. This is outlined in the seven principles of Forest School below:
At MHS Forest School all participants are entitle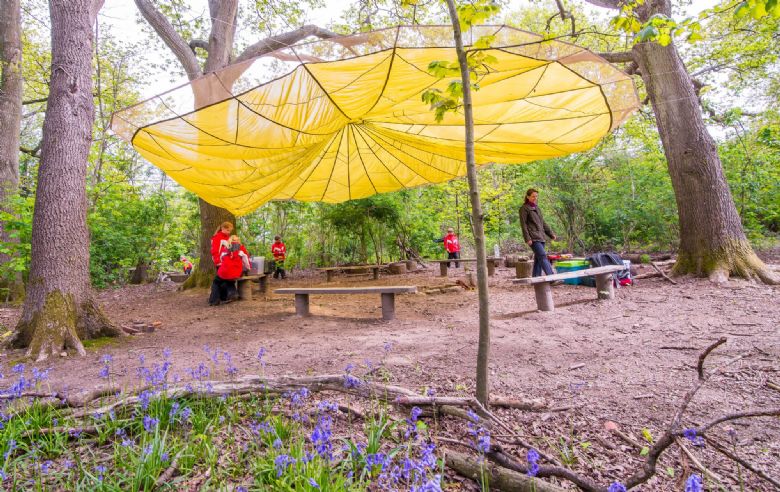 d to:
Explore & discover
Experience appropriate risk and challenge
Choose, initiate and drive individual learning and development
Experience regular success
Develop positive relationships with themselves and other people
Treatment as equal, unique and valued individuals
At MHS, children from the Nursery up to the Prep School attend Forest School . Our fully qualified, trained teachers, Moyna Edmondson, Rebecca Reid, Rachel Pay and Julie Speers all have advanced Level 3 training and Sarah Playfoot and Felicity Robinson have level 2 training which involves instilling the ethos and principles of learning in the Forest School as well as implementing the safety measures needed.
Throughout the school, numerous opportunities are provided for reflection. In particular, the woodland learning area provides a natural and inspiring focal point

Independent schools inspectorate report, june 2015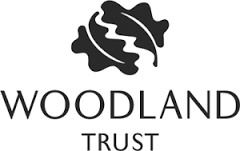 If y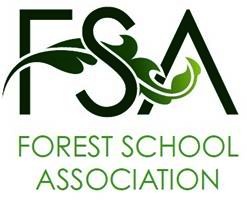 ou need anymore information, please do come and talk to us. More details about the history and principles of the Forest School Association can be found on www.forestschoolassociation.org