History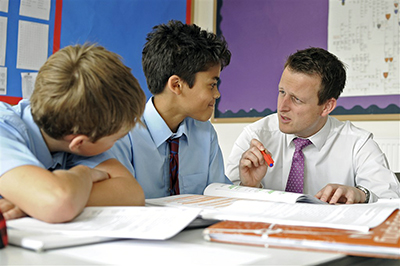 History at Marlborough House engages pupils' curiosity and imagination, moving and inspiring them with the dilemmas, choices and beliefs of people in the past. This helps pupils develop their own identities through an understanding of history at local, national and international levels.
In studying History at MHS, the children develop a chronological overview that enables them to make connections within and across different periods and societies. The teaching of History equips pupils to think critically, weigh evidence, sift arguments and develop perspective and judgement. It helps prepare pupils for the future, providing them with both historical knowledge and perspective, but also analytical and discerning skills that are extremely useful in adult life.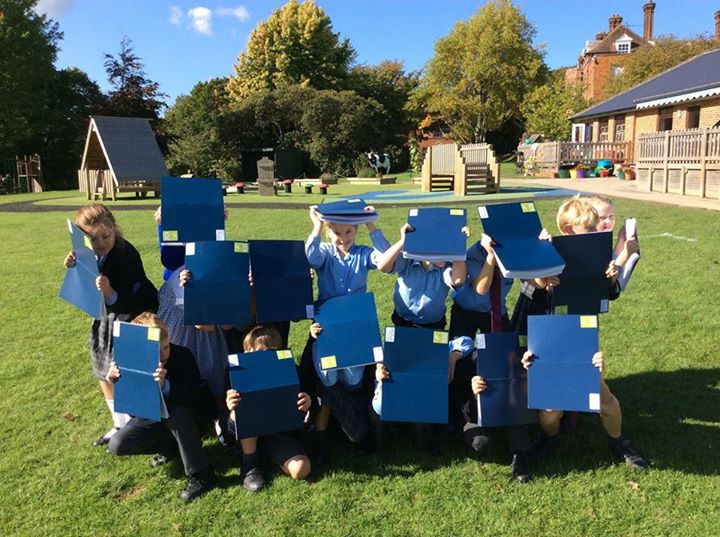 To reinforce the links between past and present we offer a wide range of outings to historical sites such as Hever Castle, Lullingstone Manor and Hampton Court to name a few. These trips are always enjoyed by the children, providing them with an opportunity to link their studies with 'real life' as it used to be, and giving them a far better understanding of the concepts of change, cause and consequence.