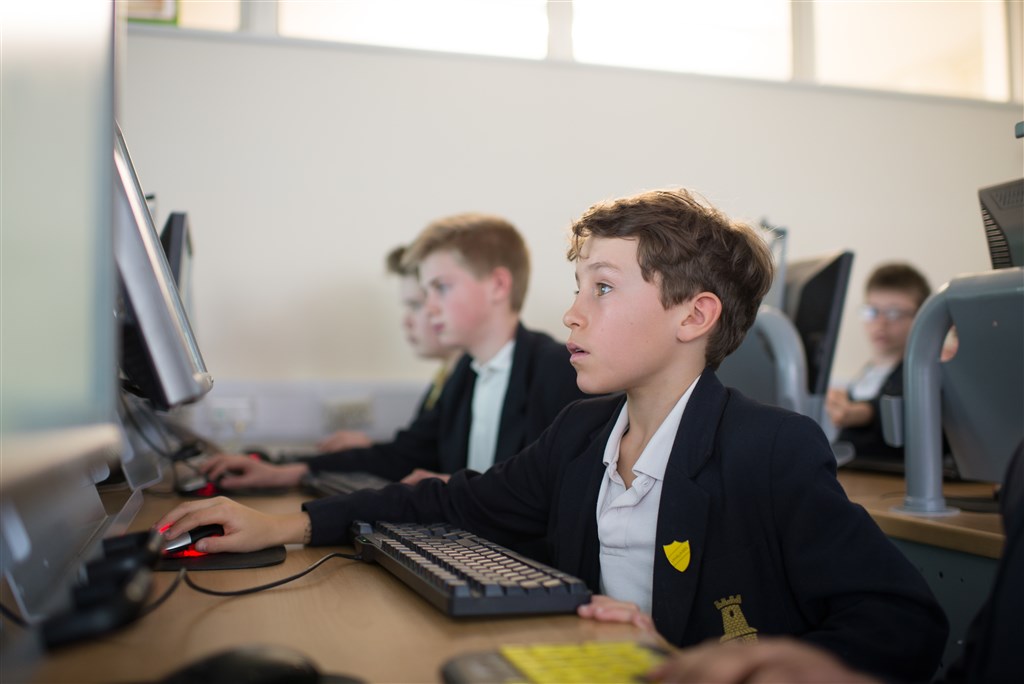 Information Communications Technology (ICT)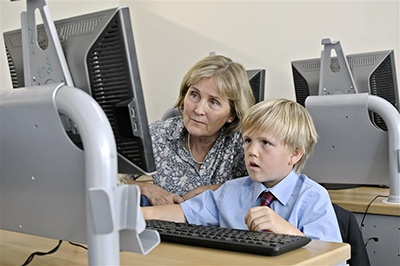 Information and Communications Technology (ICT) at Marlborough House is taught as a discrete subject and as a tool to enhance learning. From an early age pupils have the opportunity to use computer technology to express their ideas and support their studies. The ICT lessons are planned to be stimulating and informative and the IT skills gained, support and enhance subject learning and form part of essential 21st Century life skills.
ICT teaching is continuously evolving to keep up with national and global developments. The ability to use ICT effectively in today's society is paramount and a range of software is used to ensure our pupils acquire the appropriate ICT skills. MHS has embraced the more general move by educational establishments into Computer Science using suitable coding programmes that suit the age and abilities of each child.
Good use is made of information and communication technology across the curriculum and pupils display an excellent level of competence when using it

isi report june 2015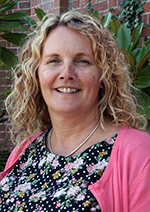 In the classrooms teachers use IT in daily lessons and children have the opportunity to use a variety of programs on the classroom computer. Touch-Typing is started in Year Three and word processing, spreadsheet and powerpoint skills are developed very successfully from an early age. More sophisticated programmes such as Website creation are taught in the discrete lessons. All children have monitored and controlled access to the internet, with lessons to support this use.