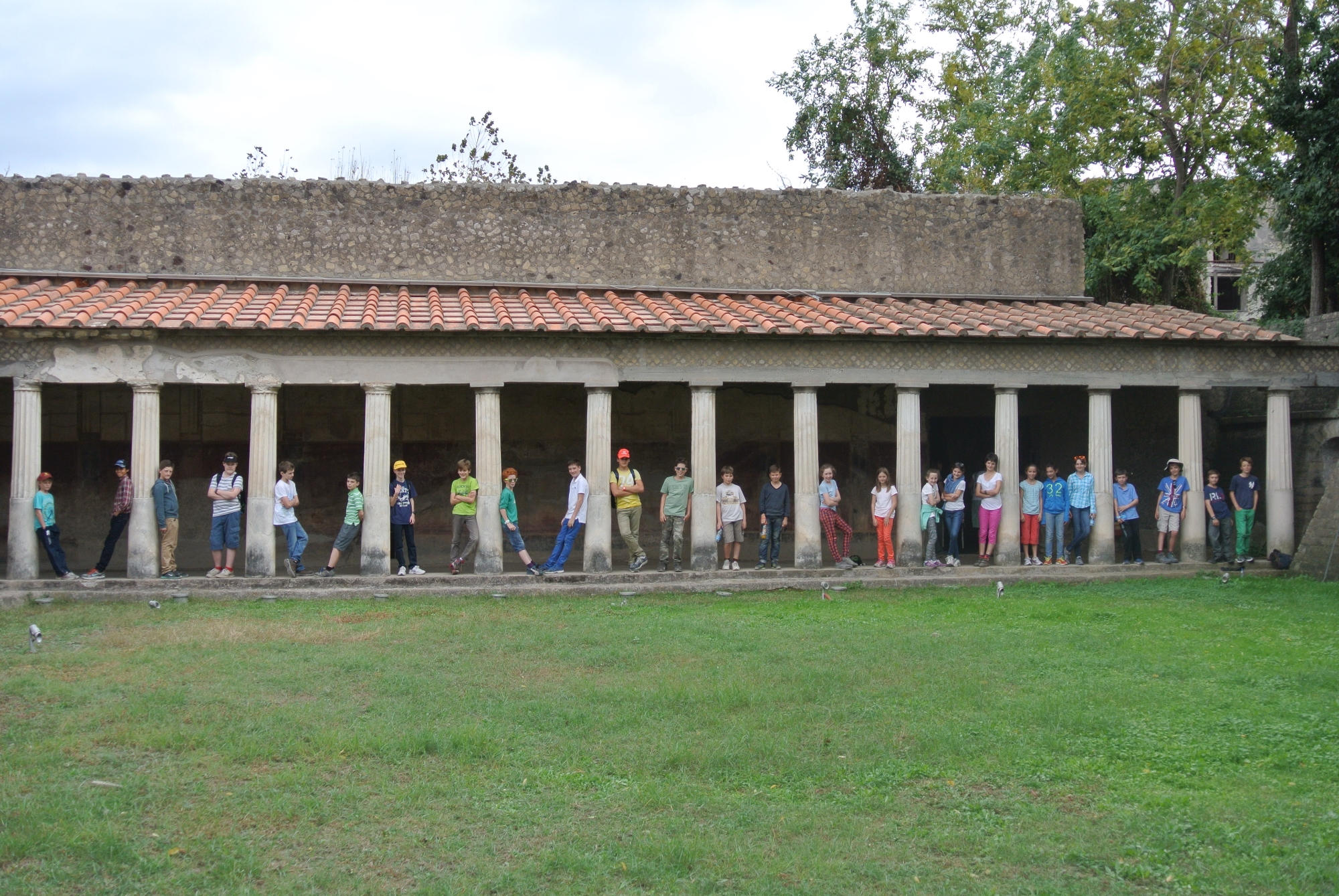 Languages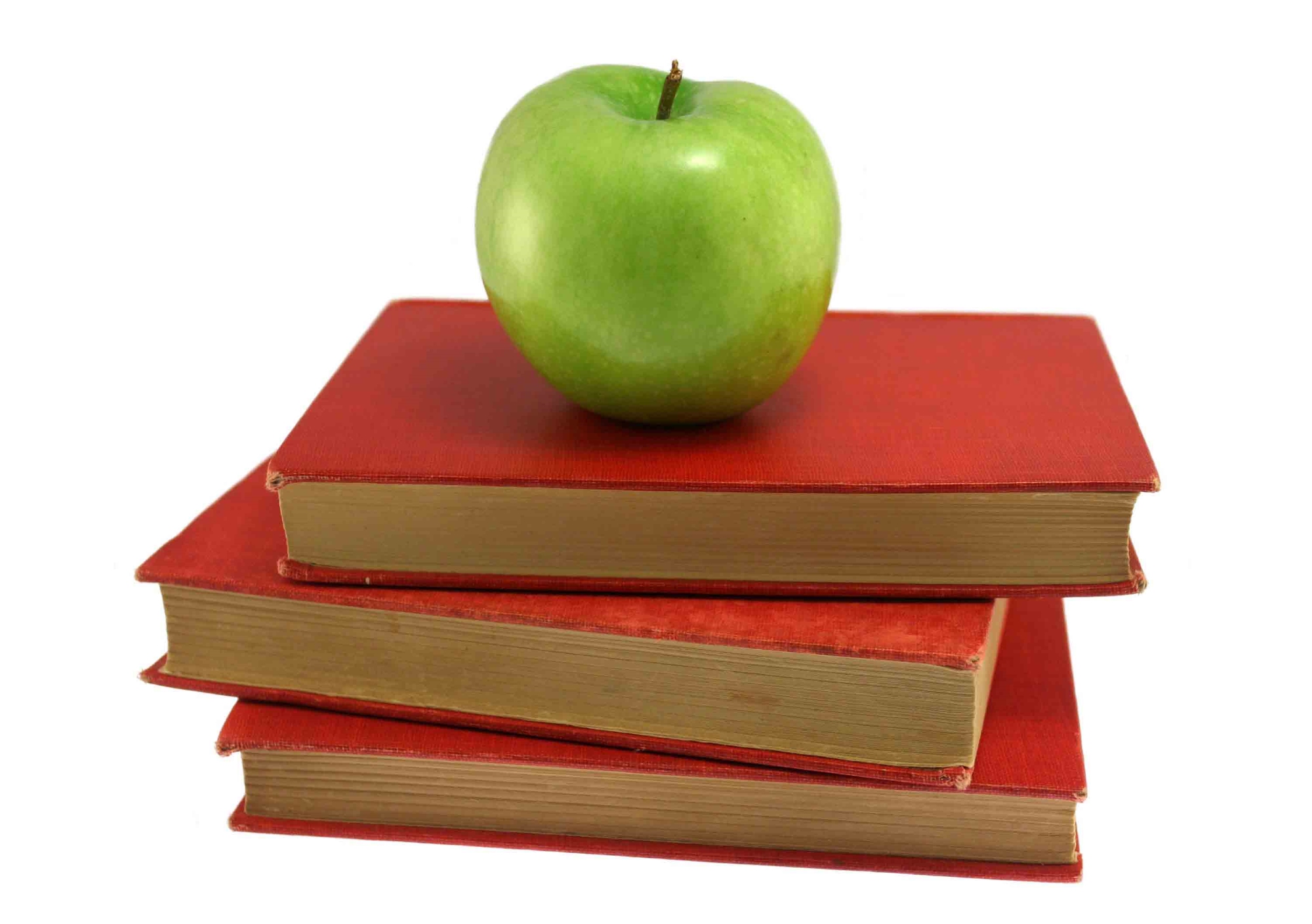 At Marlborough House School we believe that learning foreign languages is a valuable educational, social and cultural experience for all our pupils. It also provides a medium for cross-curricular links and for reinforcement of knowledge, skills and understanding developed in other subjects.
As a school we have chosen to study French, Spanish and Latin, with French as the core language throughout the school. At the beginning of Year 5 all pupils are introduced to Spanish and Latin, trying a term of each and by the Summer Term they have chosen their second language which they will continue into Year 8.
We have many enrichment opportunities throughout the school, with French Days, Spanish Movie Nights, French plays and both Year 6 and Year 7 take trips to France. An important part of the French trip itinerary is visiting our link school where our pupils meet their French penfriends and we also have links with a Primary School in Madrid so our pupils can also enjoy communicating with their Spanish peers. Latin provides the basis for modern language studies, as the parent of the romantic languages. Latin students have the opportunity to take part in a cross-curricular biannual trip to either the Campania region or Roma.