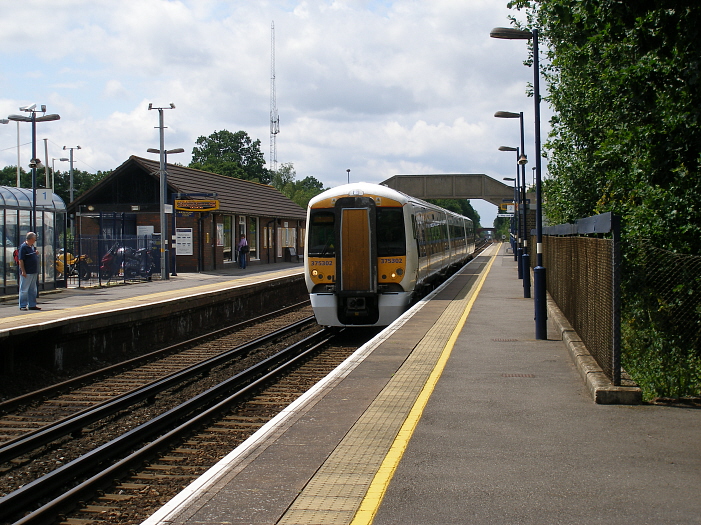 Old Admissions Page Information
Welcome to Marlborough House, I am Fiona Wooley, the Registrar and I am your point of contact for all enquiries regarding admission to the school. There is no better way to find out more about our school than to come and see for yourself so I would like to extend a cordial invitation to you to visit us and meet our Headmaster, teachers and wonderful pupils.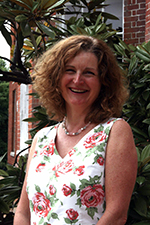 I hope that you have enjoyed browsing our website and our admission process is outlined below. I am always delighted to talk to prospective parents, so whether you are just beginning your search for a school and would like some informal advice, or if you have a specific enquiry, I look forward to hearing from you.
Fiona Wooley
I can be contacted by email registrar@marlboroughhouseschool.co.uk or by phone 01580 753555.
Joining Us
There are no hard and fast rules about when children can join us and we are happy to accept children into any year group where we have a place. In Nursery, children can join us in the term before their third birthday as 'rising 3's'. Taster Days can be arranged at any time during the school year.
Registration
Registration puts your child's name on our lists for a provisional place. We do have waiting lists for most year groups so early registration is recommended. To register your son or daughter please complete a registration form.
Children leave their parents confidently and settle quickly into their busy and productive day, enjoying the company of their friends and behaving extremely well

isi report june 2015
Settling in and building friendships
We are proud of our friendly family atmosphere at Marlborough House and work hard to ensure that children joining us are welcomed and well supported. All new pupils have 'shadows' assigned to look after them on their taster visit and for the first few weeks when they start. We offer to have children back to visit us in the course of the year before they join for induction visits and all new children are invited to our Move-up induction morning in July when they will get the chance to meet their new form teacher. Our experienced and caring form tutors keep a close eye on new pupils and will help to encourage friendships and participation in school activities. Form tutors also keep in close touch with new parents in the early days during this important settling-in time.
Our parent social reps welcome new families to the school and host events for new pupils and parents to get to know other families. There are several social events throughout the year for parents to meet each other, from coffee mornings to the bi-annual Ball. During the week the school also hosts various clubs and activities for parents.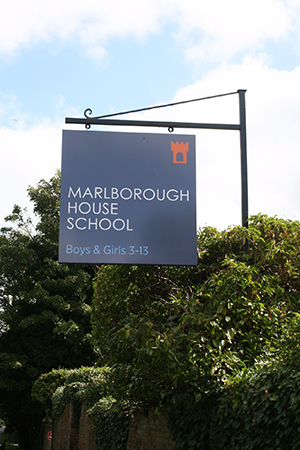 One of the ways we build on our family atmosphere is by mixing the classes annually. This particularly helps new children to settle in and encourages children to foster and consolidate friendships across the whole year. The children will have plenty of opportunities to socialise across the year group for example; in games lessons, at break times, at lunch, on year group trips and in our extensive club programme.
Dates for your diary
Next OPEN DAY:
9th March 2018 from 9.30am - 11.30am
But if you can't make it or can't wait that long, just get in touch and we can arrange a time to suit you.
My son said yesterday that he was the happiest that he has ever been

Parent of new year 7 Pupil, December 2015