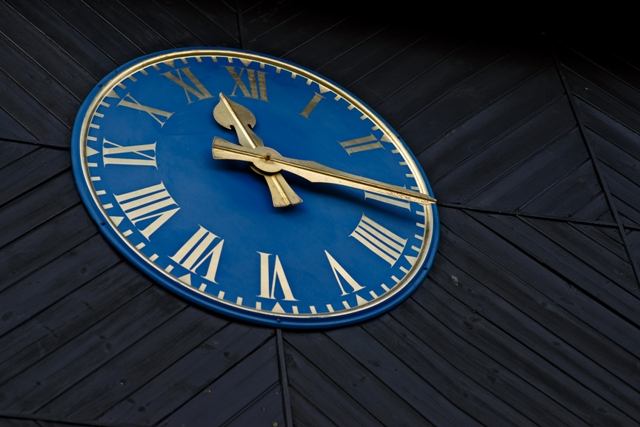 Open Days and Individual Appointments
Due to the current health crisis, it is not possible to visit the school in person, but we do have a Virtual School Tour available to view. Please register here to request this.
---
There is no better way to find out more than to come and see for yourself.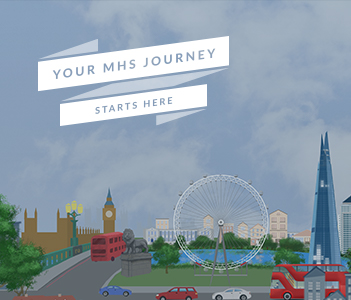 The first step for most parents is a visit to the school. We would like to encourage you to visit Marlborough House in order to see the school in action, and to meet our pupils and teachers. We offer two ways to visit us;
Individual Appointments which are arranged on a day and time to suit you in term time, and Open Mornings which are held twice a year, one in October and one in May.
All Individual Appointments and Open Morning visits include a tour of the school and the opportunity to observe lessons and talk informally to our teachers and children. Vanessa Coatz meets and spends time with all families visiting the school.
Click here to make an enquiry.
We were hugely impressed by the people we met, their love of what they do, and their unwavering focus on the needs of the children. In addition the wonderful facilities and the beautiful location of the school have left us both with the very strong impression that our sons would flourish as pupils of Marlborough House

Visiting Parent
Open Mornings
Our Open Mornings are essentially a normal school day, an 'Open Doors' event really, as you will see the school running as a regular day, no gimmicks or special attractions! The bonus of coming to an Open Morning is that our Year 8 pupils will be giving all the tours, so you really do get to experience a child's eye view. If the date of our Open Mornings are not convenient or you just can't wait, we will be delighted to arrange an Individual Appointment for you to visit us. Please contact the Registrar and we will be happy to make an appointment for you come to see us and meet our Acting Head, Vanessa Coatz.
Our location
Please see below for maps of our minibus routes and the location of the local train stations.Marlborough House School is located in the lovely Wealden village of Hawkhurst, a few minutes from the main A21 and with nearby train stations offering excellent commuter service to London. We have three morning minibus services which pick up pupils from local villages and train stations.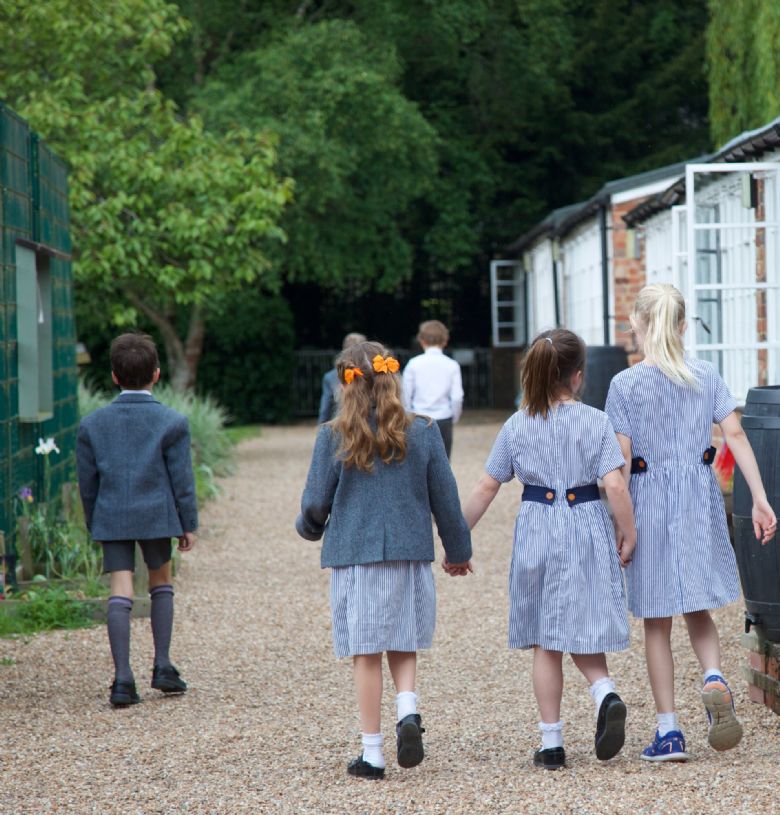 Visit Us
Marlborough House School is situated on the A268 which runs through the village of Hawkhurst, near Cranbrook in Kent. Our postcode is TN18 4PY. The Prep School, Pre-Prep and Nursery are all on the same site.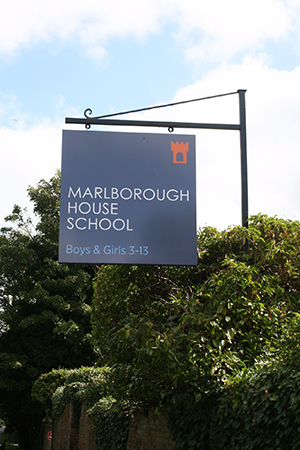 By rail: London Charing Cross - Staplehurst, approximately 1 hour. If you are coming by train let us know and we can book a taxi to collect you. Staplehurst station is approximately 10 miles/20 minutes by car from Marlborough House School.
By road: Leave the M25 at junction 5, following signs for A21 South towards Hastings. Marlborough House is approximately 27 miles from the M25 junction and takes about 35-40 minutes by car. Continue following A21 South until you will reach the junction at Flimwell with the A268/B2087. Turn left at the traffic lights (signposted Hawkhurst). The school is approximately 2.5 miles along this road on the right.