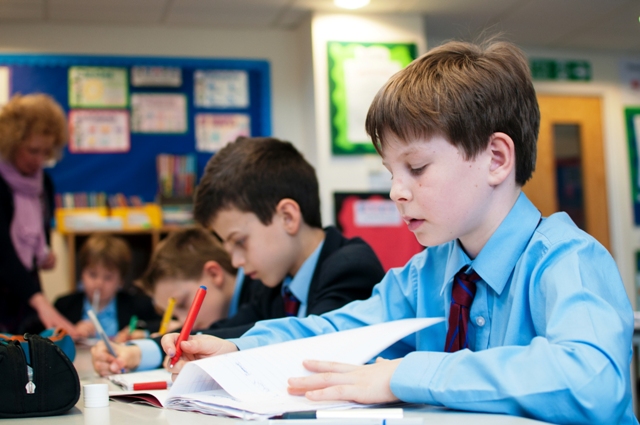 PSB @ MHS
From September 2019, Marlborough House School will be introducing a new curriculum and assessment model for Year 7 & 8 pupils- the PSB@MHS.
The PSB@MHS is a flexible and adaptable assessment framework recognised by all Senior Schools that will allow every child to leave Marlborough House with a cumulative certificate of achievement in all aspects of school.
The PSB@MHS gives us an opportunity to re-set and re-purpose our educational philosophy and move away from the simple acquisition of knowledge to a system which delivers the acquisition of knowledge AND the acquisition of skills AND the application of knowledge.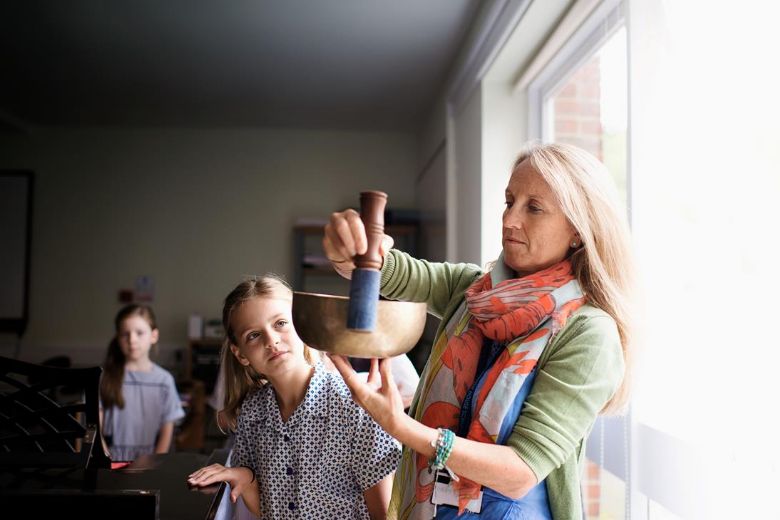 Our year 7 and 8 children will spend more time developing their independence, project-based learning, presentation and collaboration skills but there will still be a broad, differentiated and knowledge rich curriculum. Academic rigour and challenge will not be diminished. We still value subjects and the rich knowledge and skills that they convey and end of year exams will still ensure pupils leave Marlborough House ready for the examination challenges of senior school.
However, the new curriculum allows more time to cover a broad range of subjects and their associated skills in greater depth. We have developed a more robust platform for future learning, purpose and fulfilment. To move away from memorising and back to learning.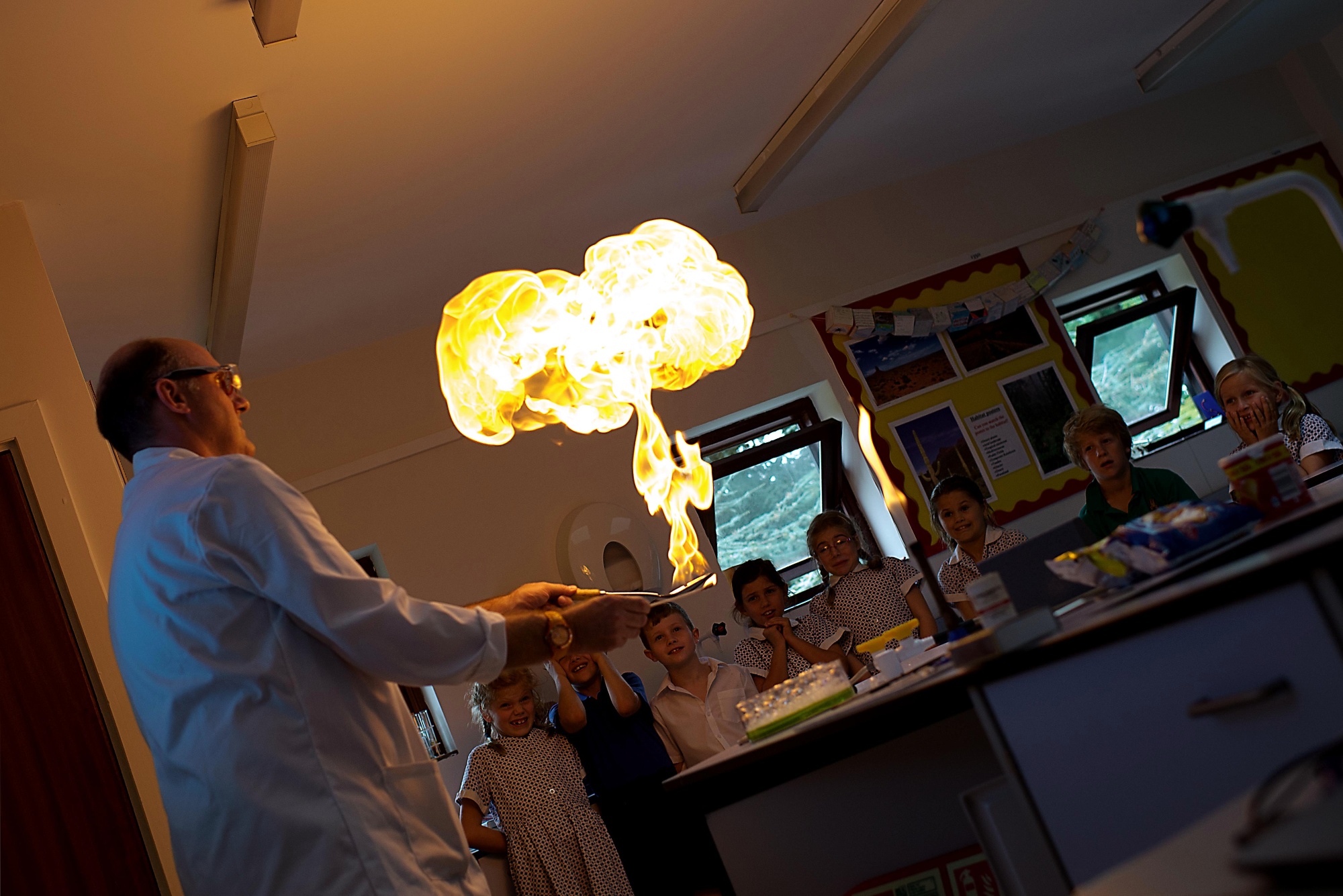 Our three guiding principles of the new curriculum are:
1) To incorporate more flexible pathways within the daily timetable to suit all future school outcomes.
Flexible pathways will improve pupil wellbeing; meeting individual needs within the timetable, without the need for support or scholarship groups during the evening.
2) To integrate separate subjects into 5 faculties (with the exception of Core English and Core Maths):
1. STEAM (Science, technology, engineering, [visual] art & maths)
2. Languages, culture & communication
3. Humanities, Philosophy & Ethics
4. Performing arts (drama, music & dance)
5. Sport, Physical & Outdoor education
Integrating subjects into timetabled faculty blocks enables greater connections to be formed between related subjects. With fewer lesson transitions, the efficiency of learning is greatly improved as is the depth of understanding and skill level. Yet the integrity, purpose and application of the individual subjects remains paramount.
3) To continue with teaching subject specific knowledge and skills but to bolster and integrate our character education programme across all learning environments and subjects. Particular focus will be on developing the following five habits of mind: discipline; perseverance; collaboration; inquisitiveness and imagination.
The Five Habits of Mind are the foundations of all learning in school, work and life; they underpin our attitude to learning, our concentration and focus; our desire to learn and our attainment, achievement and future opportunities and success.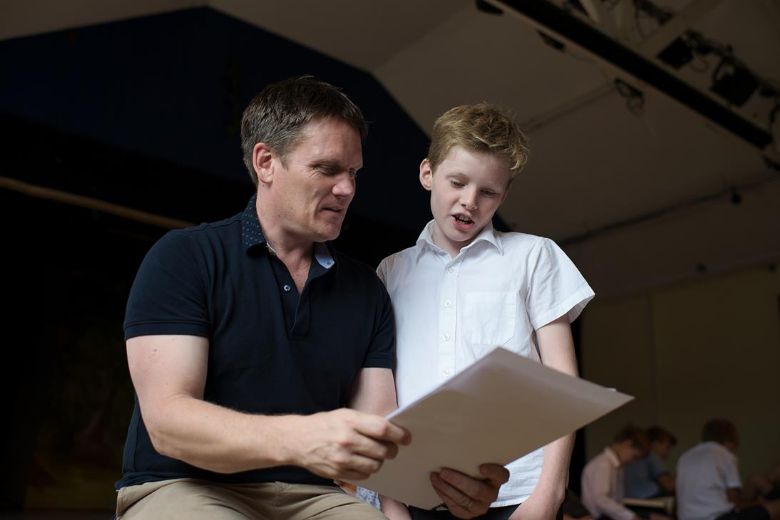 The current system dictates that at a key stage in pupil development, the focus switches to passing an exam that is now deemed unnecessary. As the children enters Year 7, their intellectual curiosity is fully sparked; their minds are still making a multitude of new connections; they are open-minded and optimistic without cynicism. Our excellent, expert teachers who know the children really well will now be able to tailor the pace, content and variety of learning to their individual needs.