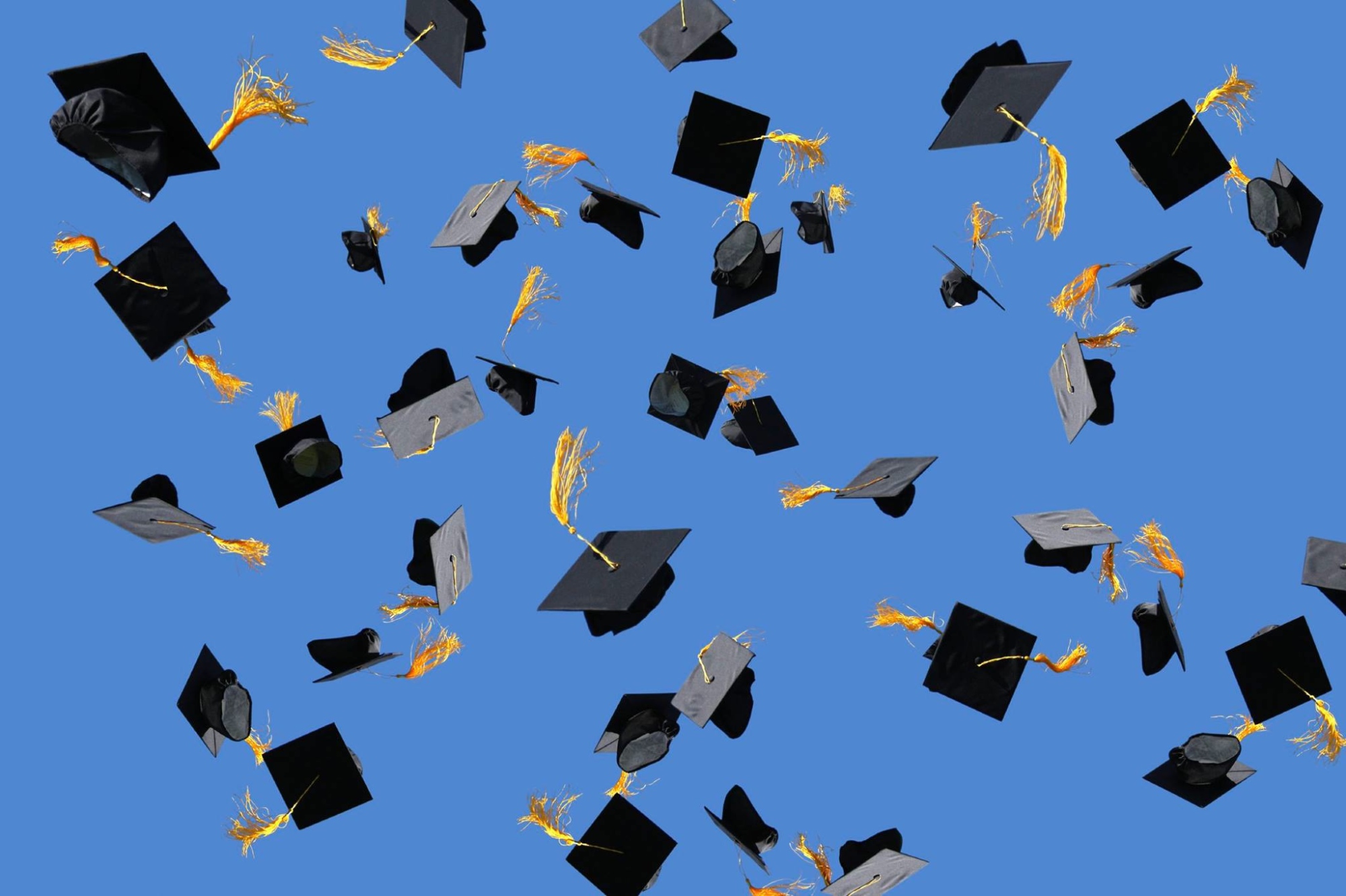 Donec id justo. Cum sociis natoque penatibus et magnis dis parturient montes, nascetur ridiculus mus. Praesent turpis. Ut id nisl quis enim dignissim sagittis.
Curabitur suscipit suscipit tellus. Praesent nonummy mi in odio. Aenean ut eros et nisl sagittis vestibulum. Donec mi odio, faucibus at, scelerisque quis, convallis in, nisi.
Preparation For Senior Schools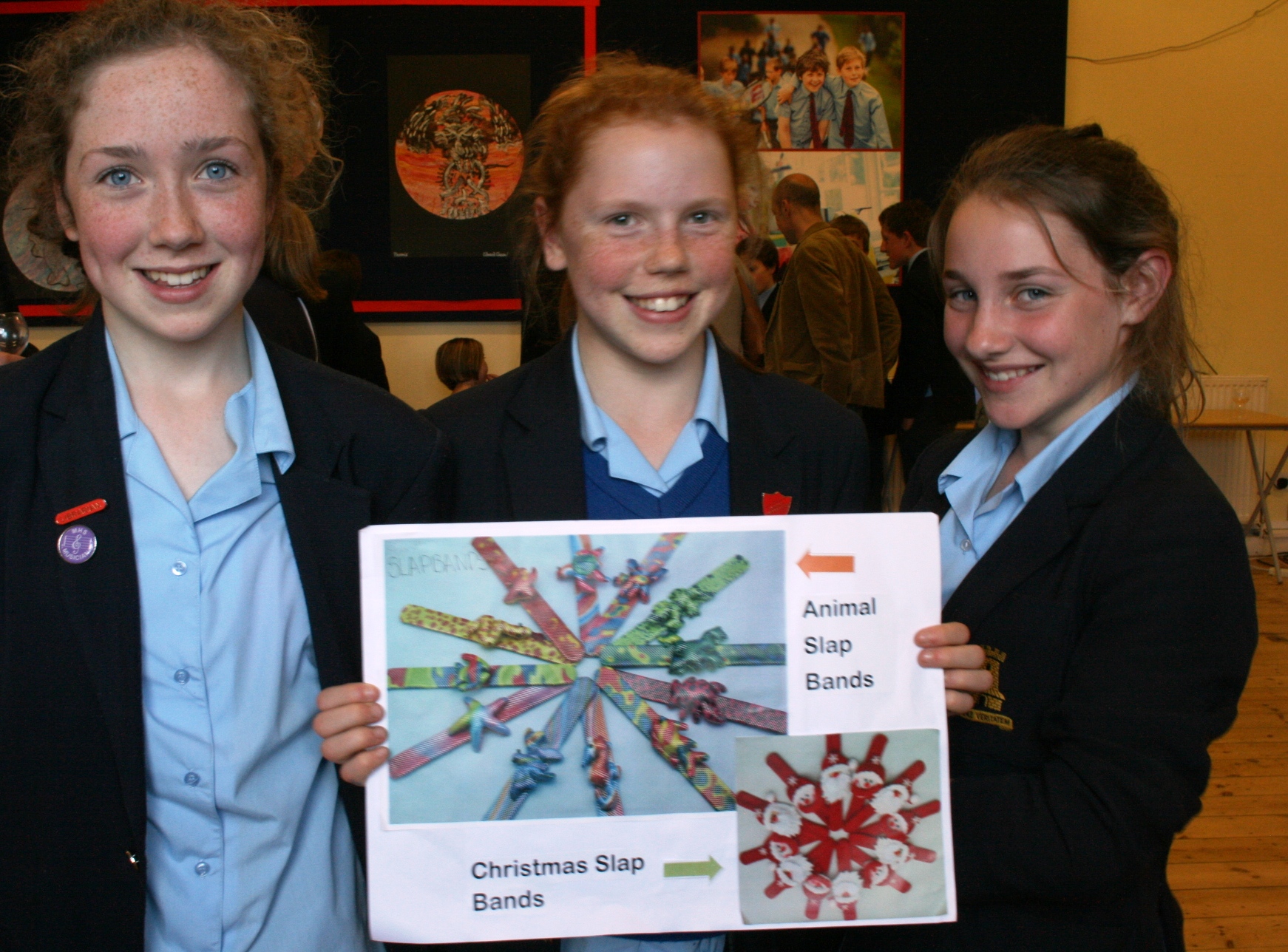 We aim to make every child's time at Marlborough House as happy and fulfilling as possible but we know that it's also our job to prepare them for the next step in their education: senior school.
We do a great deal, within the curriculum and beyond, to introduce pupils in the senior part of the school to a more 'grown up' and independent learning environment. Year 7's Young Entrepreneurs Scheme, our programme of debates and our wide-ranging Year 8 Leavers' programme are just some of the ways we help the children prepare for life after MHS.
Pupils have an excellent standard of all round personal development by the time they leave the school. They are mature and thoughtful with an excellent understanding of life in British society and of the wider world

isi report june 2015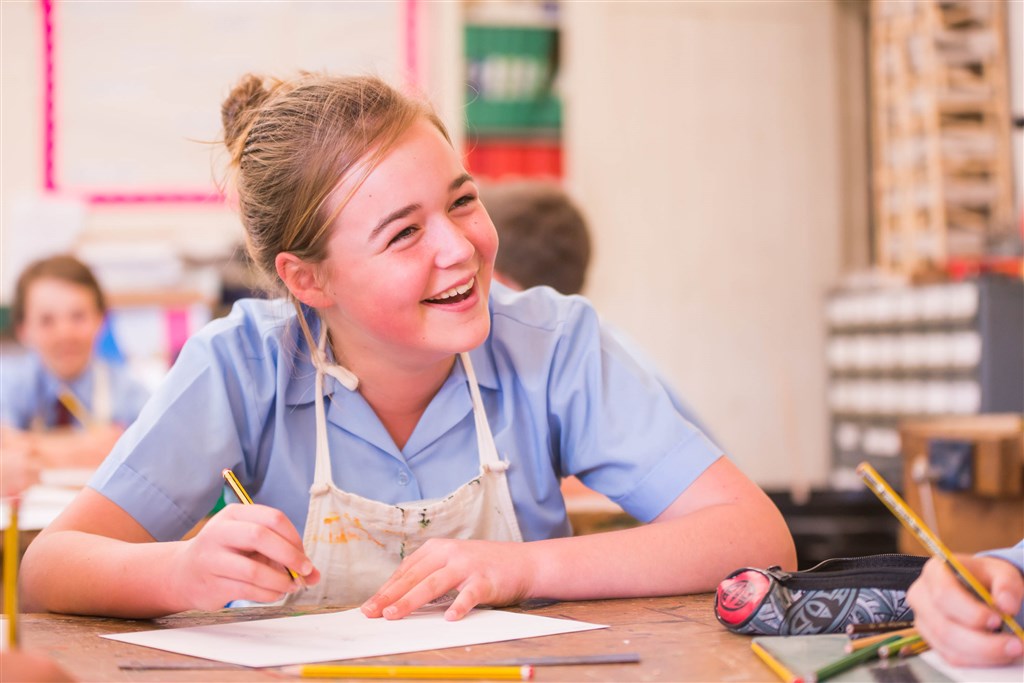 Boarding or day, co-educational or single-sex, large and small; for parents, choosing from the wide variety of senior schools available can be daunting. At MHS we give parents opportunities, through events such as our Senior Schools' fair, Senior Heads' information sessions and informal Registrars' question and answer sessions, to form early opinions on the kind of school which might suit their child. As each child approaches their last few years with us, we work closely with parents to advise and assist them with their choice. We can offer them our unique and professional insight into their child's individual qualities and learning strengths, helping to guide them, if not towards an individual school, at least towards the type of school in which we think their son or daughter could continue to flourish and succeed.
​
Perhaps as a consequence of this bespoke advice, our pupils move on from MHS to a broad range of schools, including selective grammar schools and senior independent schools, some local and others, further afield such as Eton and Milfield. Almost exclusively in recent years, pupils have gone on to their first choice of school.
Parents praise the way in which both they and the pupils are prepared for their transition to senior schools

isi report june 2015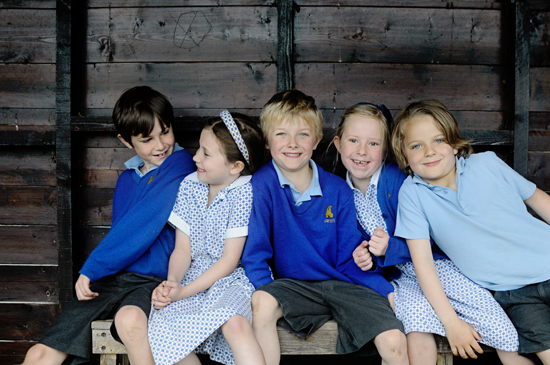 When pupils join us as tiny Nursery or Reception children, we know that we want those children to leave us as optimistic, confident and motivated pupils, keen to progress and embrace the challenges ahead of them with compassion and empathy. But how can we ever know whether we have achieved it? Well, it's when we hear that a past MHS pupil has been appointed Head boy or girl of their house or school, when we learn she is playing sport at senior county level or that he has excelled in public school examinations. And above all we see it when past pupils come back to visit us; they talk affectionately about how formative their time at MHS was, and about the enduring friendships they made here. We think there can be no greater testament of success than this.
During interviews parents strongly confirmed that their children were well-prepared for the next step in their education

isi report june 2015