Sport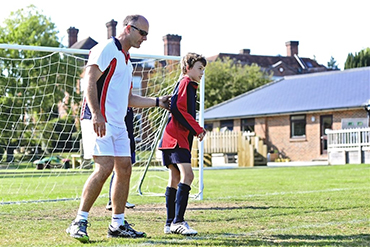 At Marlborough House sport really IS for ALL, so we strive to create as many and varied opportunies for all boys and girls at all levels of ability both in learning and competitive environments. Our highly qualified coaches ensure that enjoyment, inclusion and preparation from the youngest age are the keys to the success of sport at MHS. We also recognise the benefits of 'letting off steam' in the fresh air (or in our spacious sports hall if the British weather turns on us!).
We believe that school sport, in all its forms, experienced in a safe and supportive environment, is a unique and vital contributor to a pupil's physical development and well-being.
Our broad curriculum gives children from Nursery to Year 8 increasing self-confidence in their ability to manage themselves and their bodies in a variety of team and individual sporting pursuits.
P.E and Games lessons combined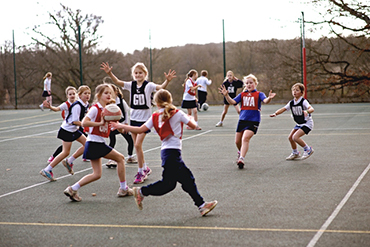 with weekly Interschool fixtures, seasonal House matches, internal tournaments and a very full sporting evening clubs activities programme, form the backbone of MHS Sport, but additionally break times are also seen as daily opportunities to participate in sport.
Tennis courts, astro and rounders pitches and cricket nets are available throughout break times in the summer term. Winter activities such as Netball, Hockey, Touch Rugby and Football all take place informally over the winter and spring terms during break times. In addition to the main team sports, there are also opportunities to try Cross-Country Running, Shooting, Fencing, Lacrosse, Judo and Swimming, as well as Golf and Squash at a local club.
A great strength of the school is the way that pupils encourage one another to participate and try their best, delighting in the personal success of others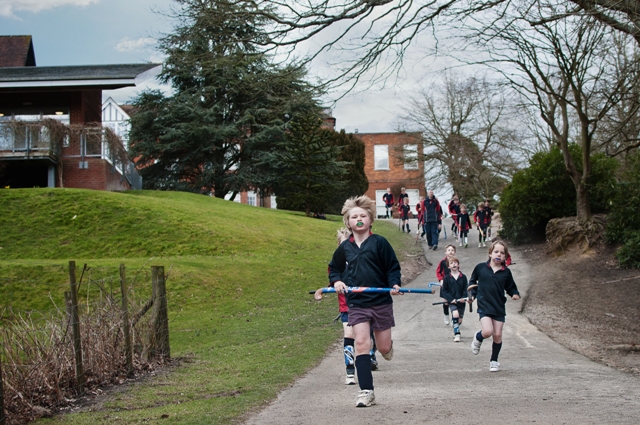 P.E is taught from Nursery age by subject specialists and the very full programme sees the children learning to swim and being gradually introduced to ball skills, gymnastics, trampolining, mini tennis, badminton, handball, and eventually cross country running.
Expert coaching by school staff and external coaches in a wide range of sports including swimming, football, cricket, tennis, gymnastics, trampolining and cross-country enables high achievement and success in regional and national inter-school competitions

isi report june 2015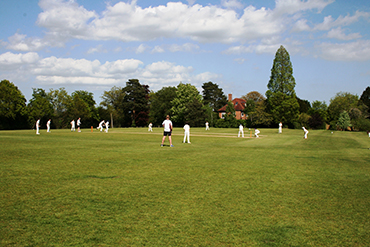 From Year 1, the children's games programme includes all the main winter and summer sports; soccer, rugby, hockey, cricket and tennis for boys and hockey, netball, lacrosse, rounders and tennis for girls, plus athletics in the summer term. Swimming in our outdoor pool is also part of the summer programme throughout the school. Prep school children have Games almost every afternoon and teams compete very successfully against local schools in weekly matches. We try hard to include everyone who wants to represent the school – and so many do!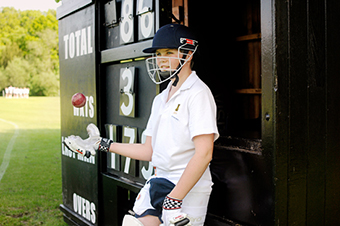 There are also opportunities here for children to try their hand at golf, sailing and rifle shooting; our rifle range is used for .22 live Bore Shooting all year round and nearby Bewl water and Bedgebury are used for sailing and mountain biking respectively. We even offer two dedicated outward bounds courses - one locally for year 6 and one in Devon for year 8.
Every year we see self-confidence built out on the pitch extend into other areas of the childrens' learning. The comprehensive P.E programme we run at MHS combined with our enviable player to coach ratio enables all children to contribute and compete. When it comes to sport, we believe that is what makes us such a special and unique Prep School.
Pupils set themselves challenging personal targets and willingly take part in many teams, proudly representing their school

isi report june 2015