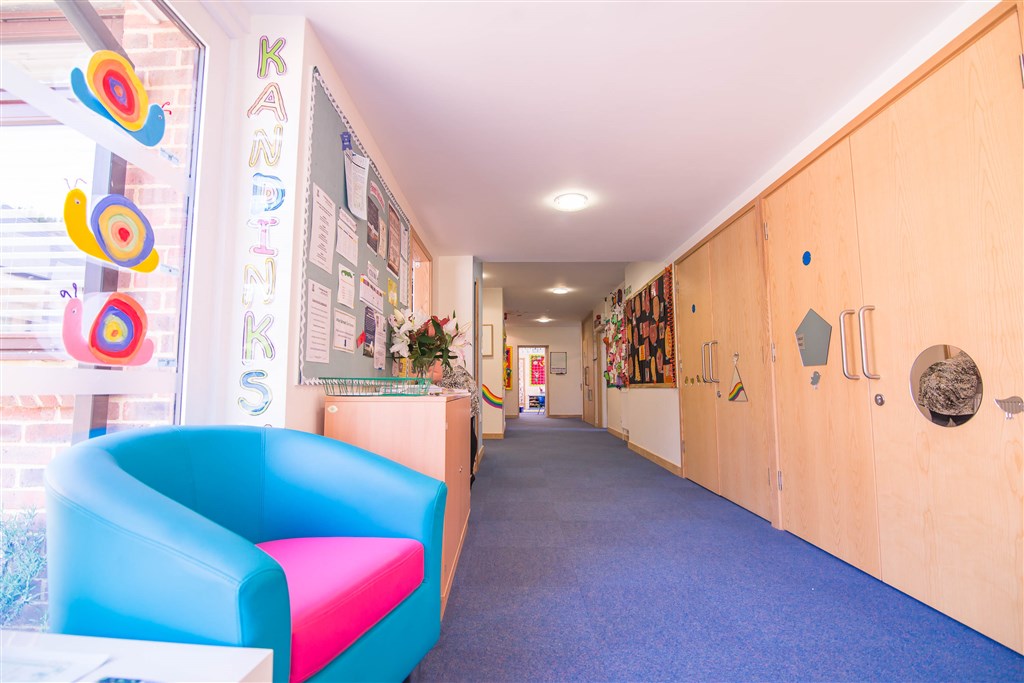 The Pre-Prep Day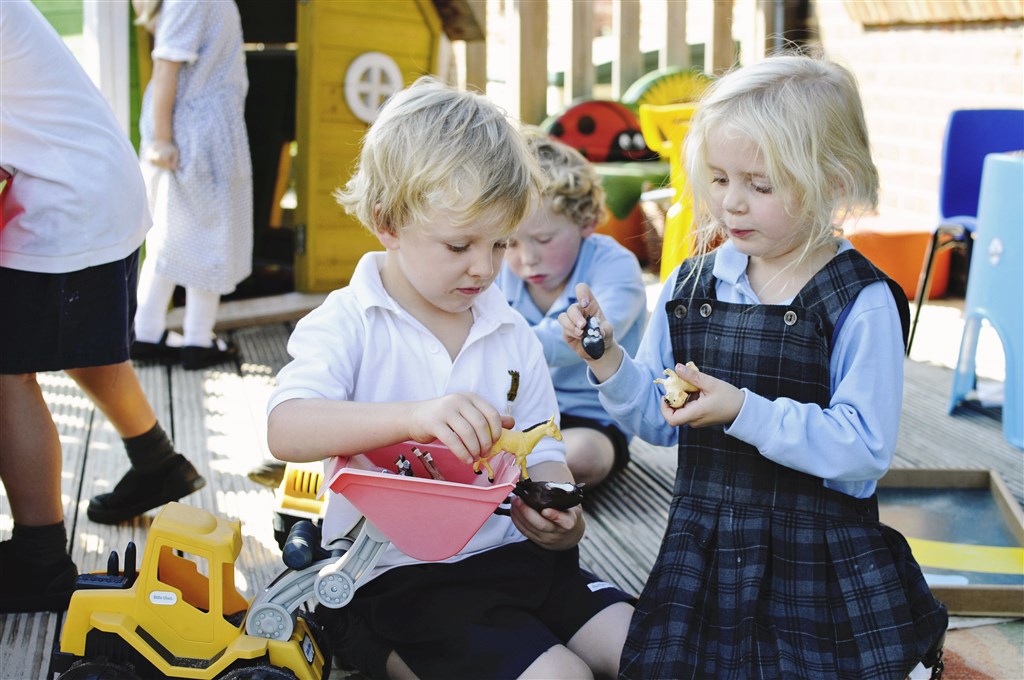 Our Pre-Prep day begins officially at 8.45am although our doors are open to all from 8.10am. Parents are welcomed into the classrooms in the morning and teachers are there to greet families as they arrive.
Mrs Rebecca Reid, the Head of the Pre-Prep, takes an assembly in the Hopkins Hall for all the children most mornings. This is a lovely time to come together, think about our values, listen to social stories and sing with gusto!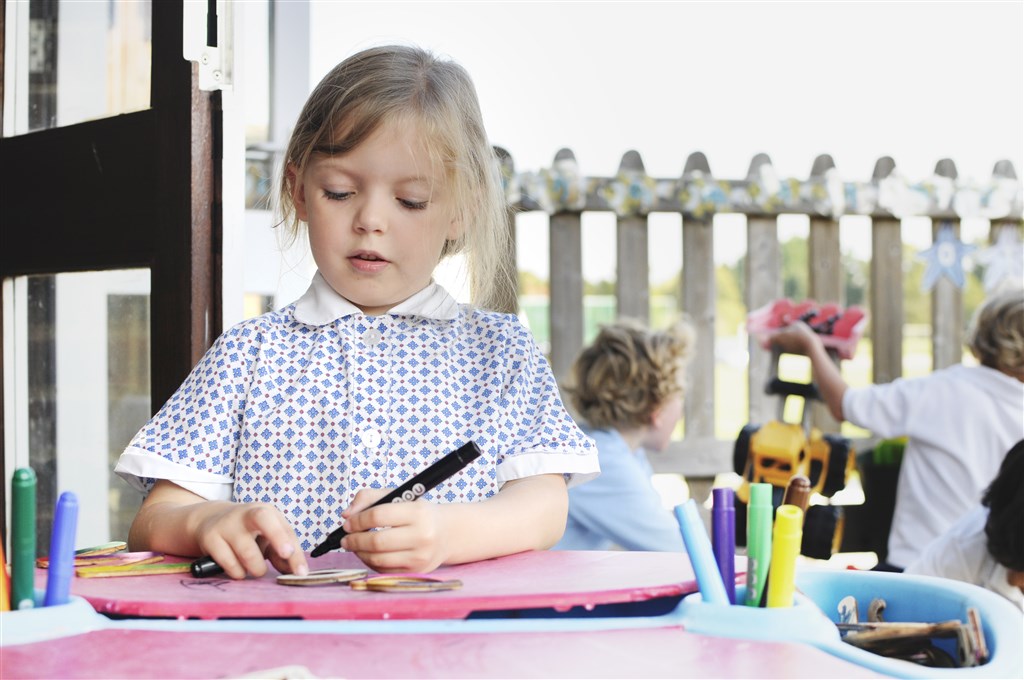 There are 2 breaks for the children during the day. After a mid-morning snack the children go out to play at 10.00am and again at 12.30pm after lunch. Lunch is taken together in the dining room where table manners and the correct use of a knife and fork are encouraged.
The lessons come to an end at 3.40pm but the day need not end there. Children may remain in school until 4.00pm in Later Alligators or stay until 6.00pm in our After School Care, held in Pre-Prep. There is also a broad club provision on offer that is changed termly which extends and enhances the children's learning.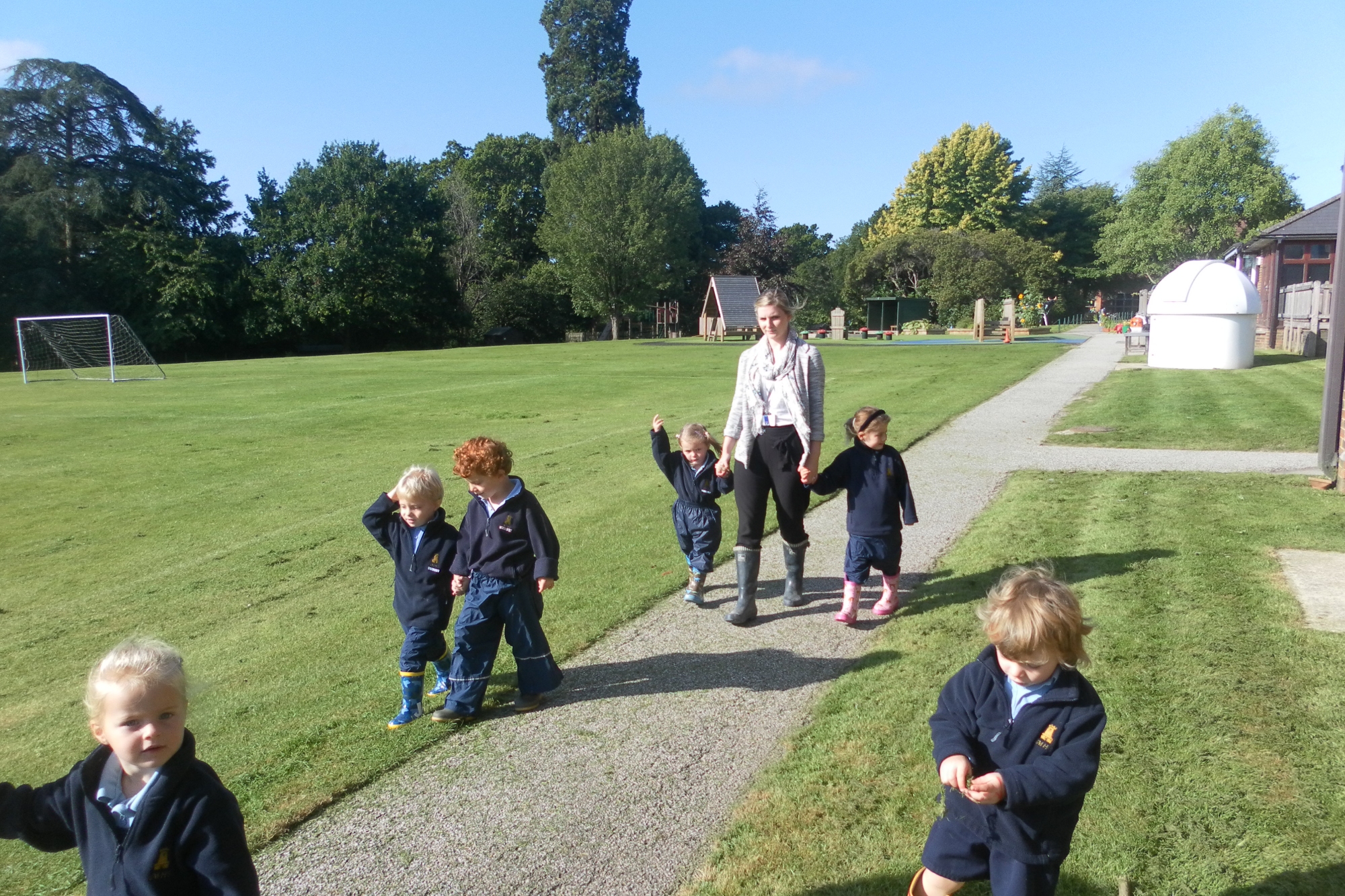 RECEPTION EARLY YEARS
Lessons in the Reception classes build carefully on the children's individual ability, supporting and developing their skills as needed. There is a mixture of child initiated and teacher led activities with plenty of opportunity for play to enable the children to consolidate their understanding. Work is cross-curricular and often based on a story or topic which parents are encouraged to get involved in.
Children in EYFS are happy and enthusiastic. Their behaviour is excellent, they know the routines and what is expected of them. They are able to share demonstrating respect and tolerance for each other's differences

isi report june 2015