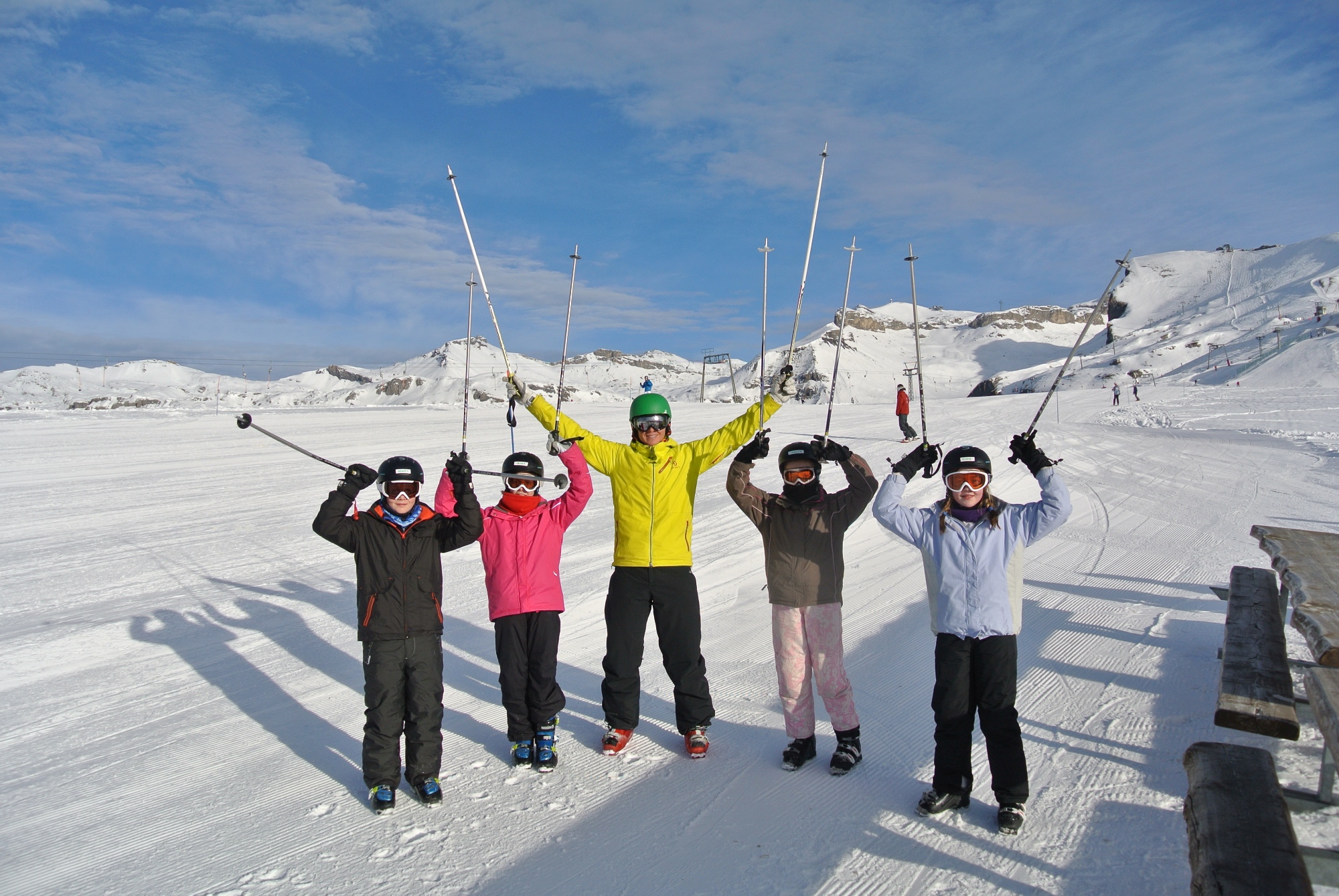 Trips and Outings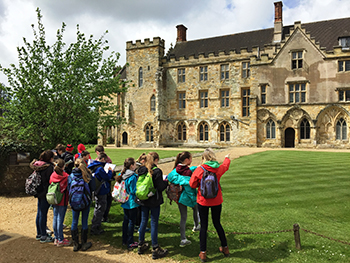 Trips and visits are a regular and exciting part of school life at Marlborough House. During the school year, pupils experience a wide range of daily and residential outings that enhance their classroom learning, help them bond with their classmates and enable them to compete with other schools at fixtures and tournaments played away from home.
These trips can be part of the subject curriculum, or extra-curricular activities both at home and abroad. We believe that the knowledge and experience gained beyond the classroom can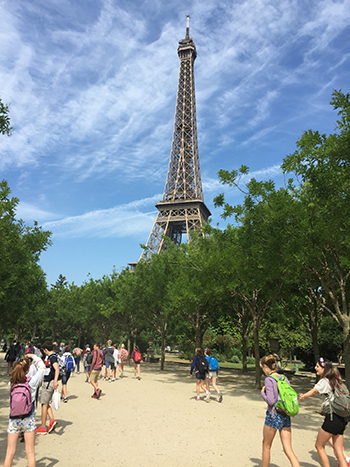 consolidate and extend the taught curriculum within it.
Visitors to School
The Young Shakespeare Company, talented alumni with inspiring stories to tell and children's authors during Book Week are always on our radar.
Our Outreach Lecture Programme attracts a rich and diverse range of visiting speakers who share their expertise and experiences with the children and in doing so introduce them to fresh ideas and many new topics of interest.
Typical Educational Trips and Outings during an academic year:
The National Gallery (Art), Battle Abbey, Dover Castle (History), Olympic Park (Geography), Richborough (Classics), The Science Museum, Houses of Parliament
Residential trips
Isle of Wight (Year 8 Geography), Skern Lodge , North Devon (Year 8), Ski trip, Trips to France (Year 6 & 7), Classics trip to Rome, Summer Camp (Year 6).
An excellent range of educational visits further enhances the curriculum

isi Report june 2015