Pre-Prep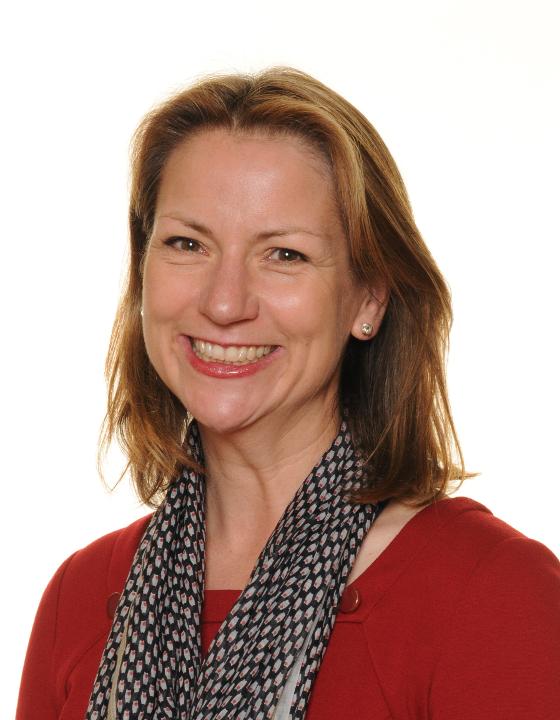 Just because a solid grounding in literacy and numeracy is vital, it doesn't mean it can't be fun! Marlborough House Pre-Prep is a warm and happy place to learn and discover. Our children are encouraged to explore and take risks and to become active learners through an exciting and creative curriculum.
With a qualified teacher and teaching assistant in each class our excellent adult/child ratio enables us to get to know our children very well allowing work to have the individual focus on which we pride ourselves. All class work is differentiated according to the need of the child so that we can support and extend progress in all areas.
We like to take care of the whole child, academically, physically and emotionally so that our children are the very best that they can be. Our children and their well-being is at the heart of all that we do. Staff meet weekly to share information to ensure the children are actively enjoying their learning. All the children are allocated a House as they enter Reception which encourages the children to think of themselves as part of a wider team.
Highly effective teaching, including specialist teaching in music and physical education, enables all children in the setting to make rapid progress, particularly in physical, personal, social and emotional development and in acquiring communication and language skills

isi report june 2015
Being a member of a House also links the Pre-Prep to the whole school which the children love.
There is a wide variety of clubs on offer for all the children which changes termly. These range from gardening to judo; maypole dancing to construction.
Parents are a large part of our Pre-Prep family and we value that partnership. Parents are encouraged to come into classrooms in the morning to settle their children and share their work with them and we run many events to which parents are invited. Communication is very important to us so teachers are always available to discuss any issues on a daily basis; either personally or via email. Values are at the core of everything we do. Encouraging the children to work hard, have good manners and be kind underpins the Pre-Prep approach.