Senior School
Marlborough House School is a happy community where our school values are at the heart of everything we do.
In Senior School we continue to meet the individual needs of all our children, helping them to discover and develop their own particular talents, within a caring and nurturing environment. We provide a challenging, fulfilling and exciting educational programme for the Seniors, which includes a wide range of sporting opportunities, extra-curricular events, trips and clubs.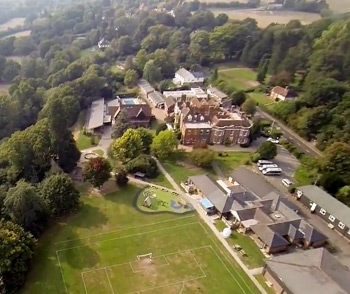 Excellence in everything we do is our chief aim and we are proud of the preparation and support which our children receive. We have established an excellent record of academic achievement with many scholarship successes and passes at both 11+ and 13 + to a wide range of schools. We also enjoy an outstanding record of success in the Cranbrook Grammar School exam.
Our Sports Department runs a highly successful and inclusive programme of matches and tournaments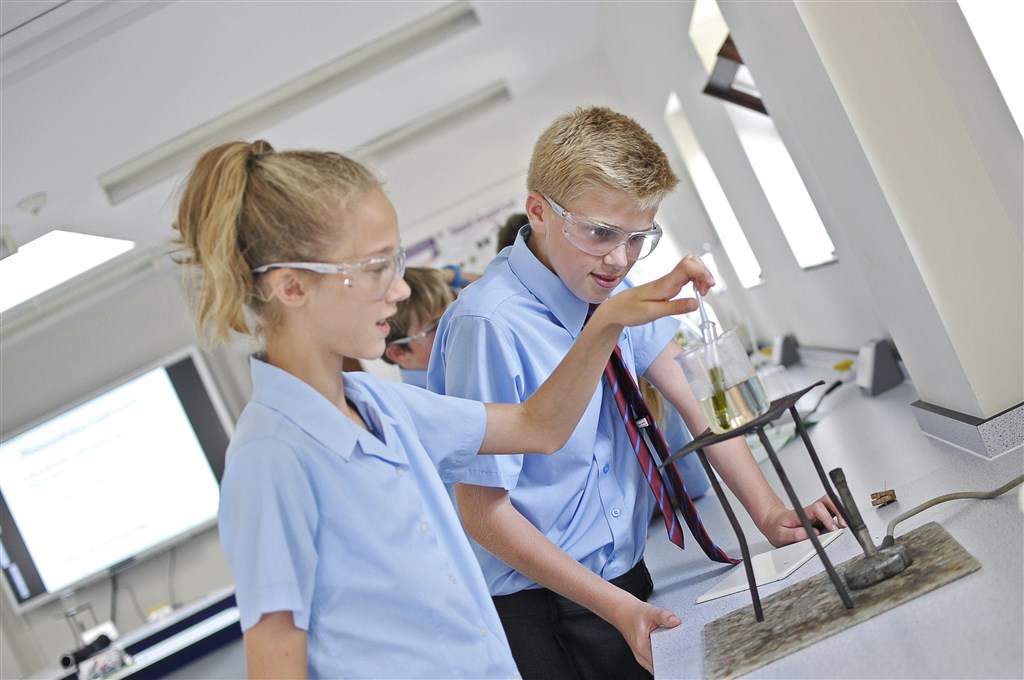 and has enjoyed national success in a number of areas. Opportunities abound with an extremely varied programme of events such as: Debating, a Young Entrepreneurs' scheme, writing competitions, performing in musical and theatrical events, poetry celebrations, a Forest School, trips both here and abroad, including camping excursions and an unrivalled Leavers' Programme for our Year 8 children. All our activities offer the chance for children to discover their strengths and excel in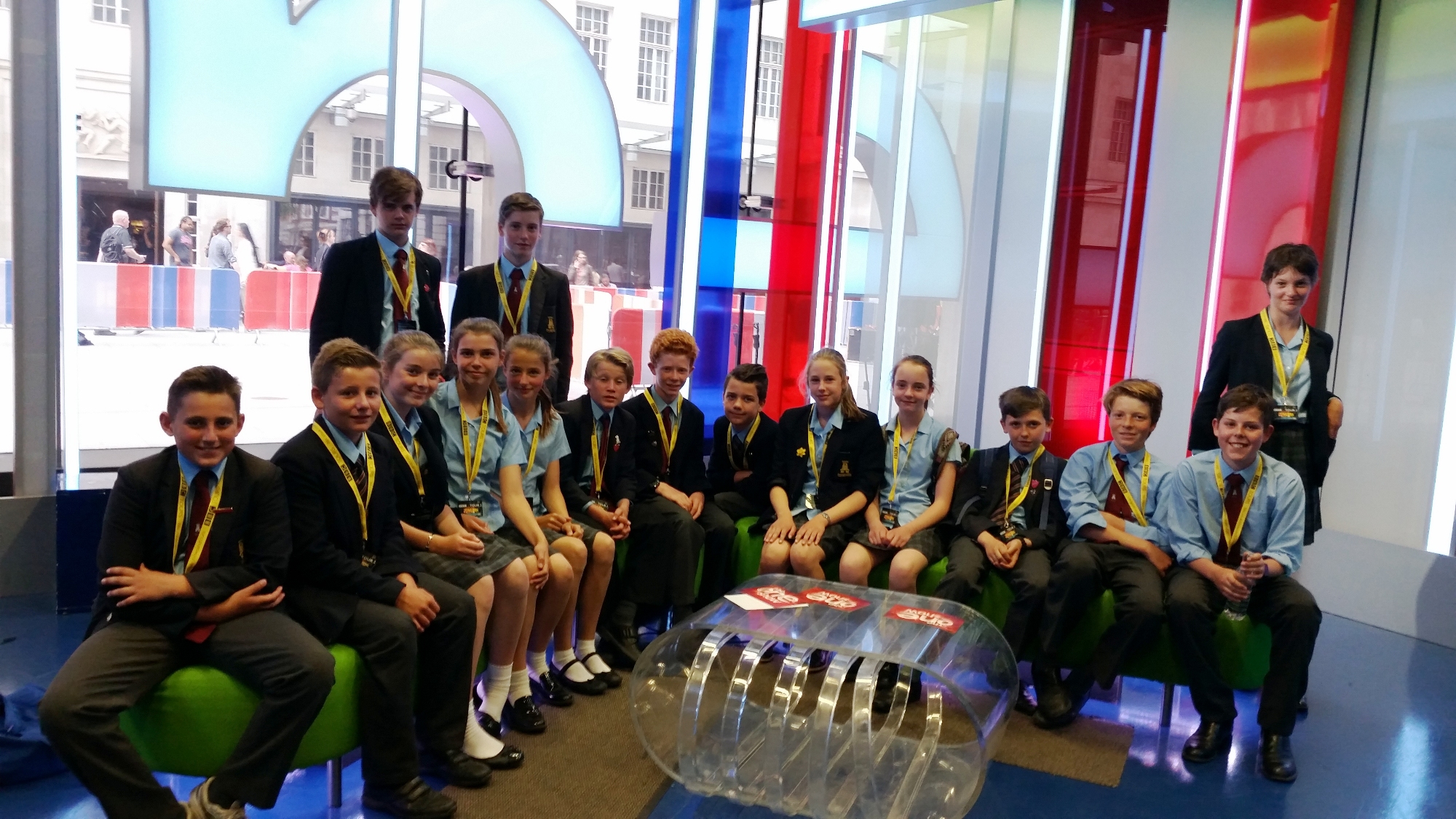 many different and varied areas.
"Valuing Self and Others" encourages all our children to embrace a wide range of spiritual, moral, social and cultural issues. We have a strong PSHEE programme which teaches the children the importance of time to reflect and grow emotionally.
Senior School is a happy, fulfilling and caring part of MHS where children are both challenged and supported in equal measure.