Our Nursery takes children from the term they turn 3 years old, but in the meantime if you have a little one you might be interested in coming along to Toddlers, our popular Parent and Toddler sessions, which are held most term time Friday mornings, from 10.00 - 11.00 in our Nursery.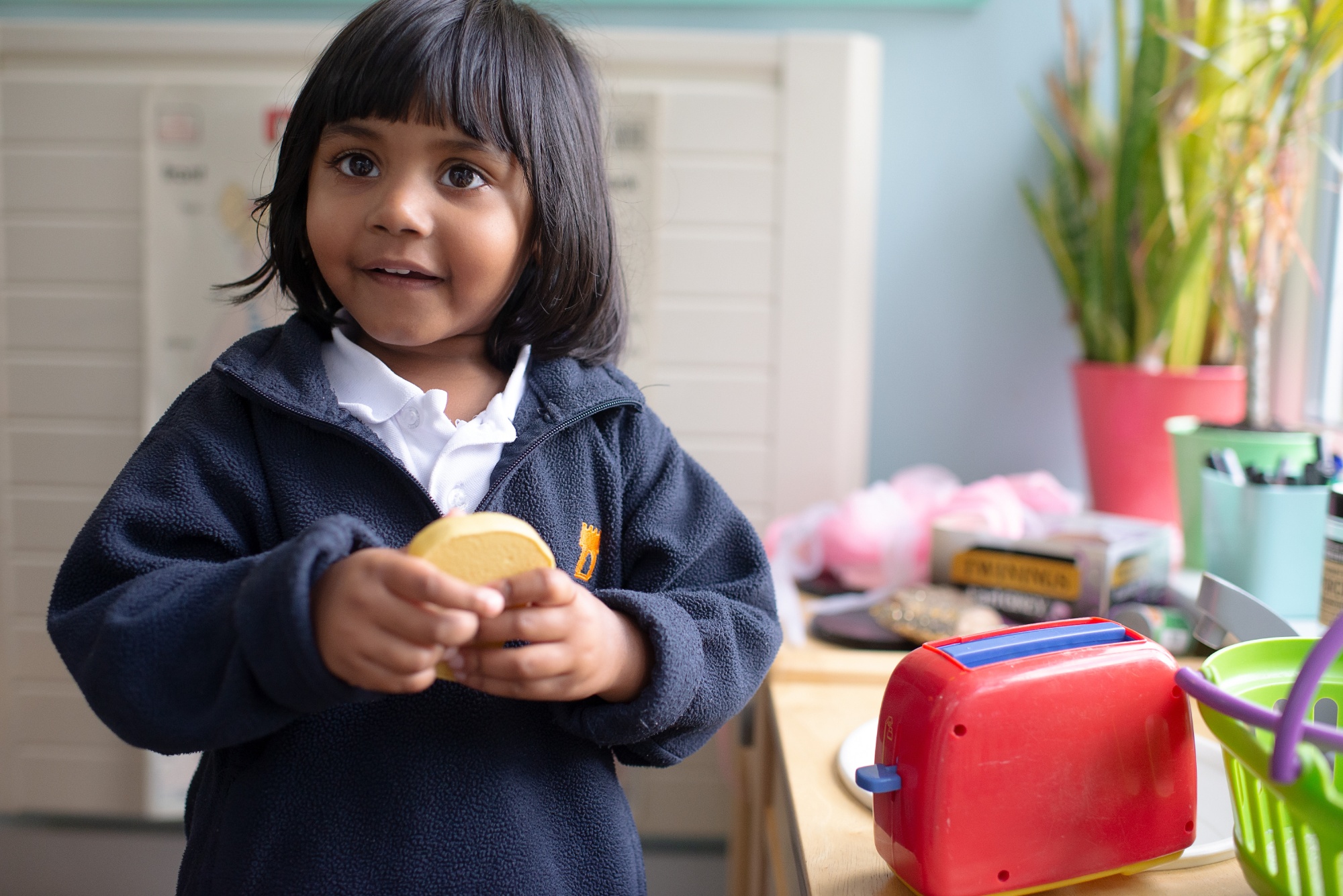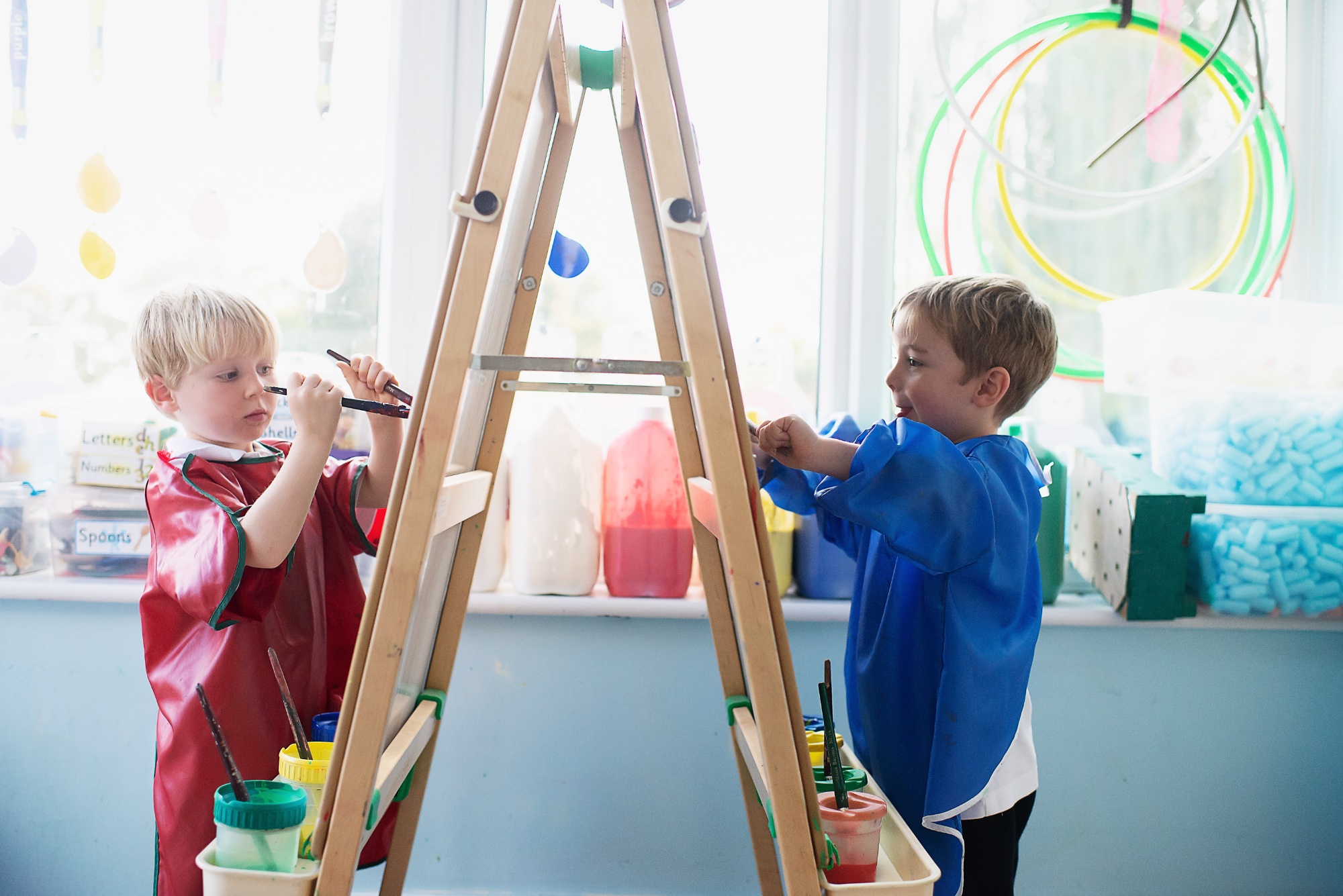 The sessions are most suitable for children from 6 months + up to 3 years, and younger siblings are very welcome The sessions are an ideal way for parents considering Marlborough House to see what our Nursery has to offer and get to know our lovely Nursery teachers, as well of course as meeting other parents and children. It is very informal, the children enjoy exploring and playing with all the Nursery toys, our Pre-Prep music teacher leads a short music and movement activity and we finish with drinks and snacks. The sessions are free and there is no obligation to be registered with us. All we ask is that you let us know you are coming to help with our planning, and most importantly to ensure we have enough biscuits!
Toddler sessions are held in our Nursery most Friday mornings in term time, from 10am to 11am.
For more information and to let us know you are coming please email the Registrar, Emma Houchin: registrar@marlboroughhouseschool.co.uk, 01580 753555 or get in touch via the form below.