Top 10 Reasons to Register 
When it comes to choosing a school for your child, we know how important it is that you make the right choice. Never before has so much information about future schools been made available to parents nor so many all-year round opportunities to pay them a visit; we recognise it can be a daunting task to navigate through all your research and reach the most informed decision .
Hopefully we have already answered many of your questions about Marlborough House here on our website but we know that time is precious and as we believe there are so many reasons to visit us, we have produced a definitive Top Ten Reasons to Register to make reaching your decision that little bit easier.
SIZE MATTERS
It is a deliberate choice to maintain a school roll of under 340 pupils, so that we remain nimble enough to deliver on our promise: to offer a high quality education where the focus can truly be on each individual child. We are neither too big or too small - we believe we are just right! And here are 10 reasons why...
1. Sport is for ALL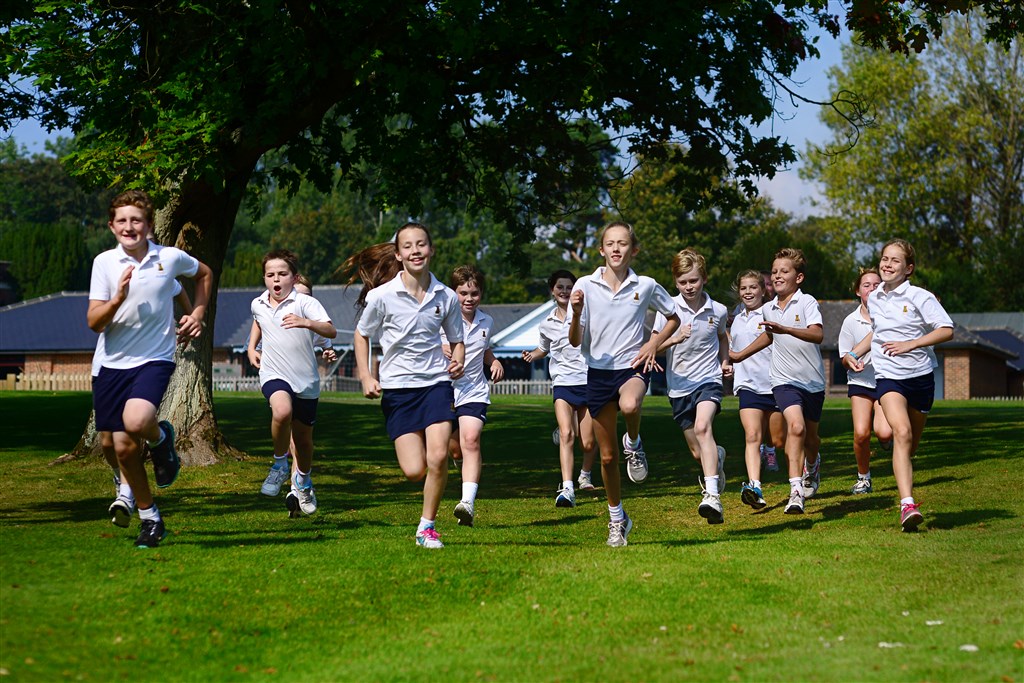 Because of our size, EVERY child in the school can play and compete in a sports team. Our 34 acres provide ample space for ALL of our children to compete in the sports they love and go home feeling like winners. Our coach to player ratio is such that we are able to identify and nurture natural talent as well as inspire all children to compete but ultimately to enjoy taking part. ALL children receive direction from our most experienced coaches.
We regularly excel in inter-school competitions across all sports and have a dedicated Marlborough House School Sports Website so that our parents can keep up-to-date with match arrangements and the progress of their child's teams.
2. Happy Children Succeed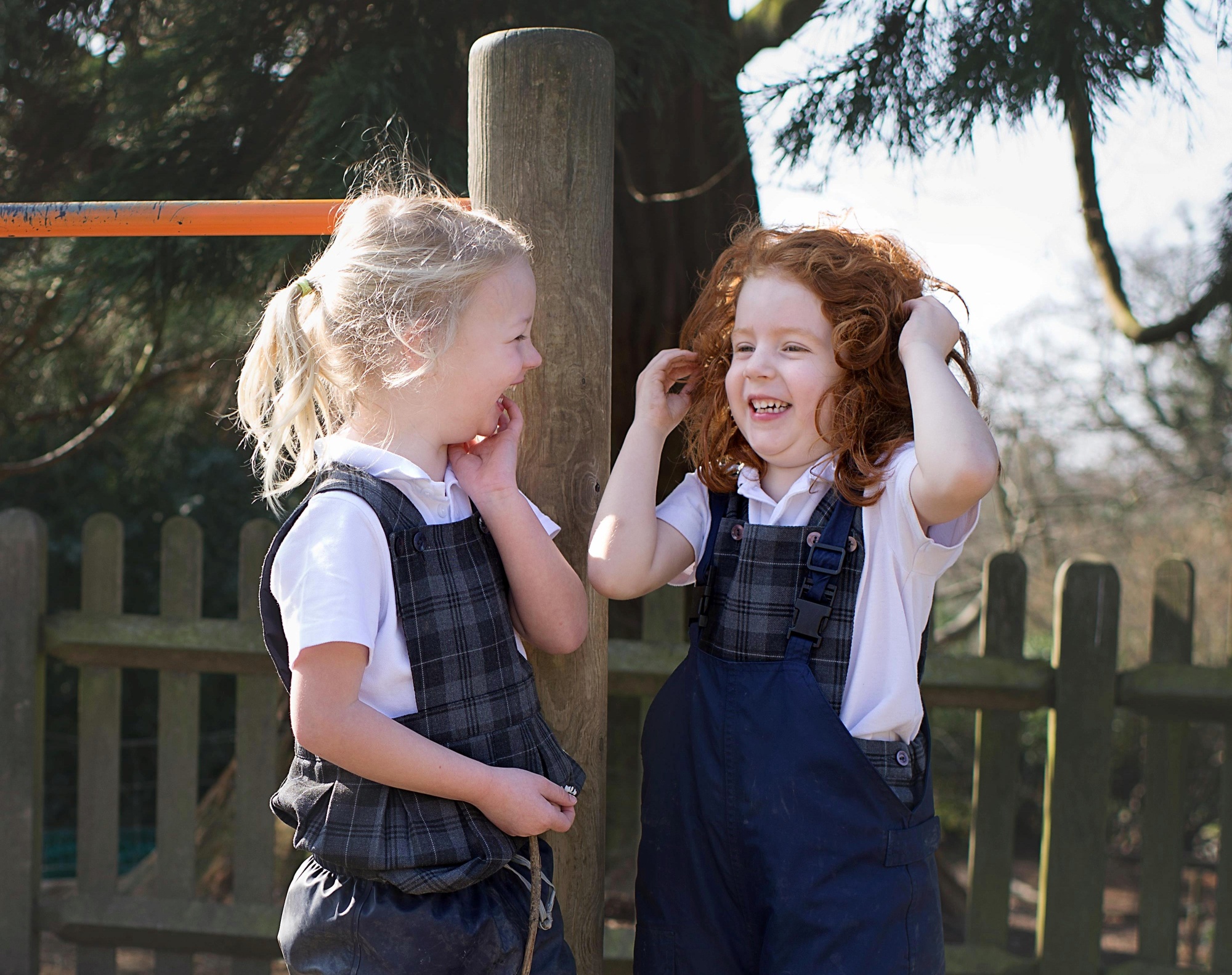 In June 2015, the Independent Schools Inspectorate judged Marlborough House to be 'excellent' in all areas of teaching and learning. We may not be the largest Prep School, but we punch way above our weight when it comes to success at Senior School examinations and bringing home the silverware from sports matches and music competitions. We boast an 100% success rate at 13+ Common Entrance, have an enviable track record of entry to Cranbrook Grammar School and other local grammar schools. Each year we amass a series of scholarships and entrance to a wide range of the country's leading independent schools to include Brighton College, Eastbourne College, Eton, King's Canterbury, Winchester, Harrow and more locally, Tonbridge, Sevenoaks and Benenden School.
3. A Family Affair
When you join Marlborough House, you become part of our family. The proximity of our Pre-Prep and Prep School buildings and their play areas establishes a vital link between younger and older pupils from the outset. Older children naturally adopt the role of caring sibling to younger pupils both in the classroom when they read to the little ones and more generally in group assemblies, charity events and our intimate outdoor music concerts. We operate 'family-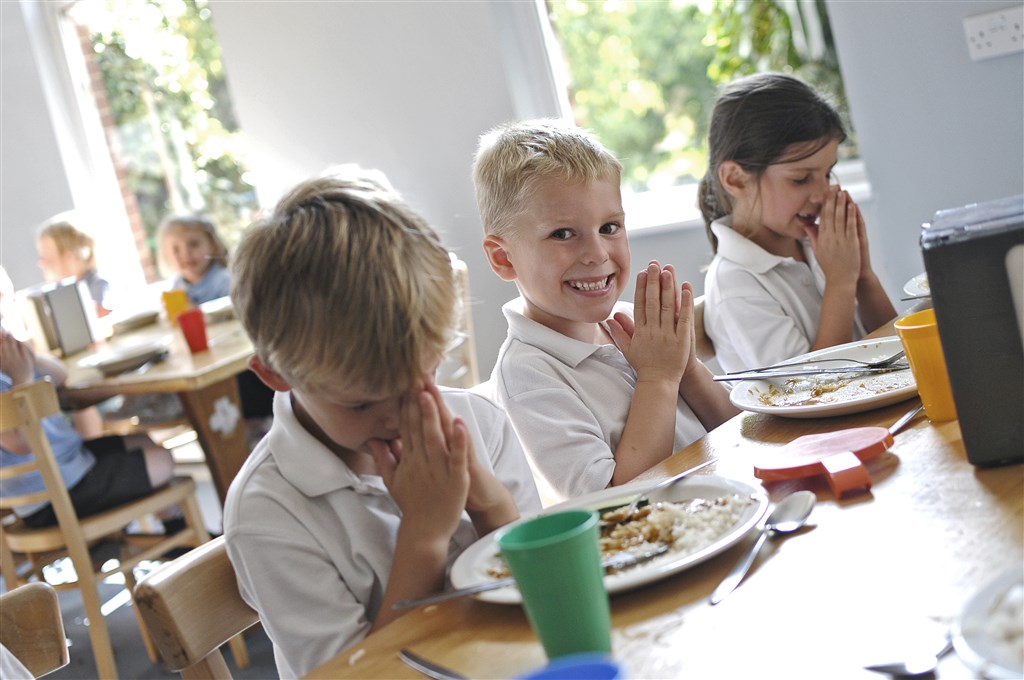 style' seating plans in the dining room where children of mixed ages sit together on small and informal tables of ten. The Grandparents' Tea is one of the highlights of the school calendar.

4. Everybody Knows Your Name
Our size enables all staff to really get to know each and every child from Nursery all the way up to Year 8. This attention to detail gives staff and pupils ample opportunity to reinforce our overriding belief - that we should all Value Self and Others. This is frequently reflected back in the respectful behaviour of the children towards each other as they go about their day.
5. Time to Stop, Look and Listen
Because of our size, we are able to get to know the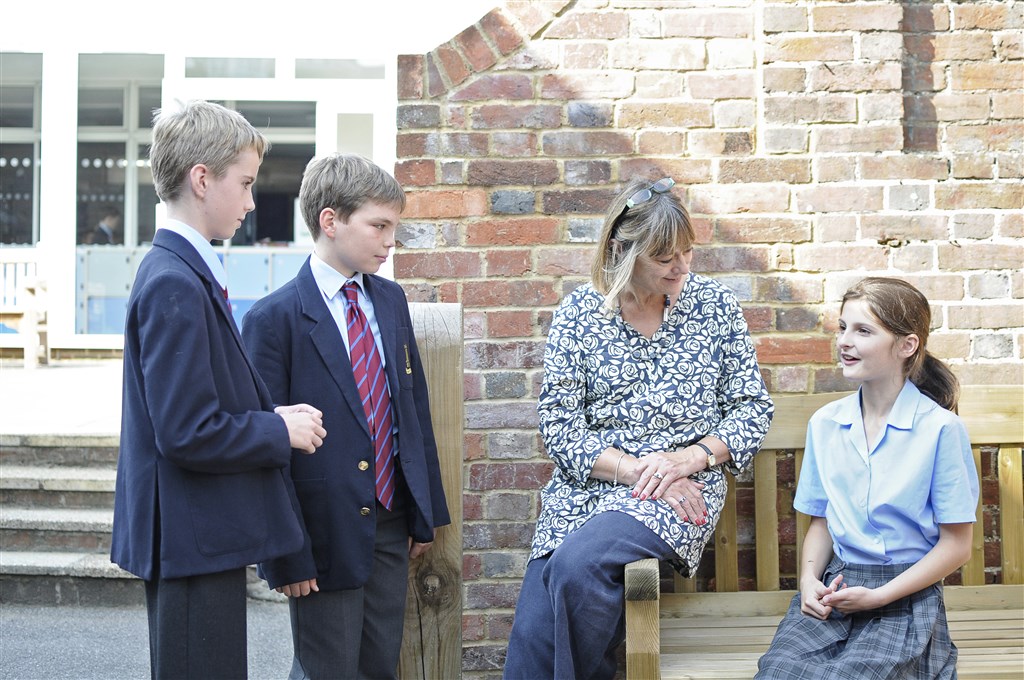 children really well. For this reason we are able to pick up on the slightest behavioural nuances that would suggest a child may have some worries. We are then nimble enough to invest the time into supporting and empowering children to work through any problems, always with our Value Self and Others mantra driving us forward.
6. A Village Location
Marlborough House is nestled right at the edge of Hawkhurst Village. This gives our children a real sense of their place in the wider community and of life outside of the school walls. The children regularly sing in local community events and in line with our Healthy Eating Programme, children are also able to go on educational trips to Waitrose and Tescos - both of which are within easy walking distance from our school.
7. High Quality Outdoor Learning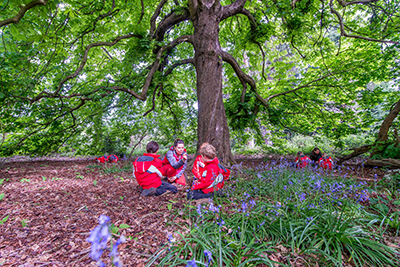 Because of our size, we have the time to commit and invest in a comprehensive outdoor learning programme. Our fully accredited Forest School leaders know that the skills the children gain in this setting, enhance their learning potential as they move up through the school and into secondary education. From problem solving to working as part of a team, and from protecting the environment to enjoying moments of quiet contemplation - our children learn and apply these vital skills to all areas of school life from the day they join. Because of our size, we are able to deliver a comprehensive Forest School Education as a core part of the curriculum, all the way from Nursery up to Year 4.
8. Individual Focus
Our excellent and enviable teacher to pupil ratios enable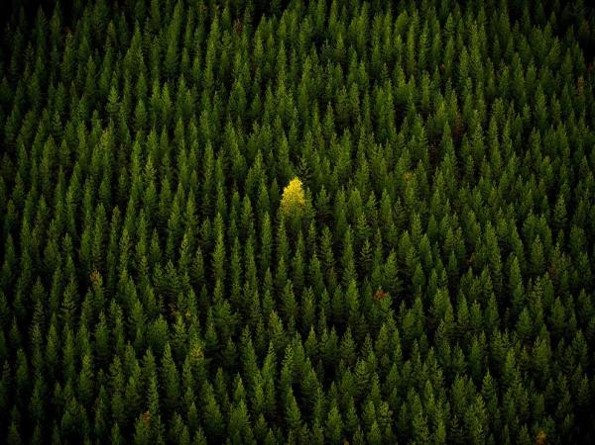 us to discover what inspires each child to learn. We believe we are well placed to unlock and then nurture the potential in every child, to individualise their learning and ultimately help them to succeed. We have teaching assistants supporting our classes all the way from Nursery up to the crucial Year 4 where preparation for 11+ begins. The results of our guidance can be seen year in, year out in the wide range of high profile Senior Schools our children go on to attend.
9. Don't Just Take Our Word for it!
10. Come and See for Yourself...
Ultimately, the best way to see why Marlborough House is so special is to come and visit us yourself. New parents consistently tell us that it was very easy to imagine their son or daughter at the school once they had toured our site, met the children and saw classes in session. Feeling it 'on the pulse' in this way can often provide the final missing piece of the jigsaw. Sometimes, seeing really is believing!
We warmly invite you to get in touch by either requesting a prospectus, arranging a visit by emailing our registrar or by call 01580 755153 with any more questions you may have. We do hope to see you soon.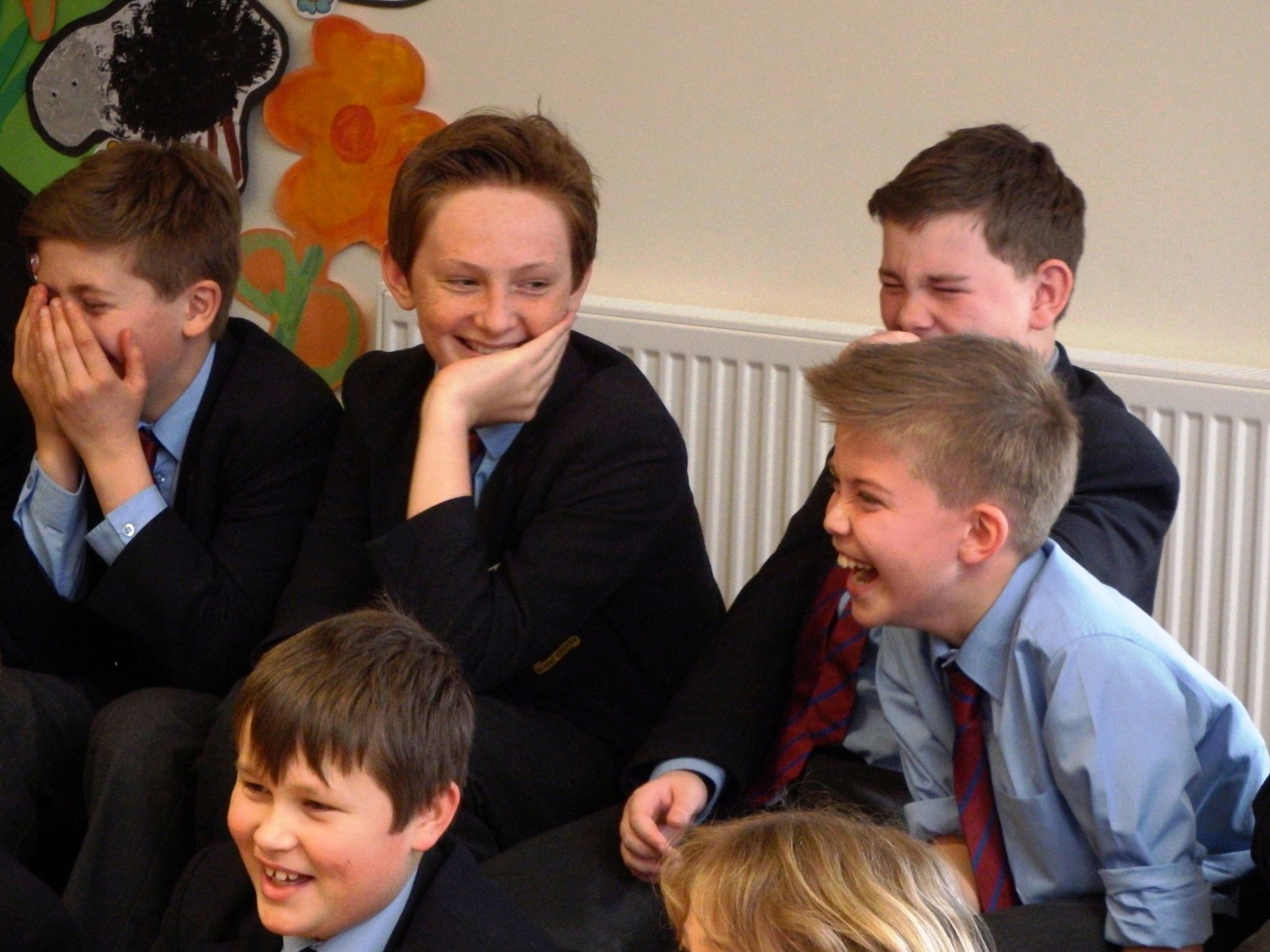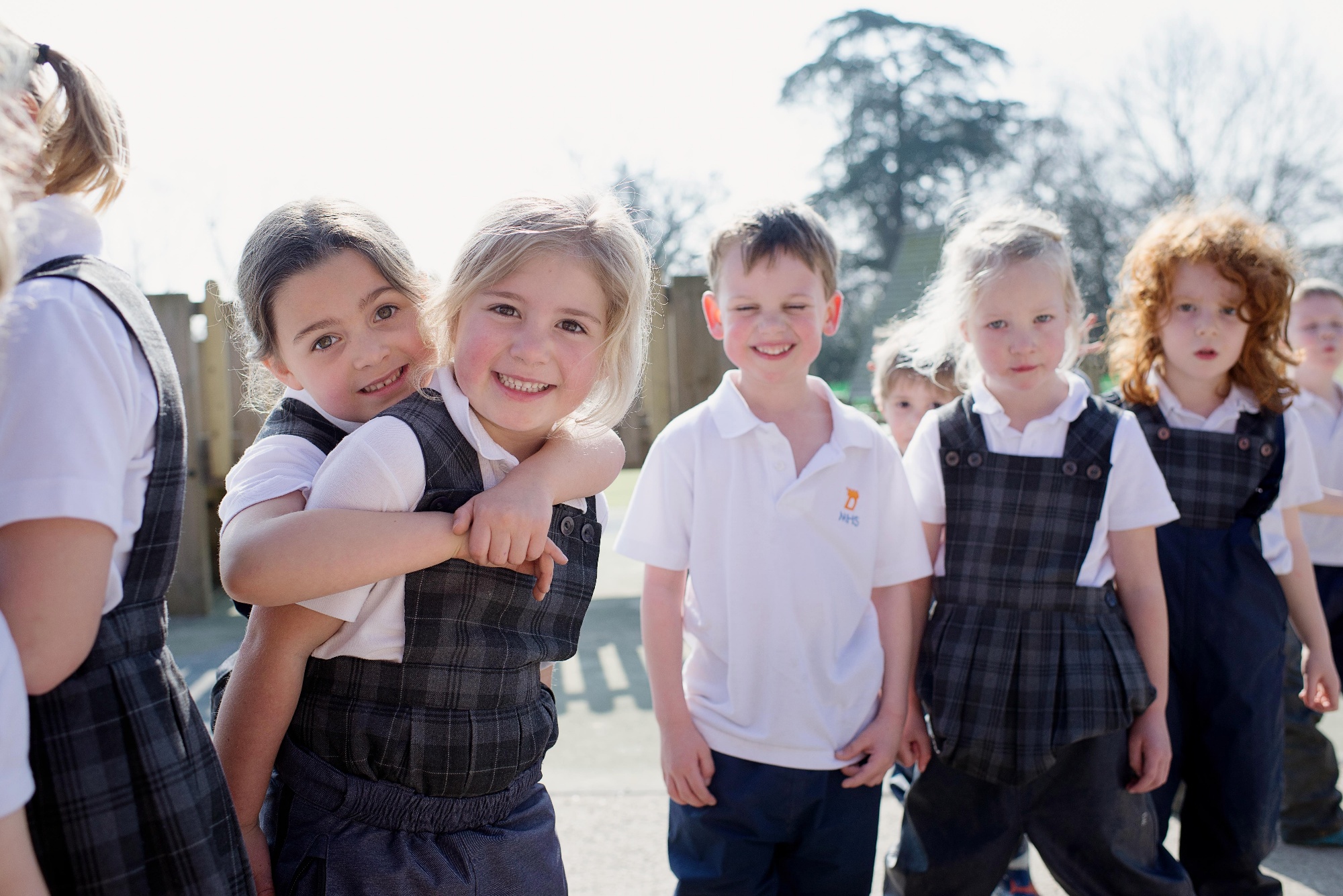 SIZE REALLY DOES MATTER