Marlborough House is proud to have been recognised through a number of recent awards.
Best Schools Awards
We are thrilled to be Highly Commended in Muddy Stilettos' Best Schools Awards 2022, for Most Creative Learning Through Play (Early Years).
The awards are in their first year and received over 400 entries, so we are delighted with this recognition from the judges.
Huge congratulations to our creative and innovative Early Years teams across Nursery and Reception.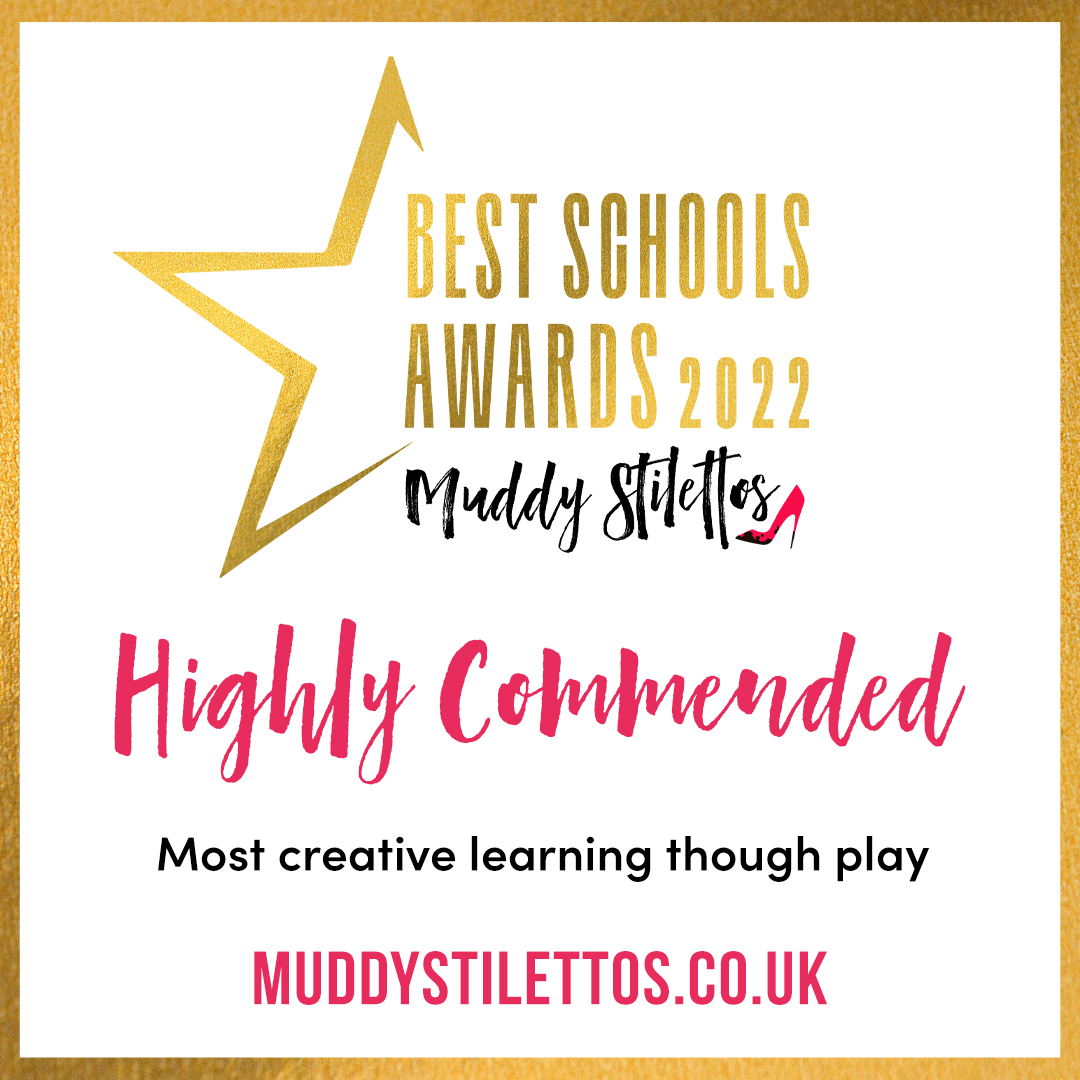 Independent Schools of the Year Award
We are delighted that our Pre-Prep School (2019, 2020 & 2021) and Healthy Eating Campaign (2020) have been recognised in recent ISOTY awards.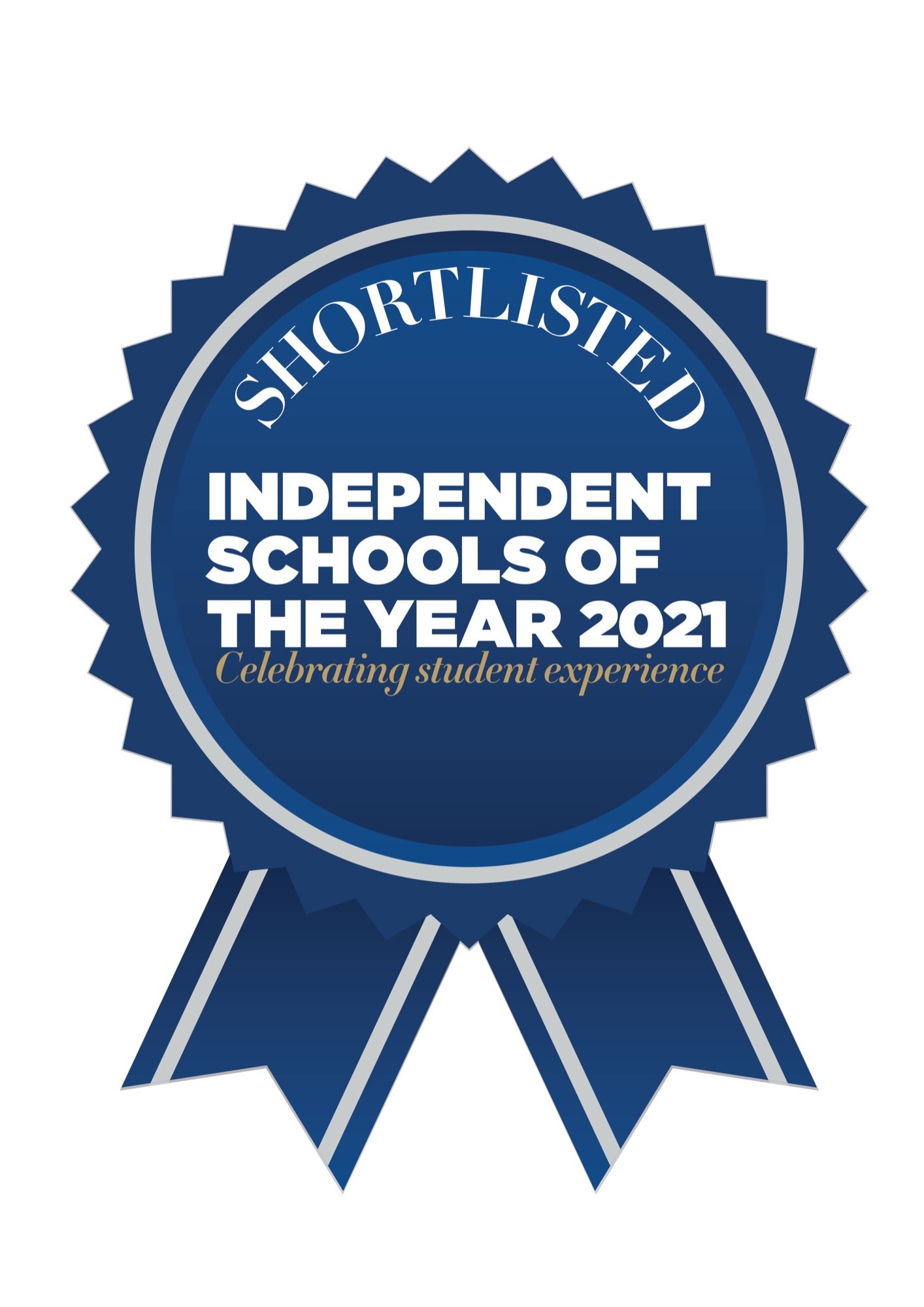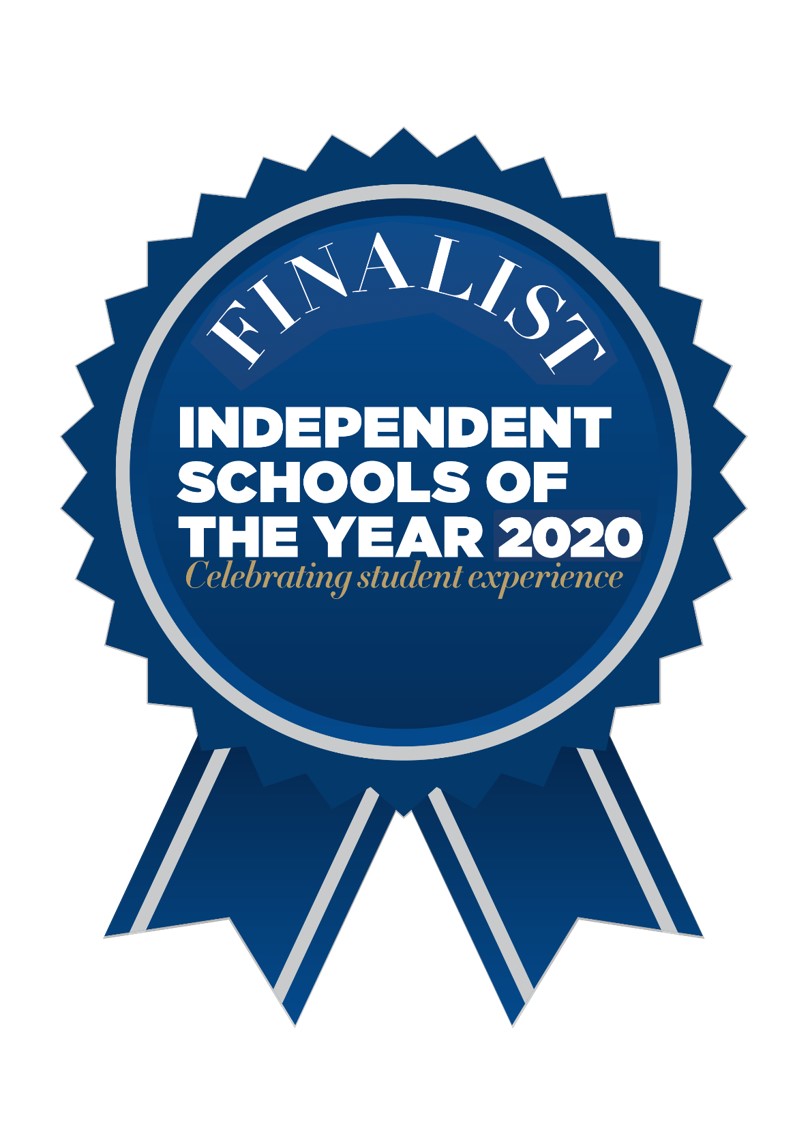 Green Tree Schools award
Building on years of work towards the Green Tree Schools award, we were delighted to receive our Gold Award from the Woodland Trust in 2021.
In collaboration with the Woodland Trust, we are also proud to support the creation of new woodland, to offset our use of paper when printing school publications such as The Castle Magazine. An example certificate from our Spring 2020 edition is below.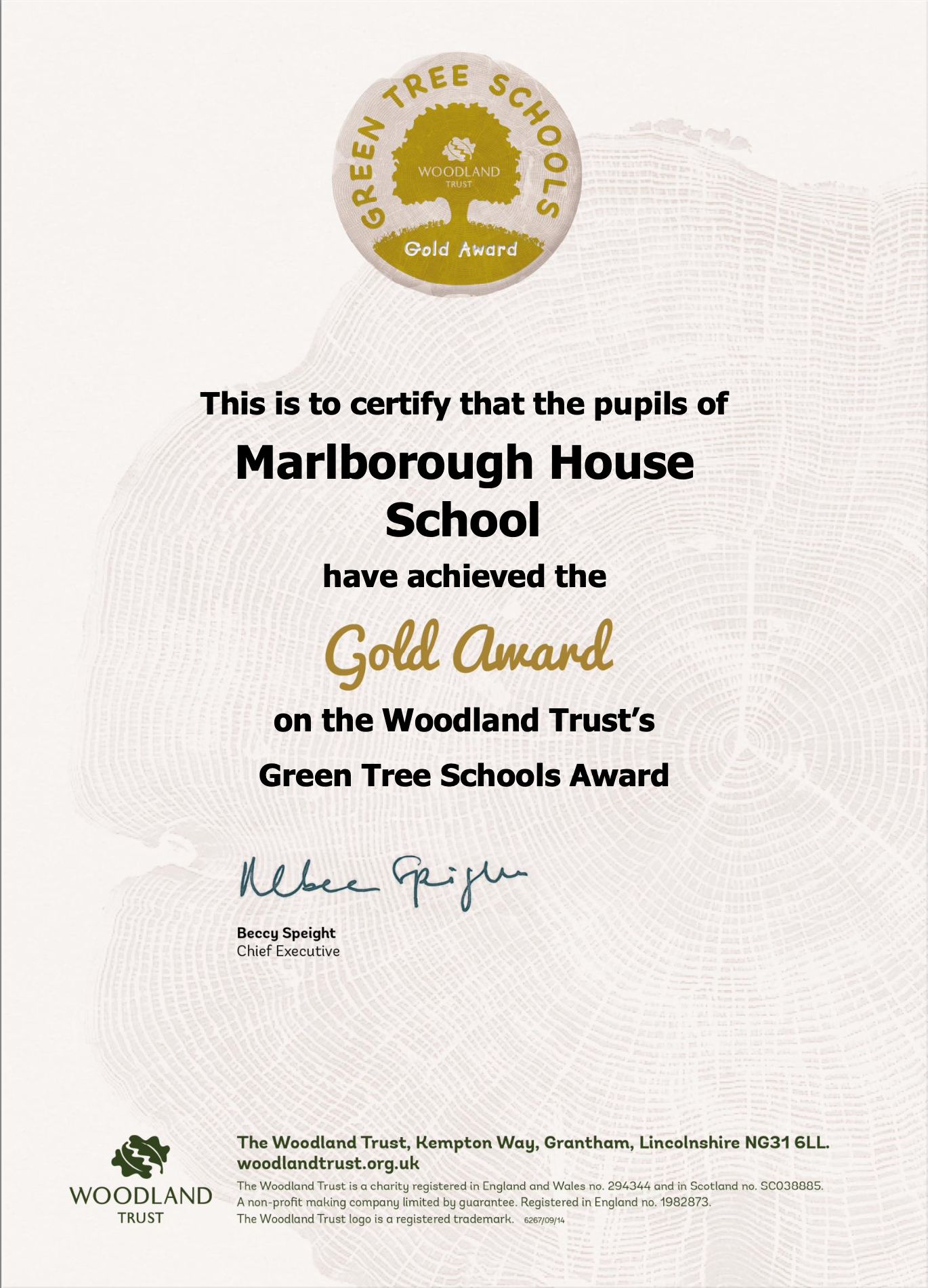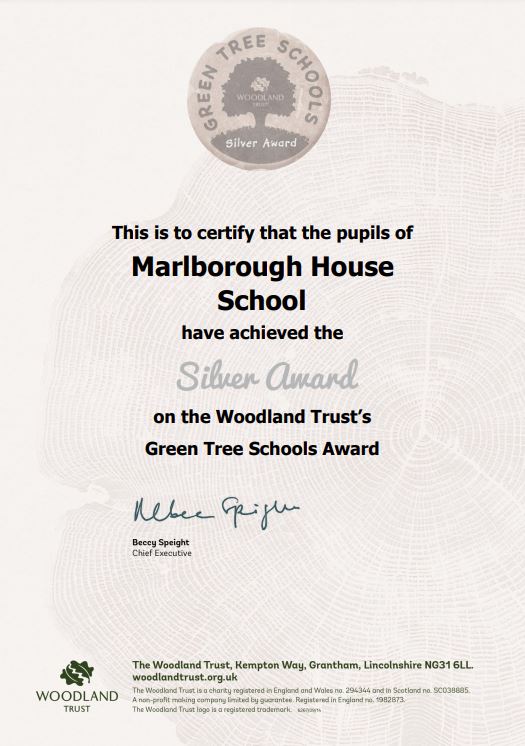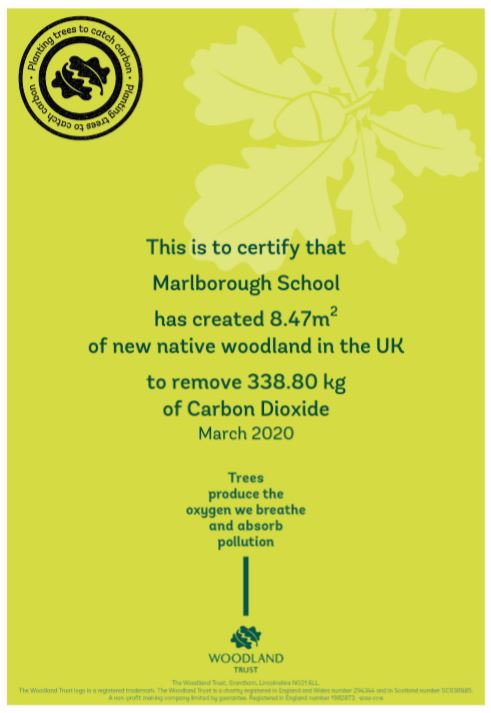 Eco Schools
We are proud to have been an Eco School since 2019, working towards Green Flag status as part of our environmental education programme.
RHS School Gardening Award
We have now reached Level Four of the RHS School Gardening Award in recognition of the Pre-Prep Gardening Club's achievements. In order to gain this next level, the children had to:
use tools like a professional gardener to dig, rake and sow
know how to protect their plants against the weather, pests and diseases
to plan seasonally to harvest produce throughout the year
to know how to use the produce from their garden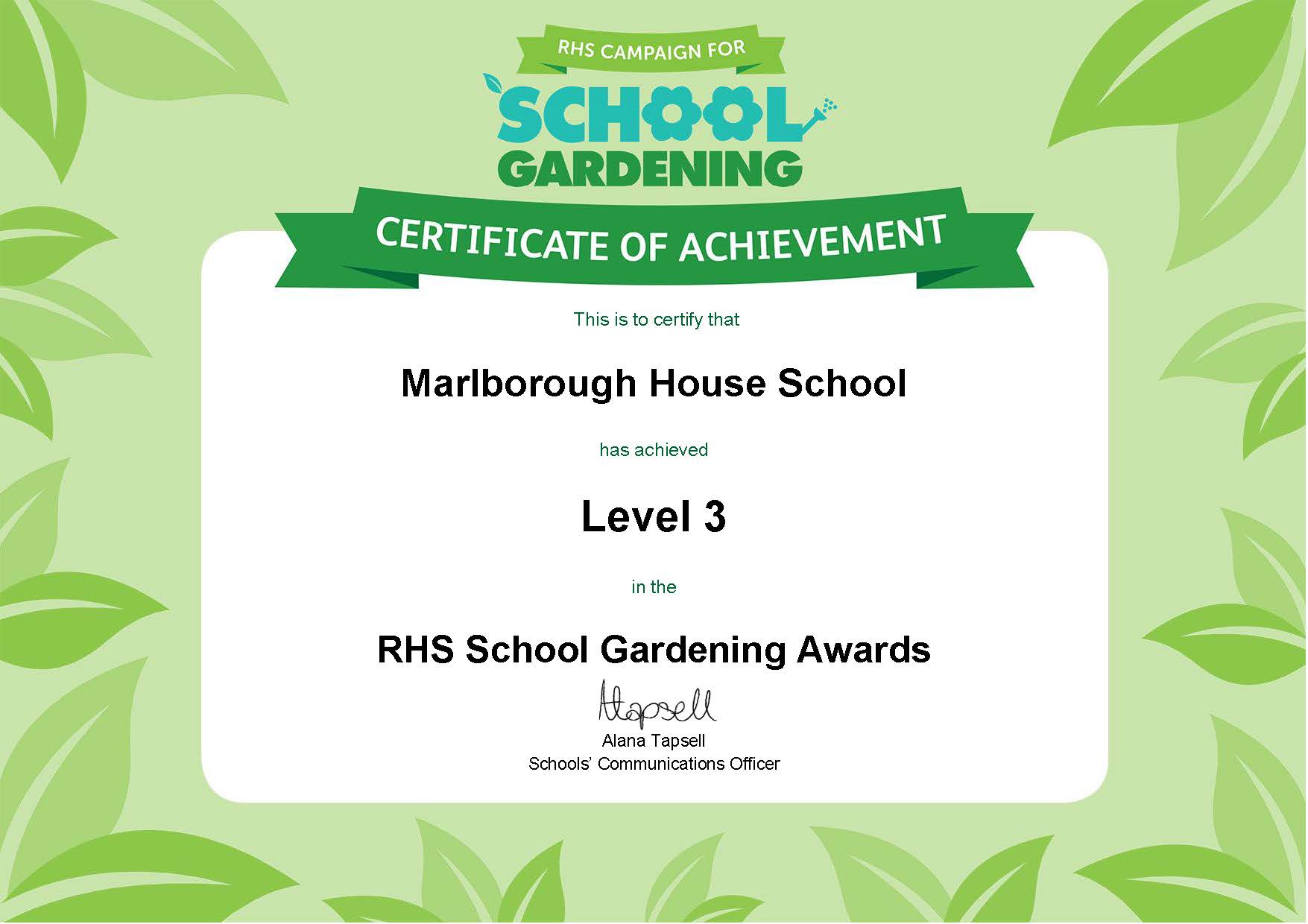 Food Standards Agency