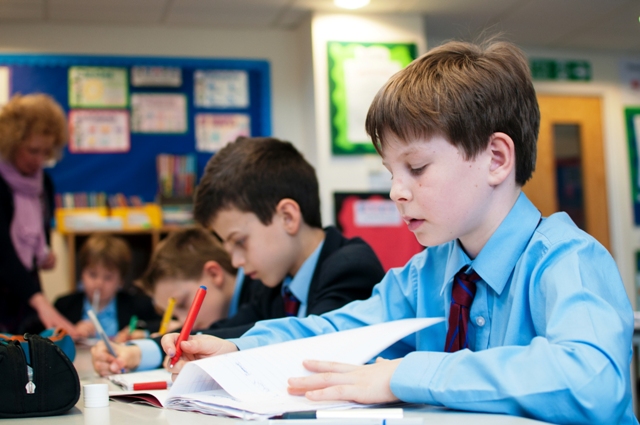 Curriculum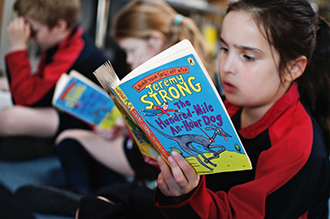 The educational provision and curriculum structure at Marlborough House seeks to achieve the stated aims of the school - to deliver "a high quality education with a truly individual focus". All our children receive a broad, balanced and relevant education giving them the opportunity to learn and make good progress. Our extensive extra-curricular programme also provides further opportunities for our children to develop their strength and interests.
Within each stage of learning,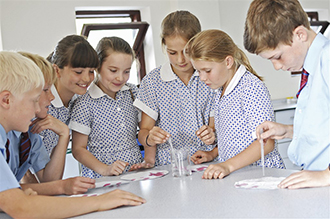 our children's individual differences are always taken into account so that they all achieve their potential. Our children develop a broad range of knowledge, understanding and skills and a real love of learning. They develop the capacity to work independently and collaboratively with others; they solve problems, and are encouraged to think creatively. Very importantly they also learn 'how' to learn.
Pupils achieve highly academically, creatively, physically and personally. Key factors supporting high achievement are the broad curriculum, excellent teaching and the pupils' outstanding attitudes to their learning

ISI Report June 2015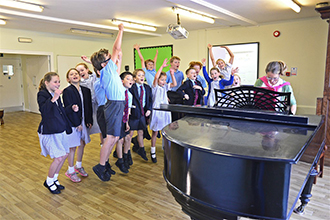 Our curriculum is designed in line with the National Curriculum and Common Entrance requirements to ensure that we prepare pupils appropriately for their senior schools.
In addition to French, we also offer Latin and Spanish, the pupils choose two of these three languages to study while the Creative Arts and Sport also a significant part of daily life at MHS.
The curriculum develops the whole young person through a coherent PSHEE programme and the teaching of the school's values ('Valuing Self and Others') in lessons and within the extra-curricular programme. It is in this way we help our children to achieve their potential and to become caring, tolerant and responsible citizens.