ABOUT
The Friends of Marlborough House School are a committee formed of parents and teachers. Their focus is to enable and support social events and activities that bring together the whole school community whilst hopefully raising money for the school charity, sponsoring fund raising events that are held at the school, or purchasing 'wish list' items for the children. In the past these have included a playhouse for Nursery, a dome to house the school telescope, picnic benches for around the school grounds and audio-visual equipment for the boarders to use.
Previous Friends' events have included the Bewl Water Dragon Boat Race (which MHS won in 2019), Comedy Nights, Camp Out Under the Stars, Children's Christmas Shopping event, Christmas Fair and our spectacular Bonfire Night and fireworks display.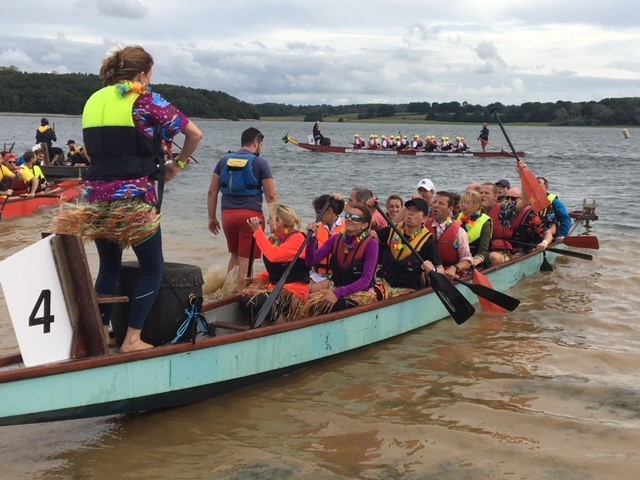 Committee Members and Social Representatives
The committee is made up of parents and teachers from across the school from Nursery to Year 8. This is to ensure we cater for and take into account everyone when planning our events. The FoMHS are always looking for new committee members and 'happy helpers' to volunteer to help out at the Friends events. They meet once every half term to plan future events and any comments and suggestions from the parent body are welcome.
Working alongside the committee are the Social representatives from each year group, these are parents (typically two) who volunteer each year and play a vital role in supporting the committee. During their tenure as social representative they act as a 'Friends Volunteer', this role extends from offering coffee and a chat to prospective parents on Open Days to organising their year group's coffee mornings and other social events.
Current Members
Chair Rachel Bennett
Treasurer Natasha Wells
Secretary Margaret McTrusty
Hattie Moser
Chiara Treliving
Fiona Christie
Kelly Selley
Kellie Olney
Michelle Riley
Events
Visit our school calendar to view all upcoming events.
Volunteers ('Happy Helpers")
Organising events are very much a team effort that often involves the MHS Senior Leadership Team, Catering Staff, Maintenance Team, Staff, Parents and children. However, without the support of parent volunteers these events would not be able to take place. The FoMHS need your help!
Please contact the FoMHS Secretary, Margaret Mctrusty: m.mctrusty@marlboroughhouseschool.co.uk for more information.
News
Visit our school news page to view our past events.