For many parents, choosing the right school for their child is part of a much wider search for a better work life balance. With so many things to consider, we understand that relocating is not a decision parents take lightly, so we have prepared a short guide to what life could be like for the WHOLE family if Marlborough House became your chosen school; as well as some practical advice for making that move out of the city into the Garden of England.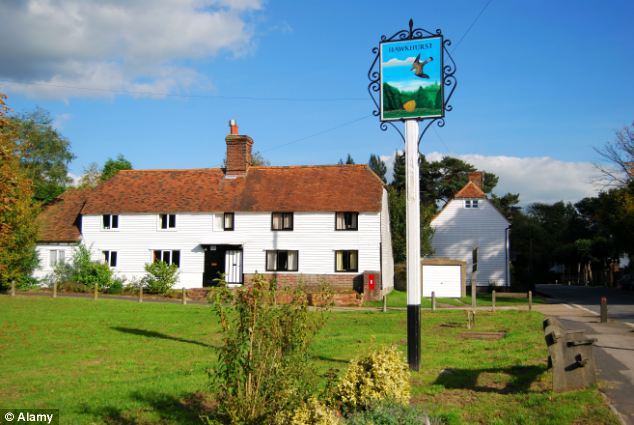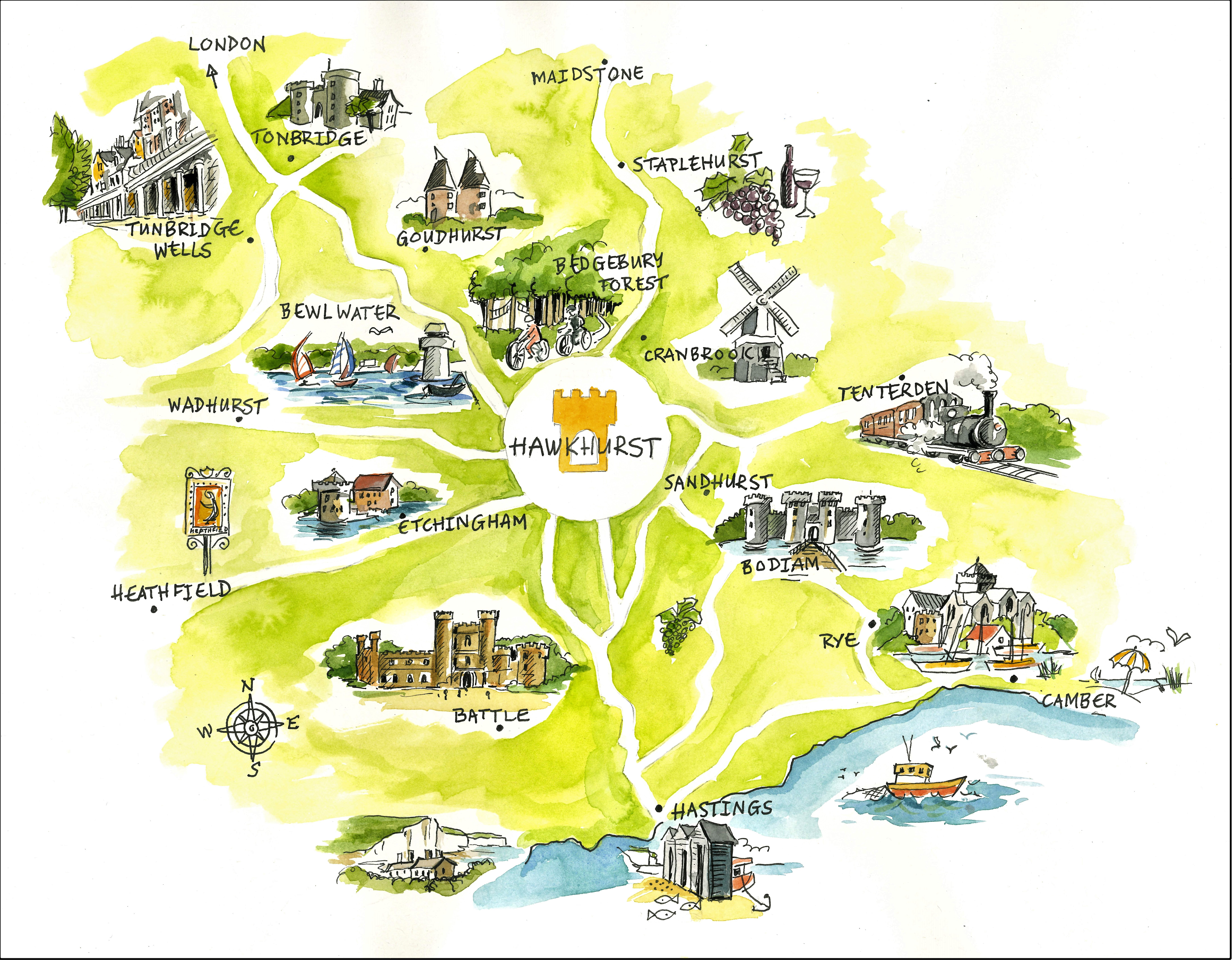 Staying IN TOUCH
Feeling part of the school community can sometimes be hard when you are 40 miles away, so we use a careful mix of on and offline communications so that our parents can keep up to date with what is happening at school and rejoice in the achievements of their child from afar.
An exceptionally friendly school where everyone is quickly made to feel part of the community

The Good Schools Guide
THE Extended day
We understand that for commuting parents there will always be occasions when they need to stay up in town outside of normal office hours. In that way, a rigid pick-up time can add unnecessary stress to an already demanding working week, so in addition to our excellent Flexi-Boarding provision, parents can also take advantage of our extended day from 07.30 -6.00pm, enabling children to access over 50 different kinds of after-school clubs throughout the year, many of which are free of charge.
Buying or Renting a New Home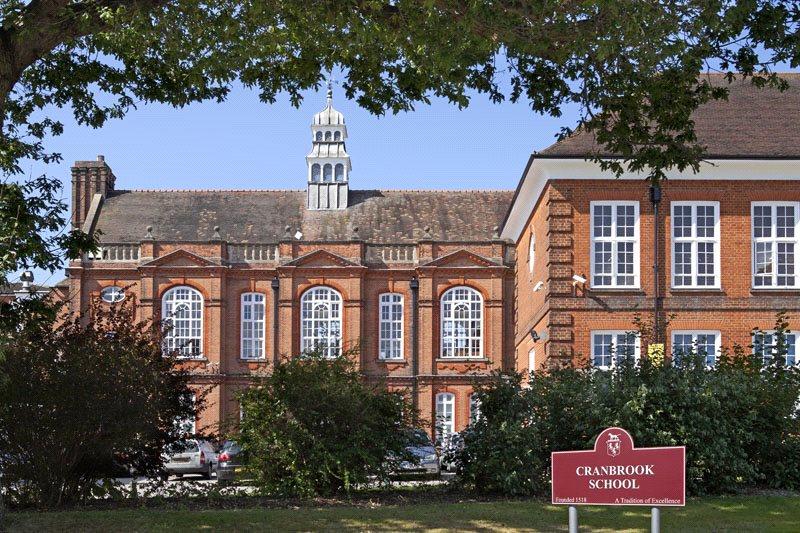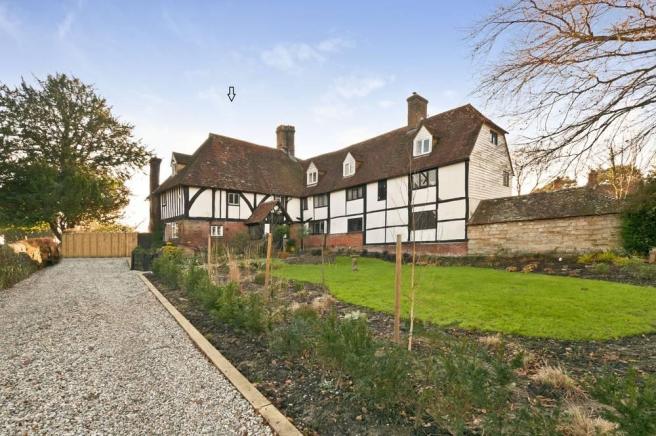 If expectations for the daily commute and the perfect school are met, securing a home that not only best suits the needs of the family but also represents great value for money is often the final missing piece in the jigsaw. With so many wonderful senior schools in Kent, to include several excellent grammar schools, it is hardly surprising that demand for both sales and rental properties in key school catchment areas is high. The first decision is often to buy or rent. Moving is expensive, especially with stamp duty at its new levels and so many families want to move out, get the children settled at school and then decide where to buy.
Hawkhurst is in the Cranbrook School catchment area, however owing to our success rate at 11+ and 13+ Common Entrance, many of our pupils go on to other grammars and high profile senior schools all over Kent and the South East. Once the potential of a child begins to emerge, schooling plans beyond Marlborough House often become clearer, so for many parents new to the area, this presents the perfect opportunity to revisit the location of the family home. By keeping senior school options open, in the short-term new parents are able to widen their property search area and at the same time take full advantage of all Marlborough House has to offer their child.
The Commute
Marlborough House School is positioned neatly between two mainline train routes into London; the Hastings line and the Ramsgate and Dover Priory lines via Ashford. The nearest station to us on the Hastings line is Etchingham and is just under six miles away from the school. Alternatively, travel to Staplehurst which is nine miles away from school. Some of our parents prefer to drive to Tonbridge where the frequency of trains to London is better.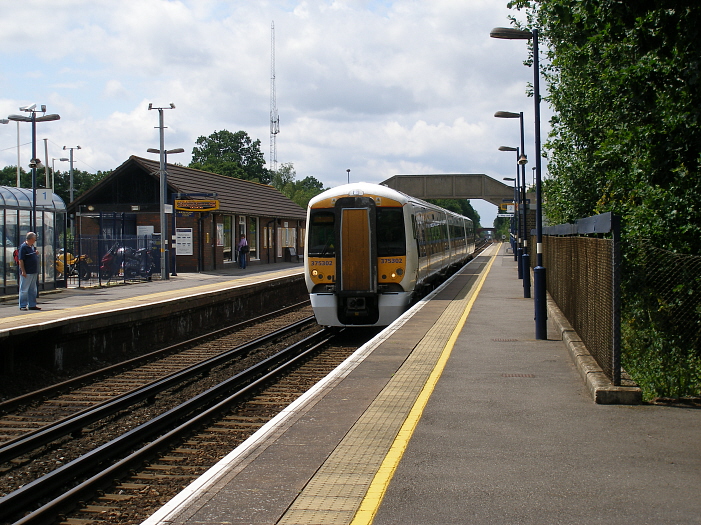 We currently run minibus services, two of which begin their journey in the rural villages of Wadhurst (for the Hastings line) and Pluckley (Ramsgate line).
Living in The Kentish Weald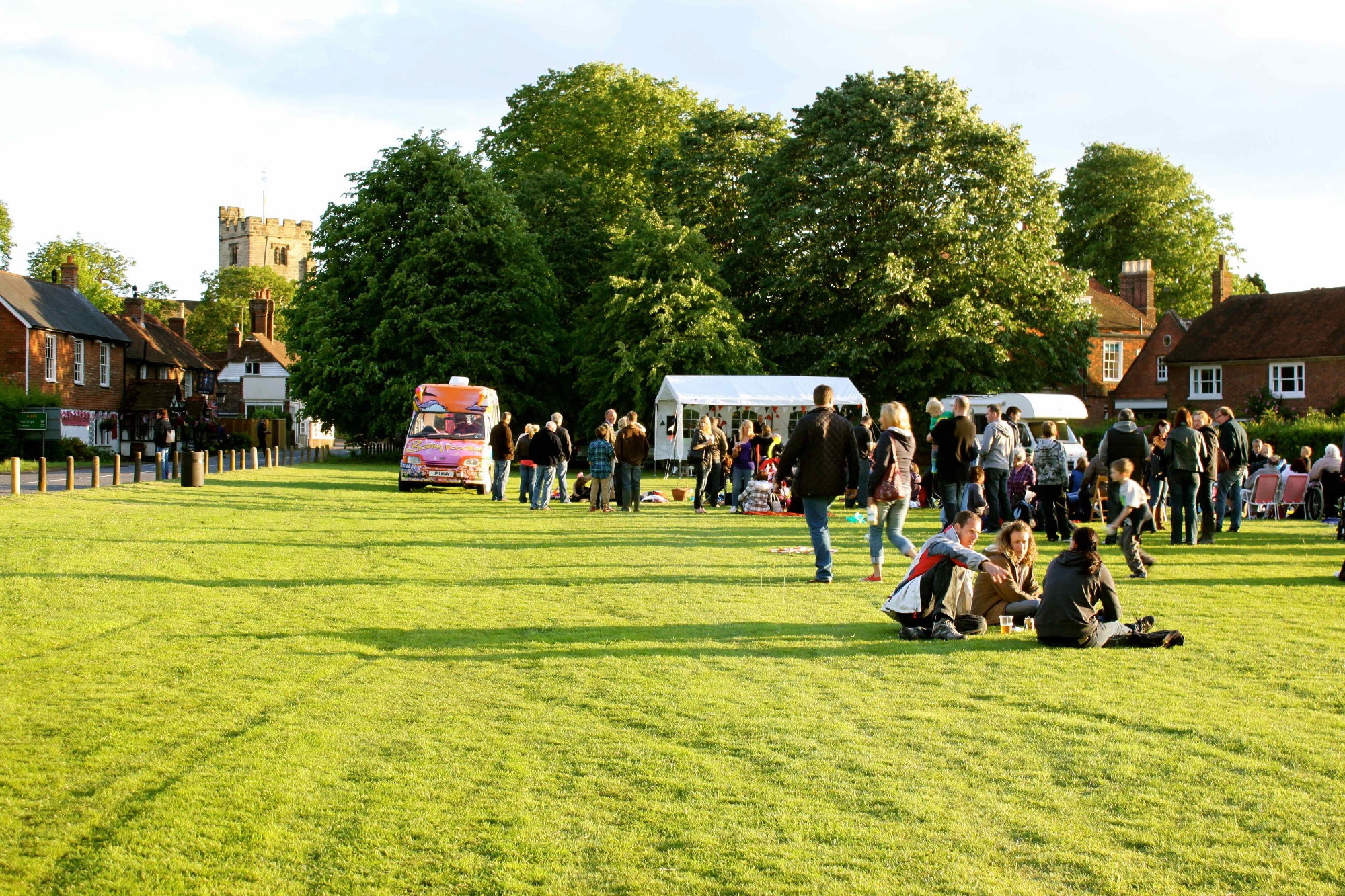 Hawkhurst or 'Hawk-Wood' if you take the literal translation from the Old English spelling, is a pretty country village in the Weald of Kent and the Borough of Tunbridge Wells. Hawkhurst is really two villages joined together, with the Moor at the older end and Highgate with its two-hundred-year-old, listed collonade building, local shops and digital cinema at the other.
Wherever possible, the Marlborough House catering team try to source produce from local suppliers and we are lucky enough to have the award-winning Weald Smokery and Hartley Dyke Farm Shop practically on our doorstep. In addition to Waitrose and Tesco supermarkets, the Hawkhurst community also supports local independent traders with a butchers, bakery and grocery store, all of whom trade in the colonnade just a few minutes walk from our school.
Housed in Victorian hall, the village is also home to the "Kino", the U.K.'s first all-digital cinema.
When it comes to wining and dining, we are really spoiled for choice. There are many fabulous country pubs in the area to include the Great House, Queens Inn and Smugglers Ale House in Hawkhurst, The Milk House at Sissinghurst and The Bell at Ticehurst. Michelin- starred, The West House is just 15 minutes drive away from Hawkhurst, just around the corner from Kent's oldest commercial vineyard. The area has many vineyards including Hush Heath Winery, Lamberhurst vineyard and the award-winning Chapel Down winery near Tenterden.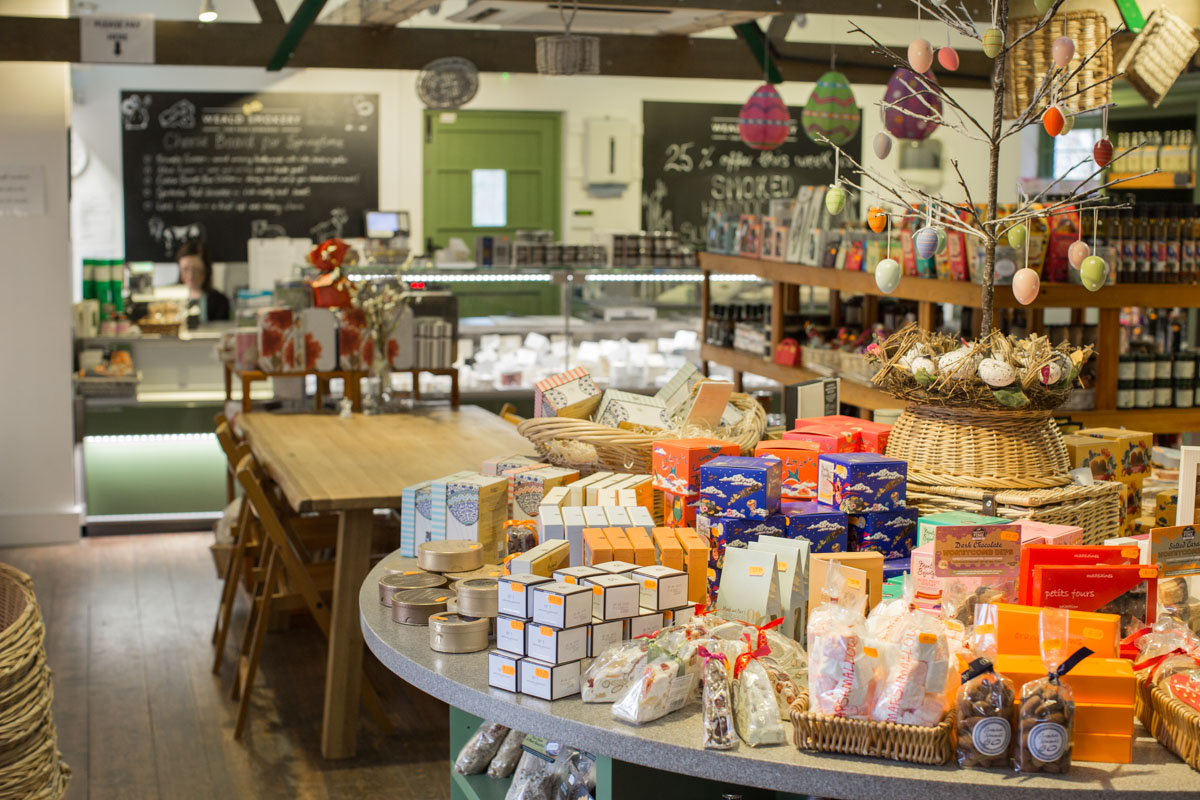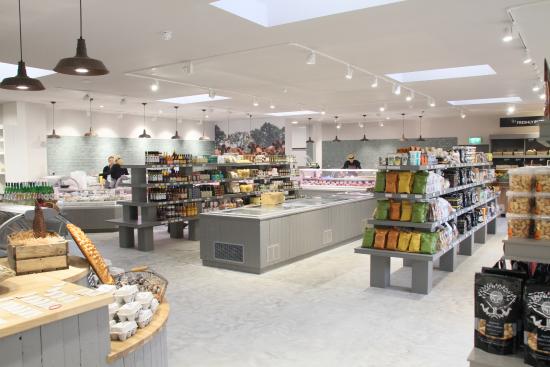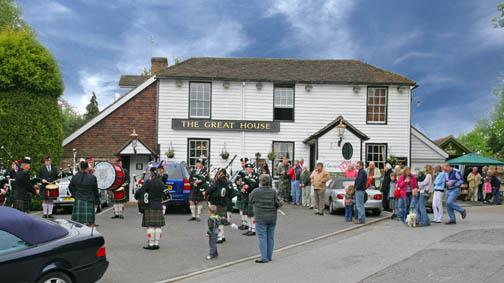 Family time is easily spent in The Kentish Weald and Marlborough House sits within a ten-mile radius of many wonderful National Trust properties to include the glorious Sissinghurst Gardens, Bodiam Castle and Rudyard Kipling's home at Batemans. Bedgebury Pinetum is 4 miles away from us with many parents holding annual membership passes as it has over 10kms of family cycle tracks through the 2000-acre forest, a junior and adult Go Ape course, wonderful walks through the Pinetum and in the summer, as part of Forest Live, the site plays host to a series of live music concerts.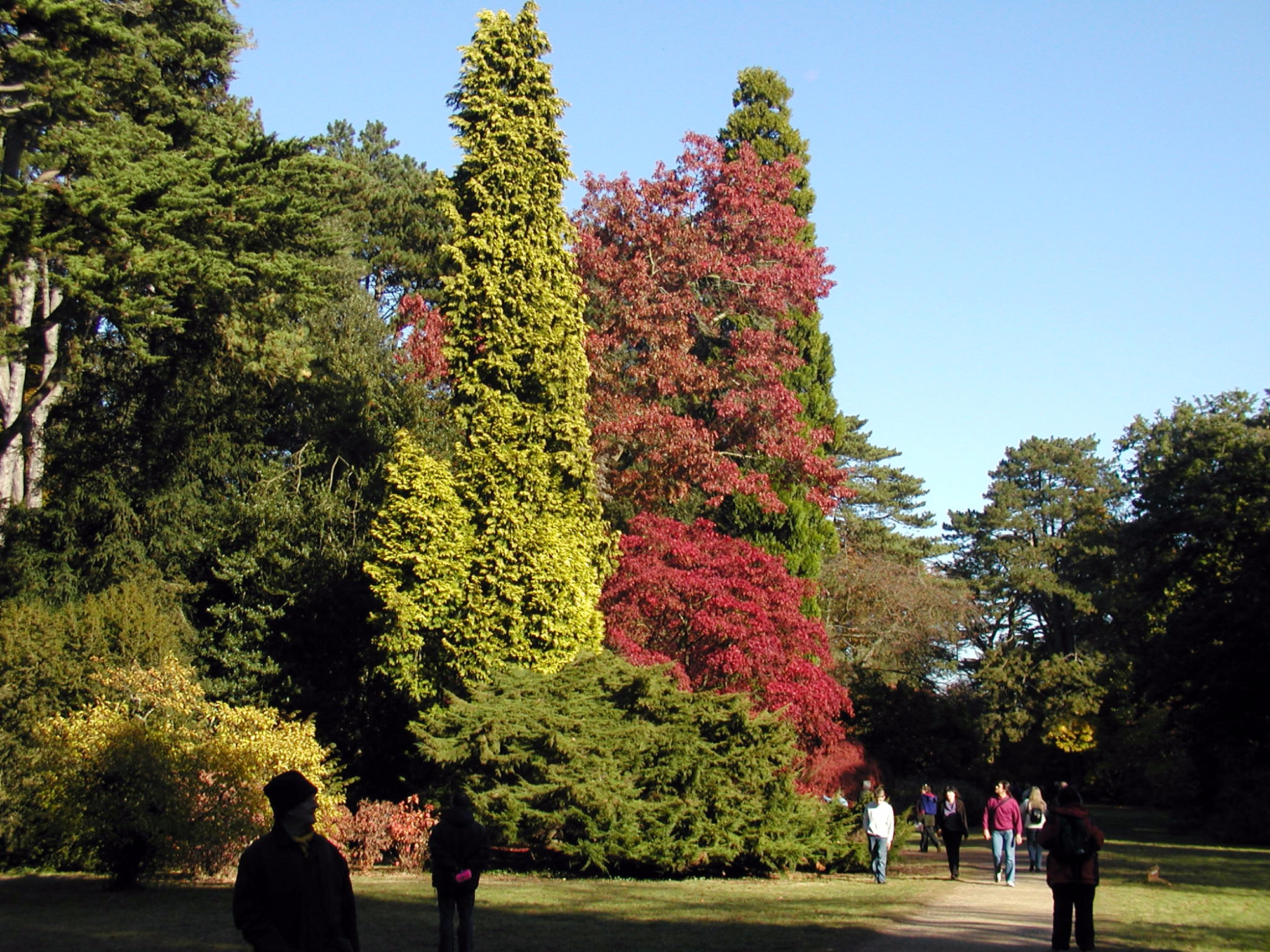 Nearby Cranbrook Rugby Club is a bustling hub of sporting activity with boys and girls across the whole community playing competitive rugby (and meeting their Harlequins Club and England team heroes) throughout the season with cricket training available in the summer.
At Marlborough House, we also run our own parent clubs on site for netball, table tennis, yoga, pilates and cricket enthusiasts, with the dad's football and mum's netball clubs proving particularly popular.
We also have excellent links with junior sections of other local clubs to include Marden Hockey, Sissinghurst Cricket and Wadhurst Football clubs.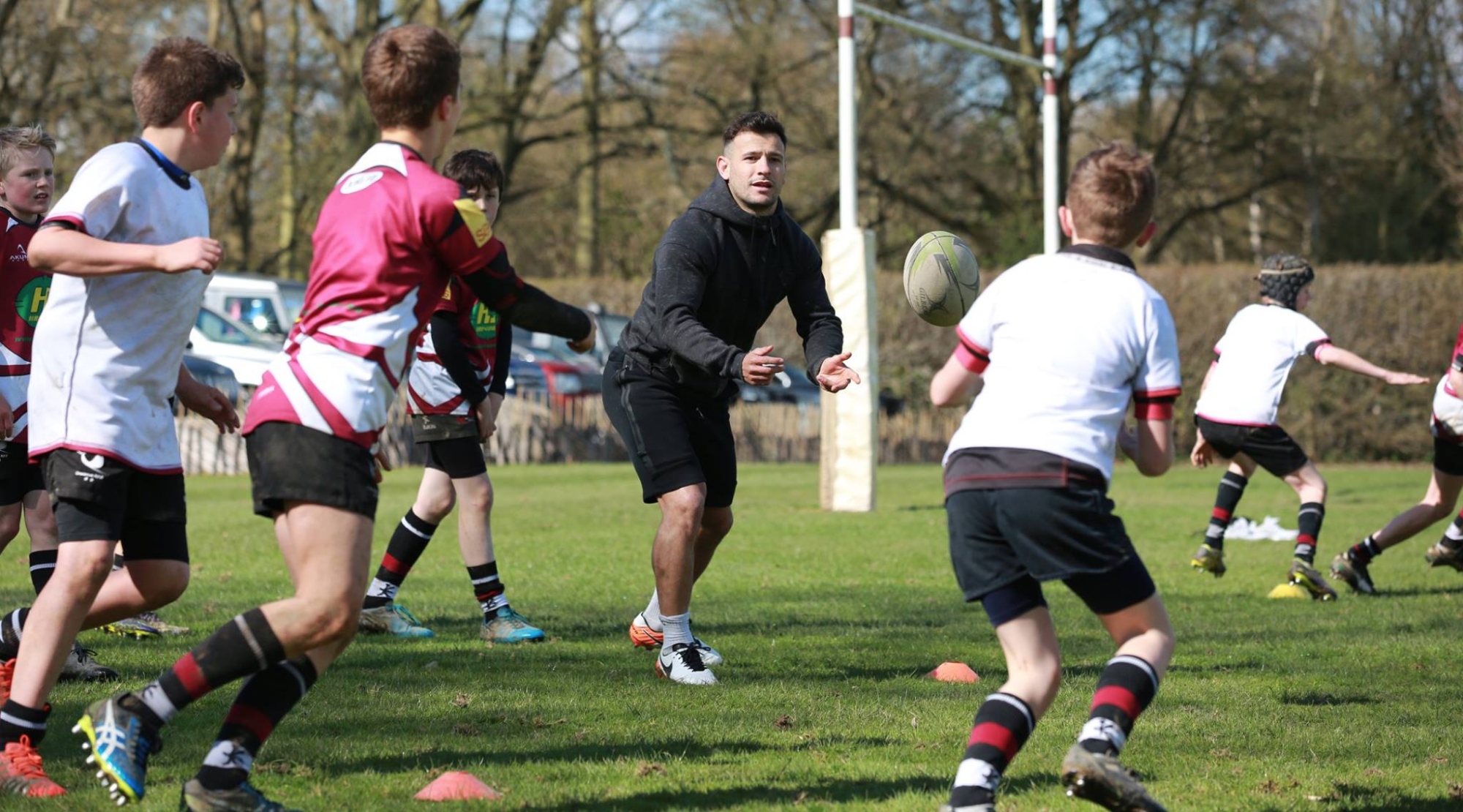 With so much more to tell, we hope we have whet your appetite enough for you to consider paying us a visit. We have two official Open Mornings each year but we welcome prospective parents all-year-round and 'taster days' can be easily organised when school is in session. For parents with little ones, arranging a visit around one of our weekly toddler sessions is also a great way to get a feel for Marlborough House.
We are very passionate about the area we live and educate our children in but we know that there is no substitute for seeing, experiencing and 'living' it for yourself. For further information or to arrange a visit please email our Registrar or call 01580 755153.