About Us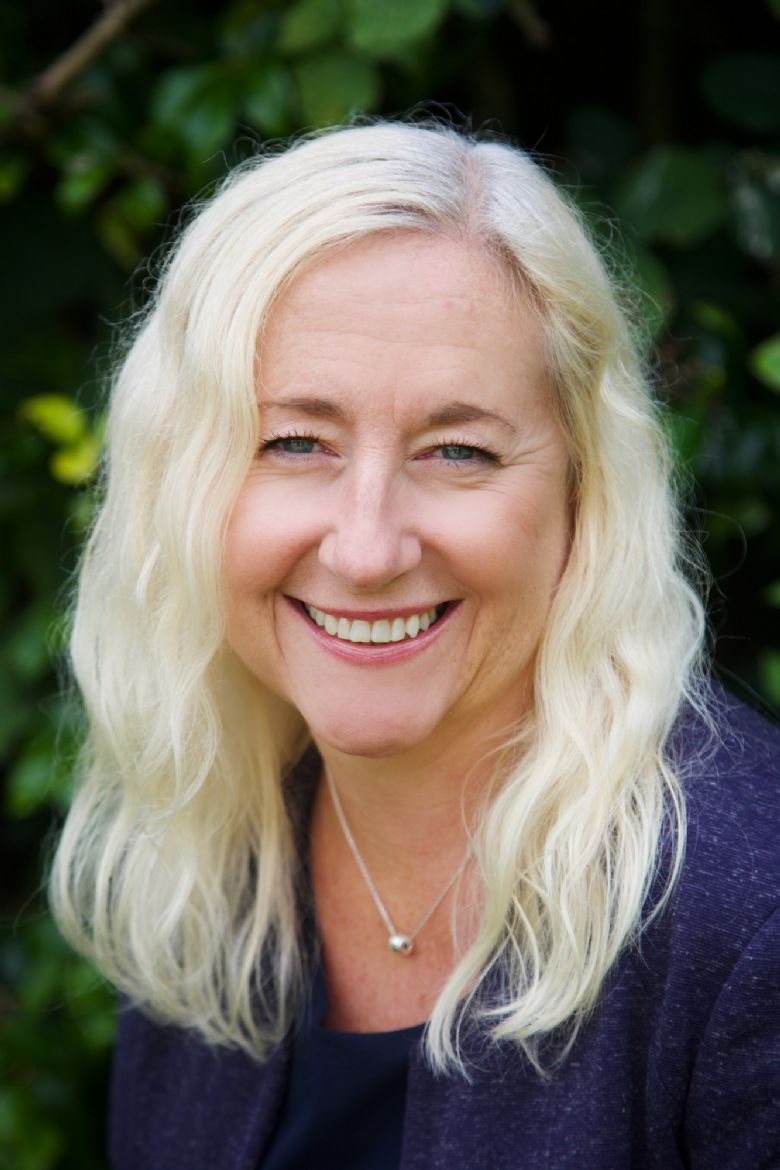 Welcome to Marlborough House, a school where every child is encouraged and supported to excel and reach their goals through nurture and challenge. We pride ourselves on our strong pastoral support and recognise that only a happy child can truly become a confident and independent learner.
As we approach our 150th Anniversary, Marlborough House School continues to prepare pupils through an exciting and engaging curriculum. Values and Character Education are actively taught alongside the Academic, Creative and Sporting Curriculum to ensure our children are ready for their next steps.
Set in 34 acres of beautiful countryside, on the border of Kent and East Sussex, we are a traditional Prep School with a distinctly family feel; small enough for everyone to be known and cared for whilst still embracing the future that our children will be part of.
I hope you enjoy our website and are able to gain some insight into our values, academic achievements and vision. However, our children are our best ambassadors and I warmly invite you to come along, meet them and see for yourselves.
Enjoying Today
Educating for Tomorrow
Ms Vanessa Coatz, Acting Head