Our Nursery takes children from 2.5 years, but in the meantime if you have a little one you might be interested in coming along to Mini Marlboroughs, our parent and toddler sessions launching in April 2022, which will be held weekly during term time.
Our sessions are an ideal way for parents considering Marlborough House to see what our Nursery has to offer and get to know some of our lovely teachers, as well of course as meeting other parents and children. There is no charge for the sessions (except for Ballet) and there is no obligation to be registered with us. All we ask is that you let us know if you would like to join one of our regular sessions, in order to help with our planning and most importantly to ensure we have enough biscuits!
Please find more details on our range of Mini Marlboroughs sessions below. For more information or to let us know you would like to join a session, please contact our Registrar, Emma Houchin: registrar@marlboroughhouseschool.co.uk, 01580 753555. To book ballet, please see the separate contact details below.
Mini Marlboroughs Ballet
A ballet class for boys and girls, followed by a stay and play session on Tuesdays from 9.30 - 10.15am. The class is for children aged 2 - 4 years and is held in the Hopkins Hall. Classes cost £6.50 each and run termly.
To book, please email our Dance Teacher, Miss Caister: stacey@splitzdanceacademy.co.uk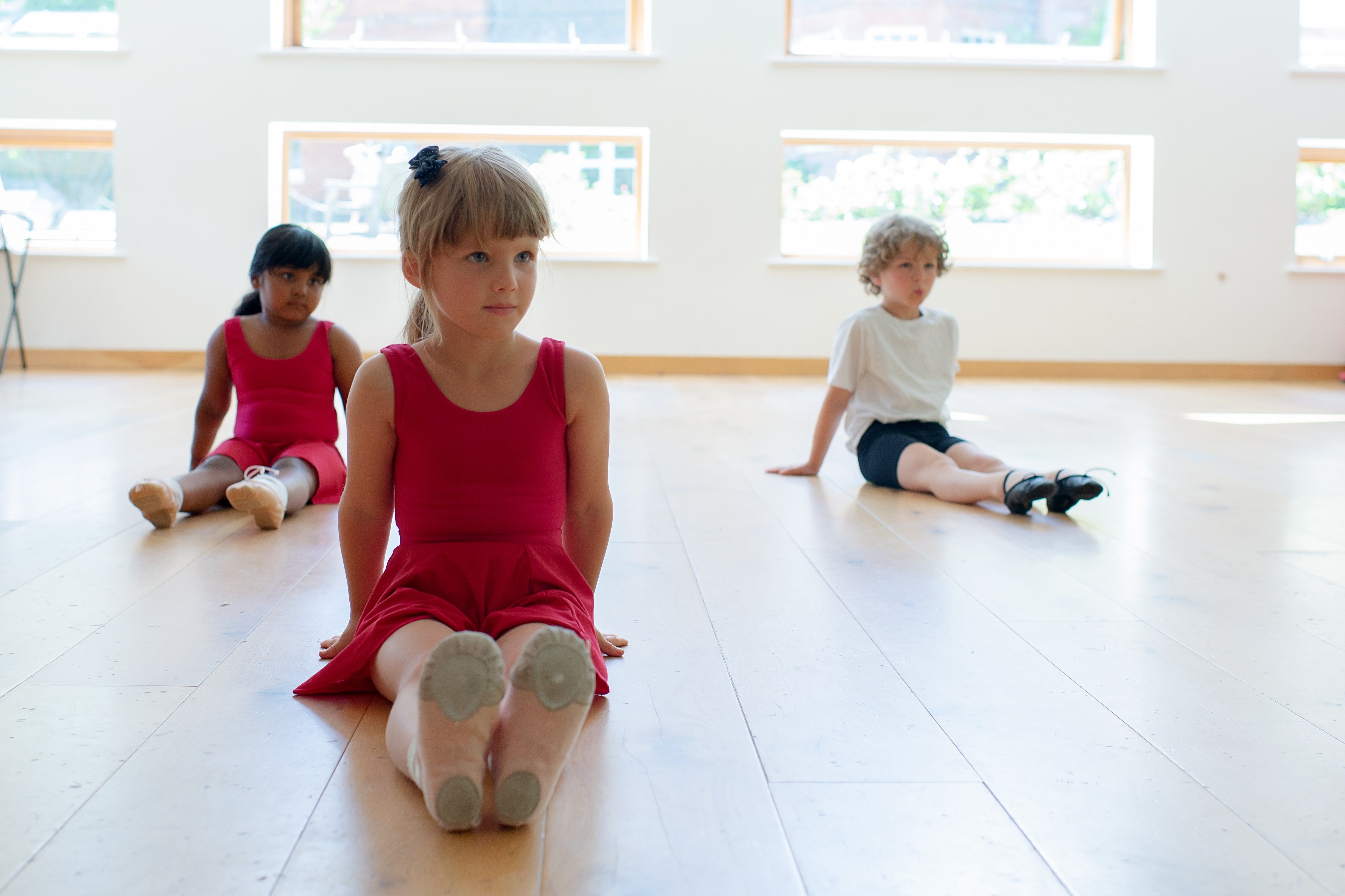 Mini Marlboroughs Get Muddy
Our muddy mid-week session, based in our new Outdoor Classroom in the school grounds. Held on a Wednesday from 9.15 - 10.15am for children from 1 - 4 years, these free outdoor learning sessions are run by a Forest School practitioner and are a wonderful way to enjoy exploring the great outdoors with your little one.
To book, please contact our Registrar, Emma Houchin: registrar@marlboroughhouseschool.co.uk, 01580 753555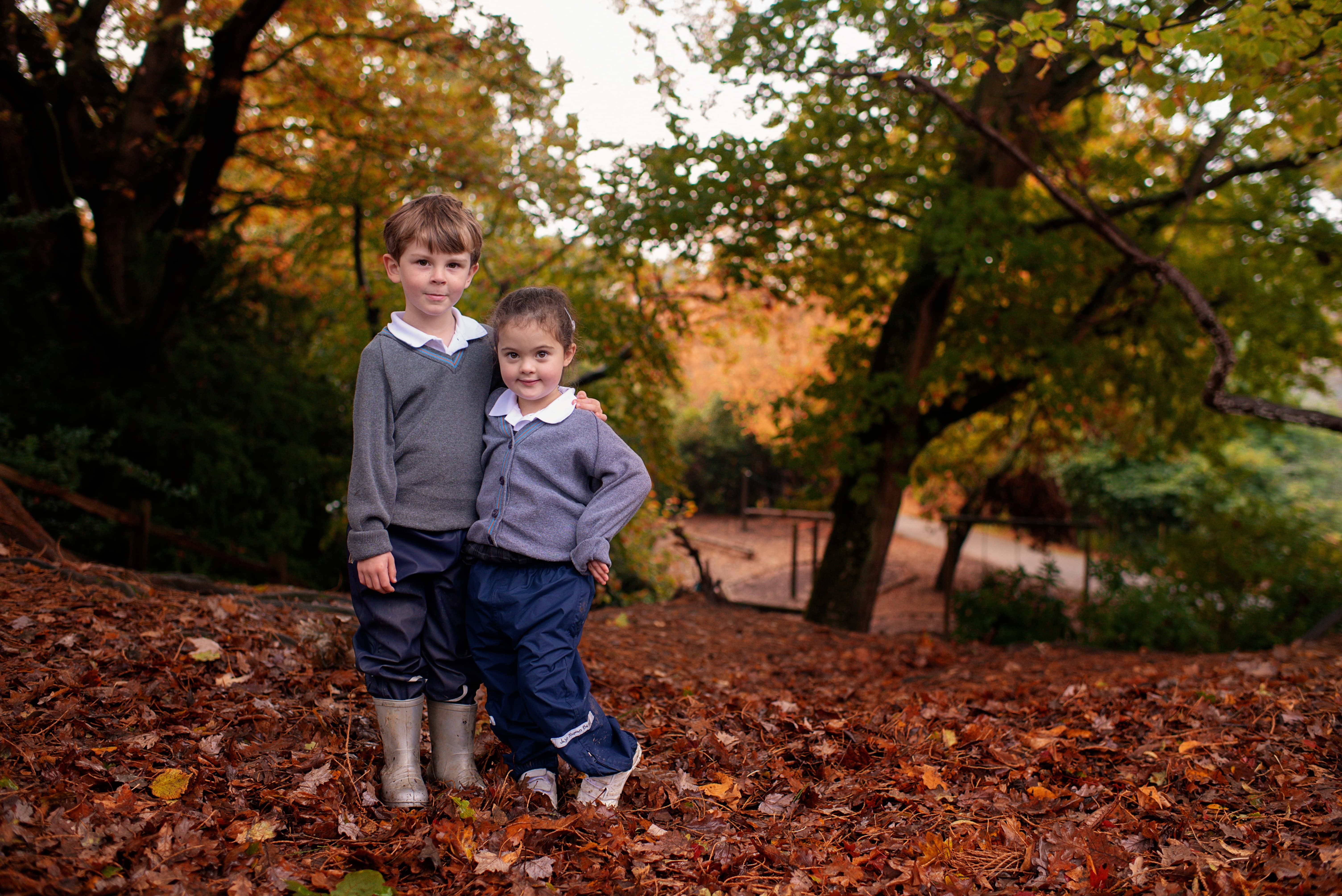 Mini Marlboroughs Music
Hosted in our Nursery building and its walled garden from 10-11am on Fridays, this is a free, informal music and play session, suitable for children from 6 months - 4 years. The children enjoy exploring and playing with all the Nursery toys and our Pre-Prep music teacher leads a short music and movement activity.
To book, please contact our Registrar, Emma Houchin: registrar@marlboroughhouseschool.co.uk, 01580 753555