Nursery
The Nursery at Marlborough House is where our youngest children start their school journey. Harnessing their natural curiosity, imagination and energy we create an environment that allows our children to flourish and learn whilst feeling happy and secure. Situated in a newly refurbished, bright and welcoming building our Nursery has its own safe and sunny garden allowing for plenty of fun and fresh air.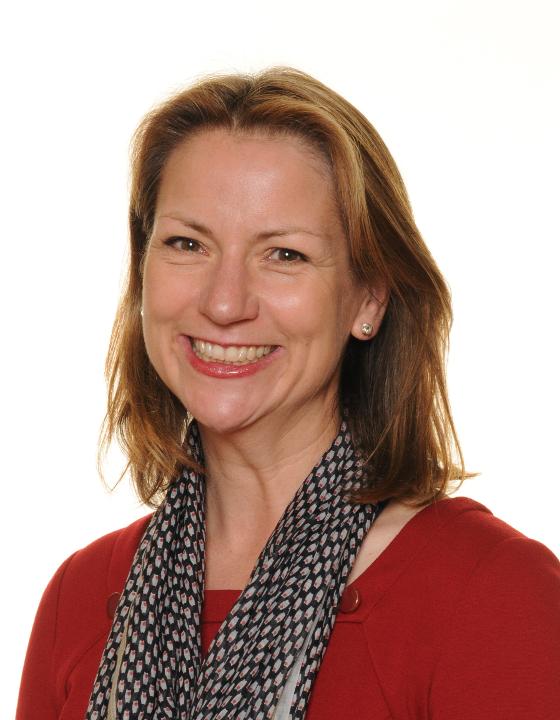 Our highly experienced staff create wonderful learning experiences for the children based on the children's own interests. Our daily structured activities are practical and creative, child and adult led, with the individual child always being at the centre of their own learning. Careful monitoring of achievements allow the practitioners to plan and deliver the next step for each child ensuring steady progress for all. Our adult/child ratio allows for close supervision and high levels of care.
Nursery children are taught Music and PE by specialist teachers and have opportunities to explore French and computers as part of their daily activities. The children love to have fun whilst learning outdoors in our accredited Forest School each week alongside their nature walk with the Reception children on a Friday. There is also our resident rabbit to take care of and our 'Artist of the Week' to aspire to.
They listen with attentive delight to stories

isi report june 2015
We accept Early Years Funding Entitlement which is included in the Free Early Education offer allowing you to claim up to 15 hours of free schooling in the Early Years.