Did you see the School Christmas Video?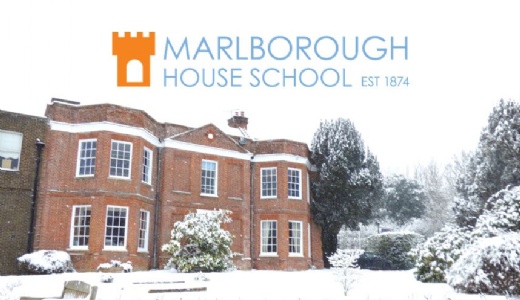 From the end of term Christmas festivities to the Prep School Carol Service, we shared the magic of Christmas at MHS in a fun video.
Achieving over 6,500 views on Facebook to date, the 2019 Marlborough House Christmas video has been enjoyed far and wide. We are thrilled that our fun video, capturing the School's Christmas cheer in the final week of term , resonated with our School Community and beyond. The video was set to Mariah Carey's 'All I want for Christmas', which on 17th December 2019 finally reached the top of the US Charts for the first time; an oldie but a goodie!
Here it is for those who missed it: