Scholarship Success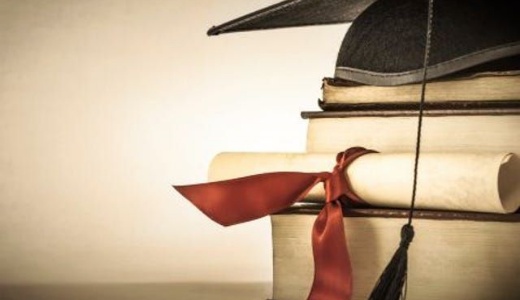 We kick off the new year with an update on senior school scholarships awarded to our pupils.
We are proud of our fantastic record in helping our children to achieve their full potential. Last year, 2018/19, we achieved a fantastic 70% scholarship success rate to senior schools.
Including Academic, Sport and Design Technology awards, the 2019/2020 Scholarships cover a range of disciplines.
2019/2020 (so far!)
Award School
Design Technology Scholarship Sutton Valance
Sports Scholarship Sutton Valance
Sports Exhibition Sutton Valance
Academic Scholarship Mayfield
To view our full list of scholarships, please click here.