School Challenges for the Summer Term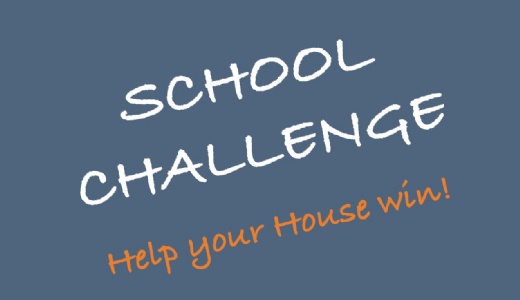 Introducing our weekly School Challenges!
A new term is underway and teaching has moved online via MHS Remote Learning. We are looking forward to coming back together as a school but until then we are looking for ways to stay connected as a school community. We have come up with some fun challenges for the whole school to participate in and help their House win. These are listed in your Summer Term 2020 'Alternative' Almanac which is full of online or remote events that will be taking place this term.
Week 1: Covid-19 Time Capsule
First up is 'My 2020 Covid-19 Time Capsule' which you can download from your Pre-Prep or Prep School Team. In years to come you can look back at what life was like for you and your family at this significant moment in history.
Week 2: Ready, Steady Bake!
Our second school challenge is a bake off! You may not be able to find all the ingredients you would like, so get creative! Don't forget to include your recipe written out by hand.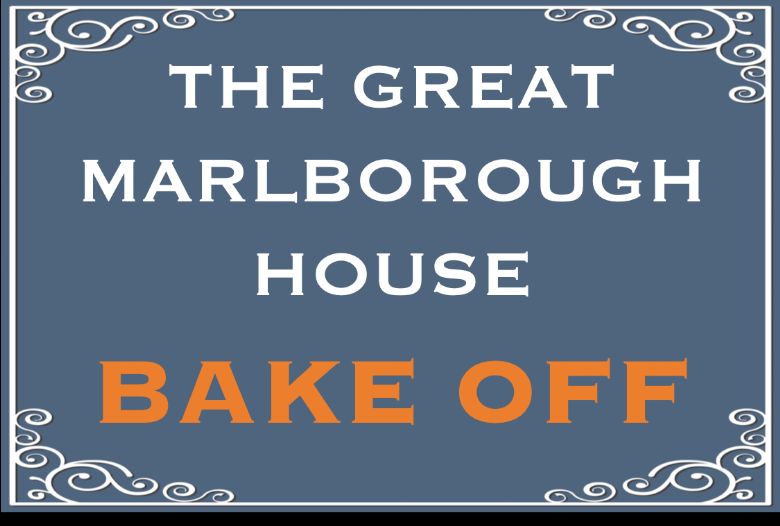 Children can email updates@marlboroughhouseschool.co.uk to share photos and updates; we will be featuring them for you all to enjoy on our social media pages. Good Luck!