SCHOLARSHIP SUCCESS FOR SUPER SIXTEEN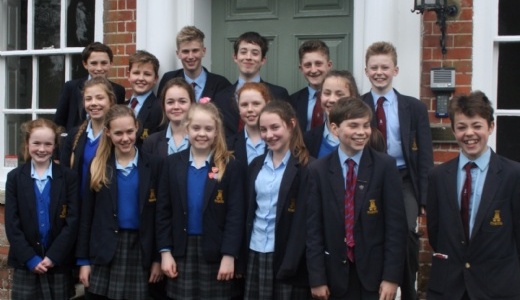 A first round of fabulous scholarship awards for MHS pupils.
The MHS Super Sixteen have between them amassed 3 Sports Scholarships, The Forbes Wastie Drama and Music Scholarship and an Art Scholarship to Eastbourne College, 2 Sports Scholarships and the David Baker "All Rounder" Award to Bedes, an Academic Scholarship to Kent College, a Sports Scholarship to Ashford School, the highly acclaimed Music and Cantiacorum Choral Trust Scholarship to The King's School, a Sports Scholarship at 11+ to Mayfield School and 3 more Sports Scholarships and 2 Sports Exhibition Awards to Sutton Valence School. Well done boys and girls - we're so very proud of you all!