MHS Christmas Fair 2016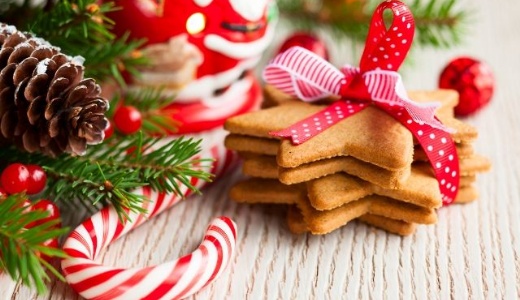 Oh, Come all ye Shoppers ...
The MHS Christmas Fair opens its doors this Saturday to an array of wonderful stalls and surprises for those in search of gift inspiration, fabulous foody treats or just a morning of festive indulgence. Fresh from their star turn at this year's Wealden Times Fair, the fabulous MHS Chamber Choir will be entertaining shoppers along with children from Nursery and Pre-Prep who will be keeping us in the holiday mood with their Christmas carols. This year the proceeds will go to 'Stand Up to Cancer'. Download full programme below.