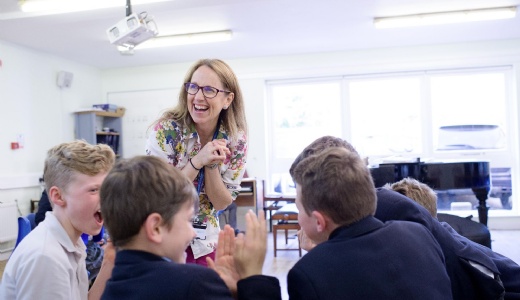 MHS Director of Music, Diane Day talks to Independent School Parent about the incredible healing powers of Music and its special place on the curriculum ...
Maintaining positive psychological wellbeing in today's fast-paced society can be a challenge for everyone, and with the Mental Health Organisation reporting that 50% of mental health problems are established by the age of 14*, it is perhaps no surprise that Theresa May cited the classroom, rather than the hospital as the place to begin transforming our mental health services. Teaching methods that improve mental health as well as academic attainment may well be firmly on the government agenda, but I believe Music has always played a crucial role in a modern, forward-thinking curriculum that has children's health and wellbeing firmly at its heart.
Download the full article below ...