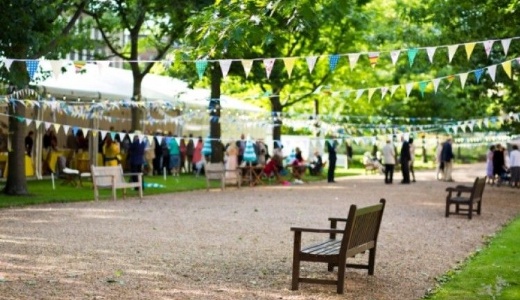 Not long now until the Marlborough House Society Charity Summer Ball 2019 on June 29th. The auction lots have been announced (with all proceeds going to SUDEP ACTION) and there are some unbelievable prizes to bid on.
If you haven't already, get your tickets to the ball by emailing : teresa_davies@hotmail.co.uk
And get your juices flowing by browsing the Auction Catalogue below.