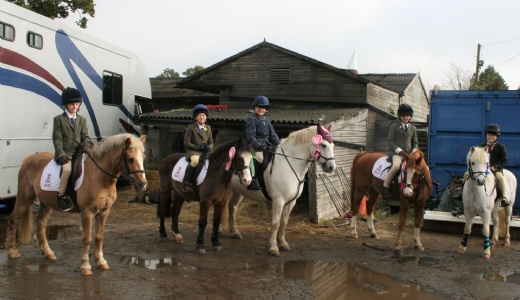 Our Marlborough House equestrian team has been competing successfully for over twelve years, giving many children a great start to team and individual competitions.
This was highlighted during half term when five ex-Marlborough House pupils (Finley - Hurst, Amelia, Olivia, Will -all Eastbourne College and Tabitha - Claremont) were competing for their senior schools at the NSEA National Championships in Buckinghamshire. They were competing in classes from 85cm to 1 metre and all rode well for their schools. They are always delighted to meet up again and support one another which is lovely to see. All were key members of the Marlborough House team when they were younger, starting in local Grass Roots competitions.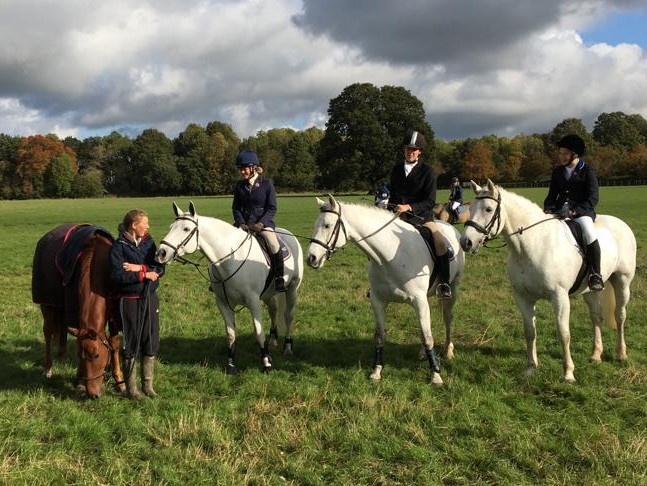 During half term the Marlborough House School team was out in force once again, we had seven current pupils competing over two days at Duckhurst Farm in Staplehurst. The Equestrian team motto of 'happy, smiling faces' was true once again and the children had a lot of fun competing with their friends.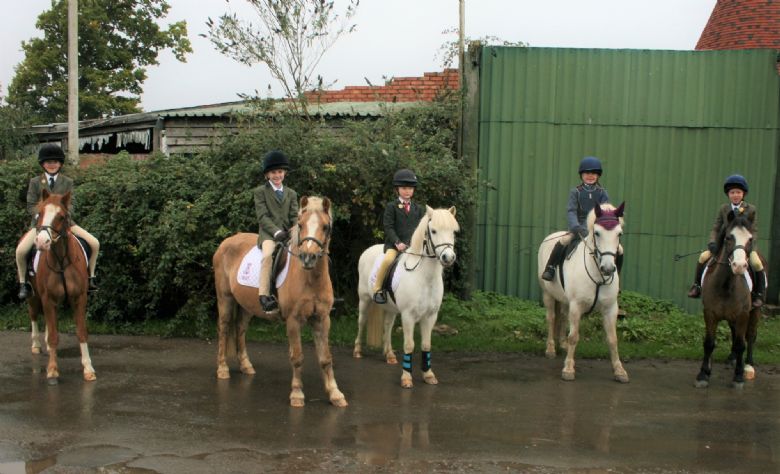 Very well done to Erin and Annabel who both went double clear in the warm up class. Our 40cm team of Annabel, Eliza, Zoe and Jack were 2nd overall with individual placings for Erin (2nd), Jack (4th) and Annabel (5th). Our 50cm team was 3rd overall (Eliza, Zoe, Emma and Hattie) and Emma also did a lovely double clear in the 60cm class.
The following day it was the turn of some of the bigger classes and Marlborough House had another good day. Our 70cm team was 2nd with Theo riding two ponies (but not at the same time!) and he rode clear rounds on both (4th on Peanut) and Rex was 5th. They were then joined by Isabella who jumped a lovely clear in the 80cm and Theo did a speedy clear round to be placed 5th.
Very well done to all the Marlborough House pupils, past and present.