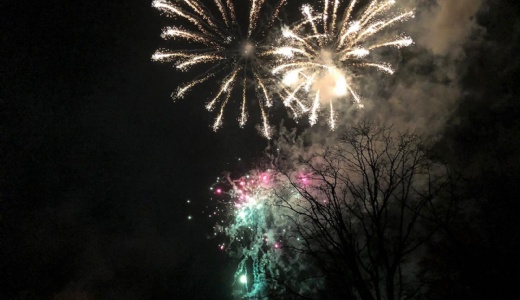 Rain didn't deter the Bonfire Night celebrations
It was a very wet and windy Saturday for this year's MHS Bonfire Night! Whilst the weather held off earlier in the afternoon, allowing us to set up for the event, by 5.00pm the heavens had opened.
The event was a huge success though, with pupils, parents and friends of the school enjoying the spectacular fireworks and the impressive bonfire. The hot food and bar were superbly managed by our Friends Volunteers, in addition to the glow sticks stand, ensuring a really fun evening was had by all.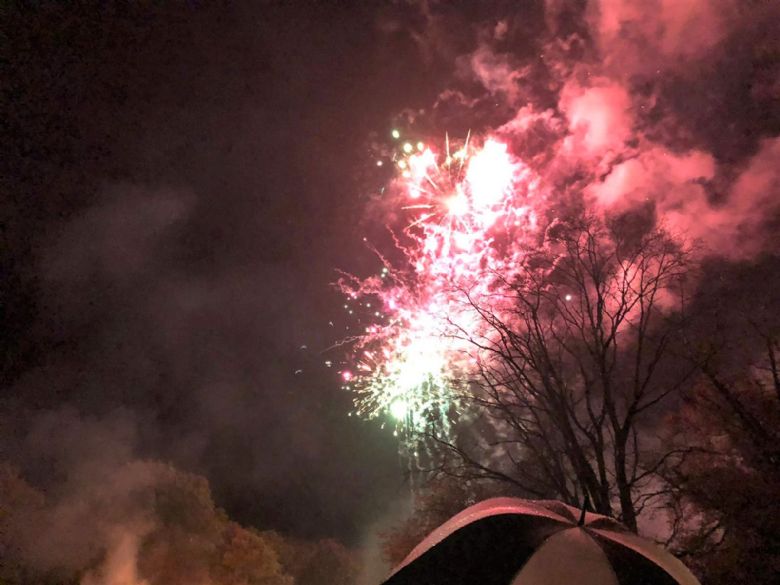 A huge thank you to the Friends Committee, Volunteers, Aaron and the Grounds and Maintenance Team and Mark and the kitchen staff for all their hard work and efforts in providing a successful event for the children and families of MHS.
Rachel Bennett, Chair of FoMHS