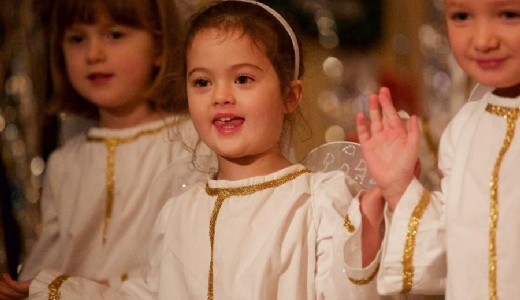 Reception and Nursery performed their wonderful Nativity for their parents yesterday.
Christmas truly arrived this week as the Guiding Star took the youngest members of our school on a magical journey to Bethlehem. Under the expert guidance of Miss Bishopp, our wonderful Pre-Prep music teacher, the Early Years children in Nursery and Reception beautifully told us the Christmas story.
Along the way there were donkeys and sheep aplenty, soldiers and shepherds, wise men, angels and innkeepers and a truly serene Mary and Joseph.
All the children sang the wonderful songs (that Miss Bishopp had specially written just for them) with enormous enthusiasm and displayed extraordinary confidence and acting ability.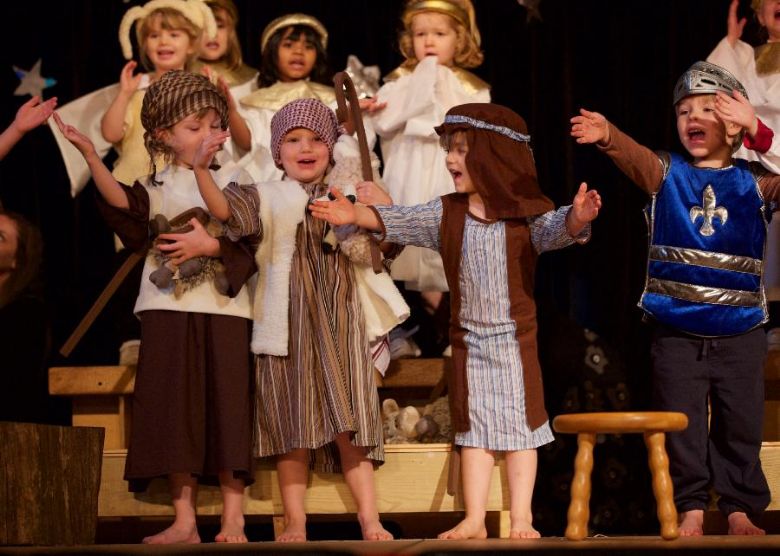 Huge thanks as always to the enormous supporting staff that this year included Trevor and Jenny with their wonderful donkeys (and to Mrs Coombs for providing their transport!), as well as our lovely Year 8 musicians Olivia LB, Theo E and Emma CB and some beautiful carols played by Elina S and Olivia S.
All in all the perfect way to enter the festive season!