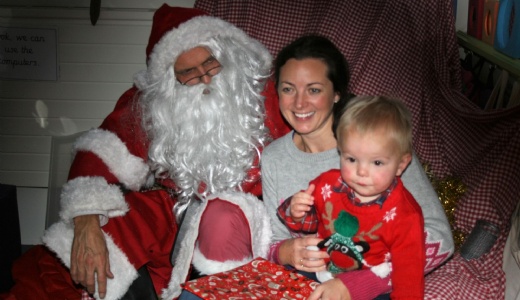 The Marlborough House Toddler Group had a wonderful festive party last week.
With 18 little ones in attendance, we had a great morning getting into the Christmas spirit.
After a short play with their friends, Ms Roisin Bishopp (our Head of Pre-Prep Music) gathered parents and children around to sing some nursery rhymes and Christmas songs before all and sundry tucked into angel-shaped biscuits, mince pies and warmed spiced apple juice.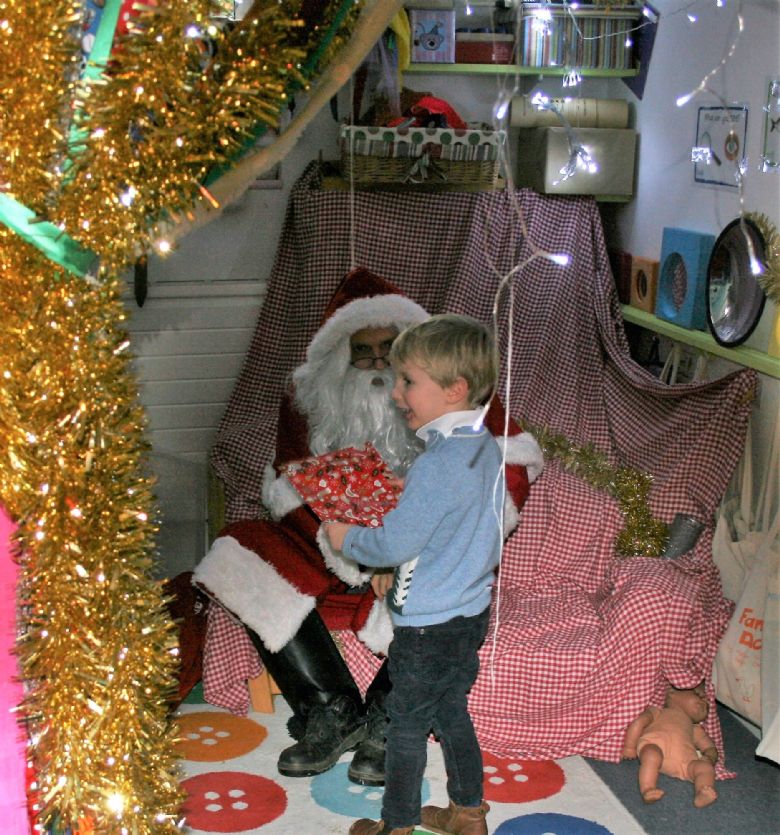 Father Christmas came to visit too and dipped into his very large red sack filled with presents and gave a present to each toddler. A fantastic time was had by all. Huge thanks to Ms Bishopp, who runs our music sessions each and every week and Mrs Moyna Edmondson for welcoming all the toddlers and parents so warmly and creating such a warm and happy ambience.