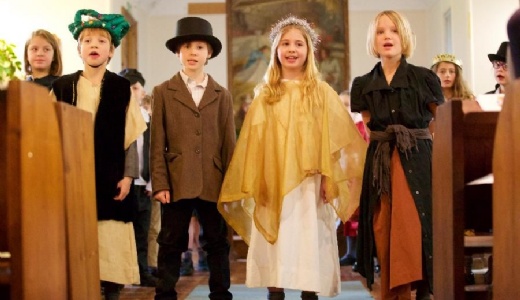 Yesterday the children in Year 3 concluded their work on the Victorians with a wonderful Carol Service which was attended by their parents.
There were some fabulous solos and the most wonderful acting from all the children, all with an underlying theme of kindness, based on the work of Dr Barnardo.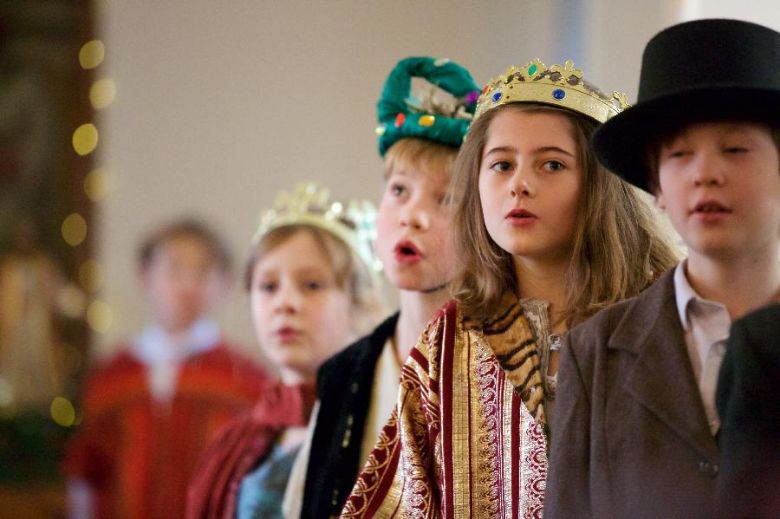 The Chapel looked very festive and the children's beautiful singing could be heard around the school.
Very well done to all the talented children who took part and thank you to all those who came to support.
It was a truly magical experience in the build up to Christmas.