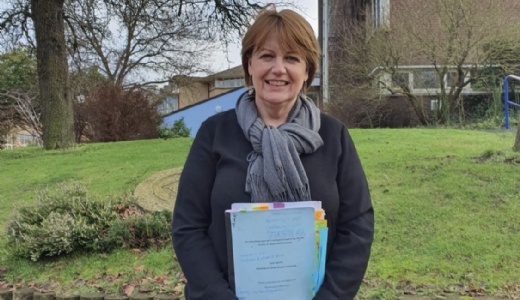 Huge congratulations to our very own Dr Julie Speers on gaining her Doctorate in Education.
In the first of a series of snapshot interviews with teachers that we will be sharing this term, we spoke to Dr Julie Speers, Special Educational Needs Co-ordinator (SENCO) and Head of DT, to find out a bit more about her role and her career in teaching.
Tell us about yourself, what's your background?
I am lucky enough to have been teaching since the mid-eighties, so during that time I have worked in a variety of schools – middle, secondary, comprehensive and grammar, teaching mainly GCSE and A Level. Moving to an independent prep school was a conscious decision to change the age group and education system. Here I can be much more creative with the curriculum, and I have more fun!
We hear you have several interesting qualifications?
I love learning and I consider my own education crucial to how I teach the children in my classroom. I have a Master's degree in the Leadership and Management of Teaching and Learning and focused on understanding pupils' voice to improve classroom teaching. I have also just completed a Doctorate in Education which enabled me to carry out research in a number of areas, however my thesis focused on the life experiences of adults with dyslexia. Several years ago I was awarded a Fellowship of the Royal Society of Arts for developing project based curriculum in schools and I am currently a trustee of the charity Human Scale Education, which advocates putting relationships at the heart of schools.
What inspired you to be a teacher?
Probably my Mum and Dad. When Mum started school back in the 1920's, she couldn't speak English. Her family were very poor and couldn't afford shoes, let alone books. But Mum discovered libraries and taught herself to read and write. I get my love of learning from her and just want to pass on to others. My Dad was semi-literate, but an outstanding craftsman and very creative. I have inherited technical and creative skills and dyslexia from him – hence the teaching of design technology and my thesis subject!
What's the most important lesson you can teach?
That learning can often be quite hard, but well worth the effort..
What exciting things are happening for you at Marlborough House at the moment?
I have just taken on the role of SENCO, so it is a great pleasure working with children and parents closely to ensure a really good understanding of specific needs.
Also, I am really enjoying teaching the Pre-Senior Baccalaureate (PSB). Design technology lends itself really well to cross curricular work as it has strands of all other subjects within it.
What do you think makes Marlborough House stand out?
MHS gives a really individual education to our children. We really do know each child so well that we can tailor the lesson and work to suit them. Small classes mean that all children get specific and personal attention in classes – exactly what Human Scale Education promotes.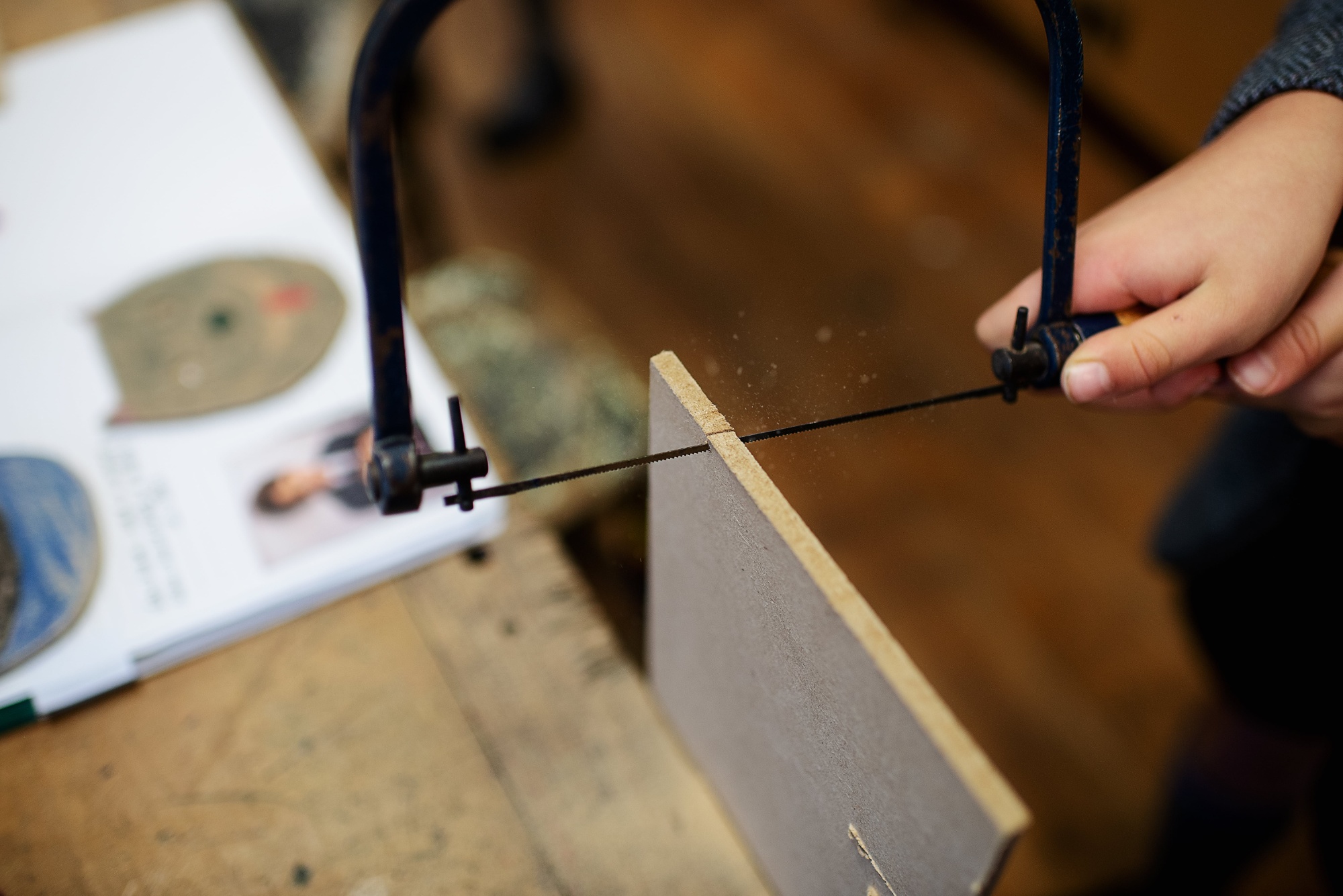 Quick-fire questions:
School House: Hawkings
Years at Marlborough House: I am in my 4th year
Clubs: DT clubs for Seniors and Middle School, and DT Scholars
Unusual fact: I used to be a trainee fire stoker on the Kent and East Sussex Railway
Highlight of your day: Walking across the fields in the morning when the sun is coming up. Stunning!
Most memorable moment at Marlborough House: Difficult to decide between watching Year 8 perform Midsummer Night's Dream, making soup for all of Year 3 over an open fire and watching Pre-Prep take part in their Nativity plays
Thank you to Dr Speers for this fascinating insight into her world.
We look forward to sharing more snapshot interviews with a range of teachers this term. Stay tuned!