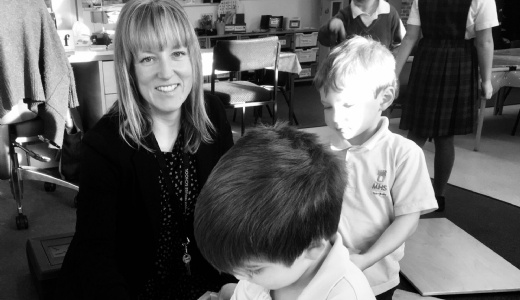 This week, we caught up with Mrs Kari Bailey, Reception teacher, Deputy Head of Pre Prep and Head of Maths in Pre Prep.
We hope you enjoy finding out a bit more about Mrs Bailey, whose career has taken her from the Midlands to the Middle East!
Tell us a bit about yourself, what's your background?
I am originally from the West Midlands. I went straight from school to college, to University then into teaching. I taught for two years near Dudley then I moved away to the Middle East. I worked in Abu Dhabi for 3 years, where most children had English as an additional language. I then moved to Doha for 8 years, where I worked at a leading Independent School. I learnt a considerable amount about different cultures as well as adapting my teaching to cater for children that didn't necessarily understand English. Needless to say this is where my West Midlands accent became slightly toned down.
What inspired you to be a teacher?
My mum. She was a fantastic teacher and I spent a lot of my childhood at her school. I would look through textbooks and write on the blackboard pretending to teach the cleaner. For me Primary School was only an okay experience; I don't want our children to have the same experience. My aim is for children to have more positive memories of school.
What's the most important lesson you can teach?
That every child is valued and that they have their own strengths. It's my job to highlight those strengths and show everyone (including the child) what they are. A child needs to learn that they are able in their own way. If they can't quite do something yet it is just because it hasn't quite been demonstrated or explained in the correct way.
What are you most enjoying teaching this term?
This is an exciting but daunting term for children as for a lot of children it is their first full time experience of school. They change so much during this term. Reading is one of the highlights as they suddenly progress. Non-readers go from not recognising sounds to reading their first words and readers are able to read whole words without sounding out. It really is a joy to see the improvement.
What exciting things are happening at Marlborough House at the moment?
I have put a lot of work into developing our Maths teaching within Pre Prep to ensure that it is following a more hands-on style of learning. We are really seeing a change in pupils' mindset towards Maths and children are becoming more confident with their Maths reasoning skills.
What do you think makes Marlborough House stand out?
We really do know every child and we genuinely care about every child. We watch our previous classes move up through the school and we're still part of their lives and enjoy hearing about their successes. I have children that I taught in their early years who still seek me out to tell me something interesting as they progress through the school. It's wonderful to see how they develop. It's the same with parents also, we still have lots of opportunities to meet with previous parents and catch up.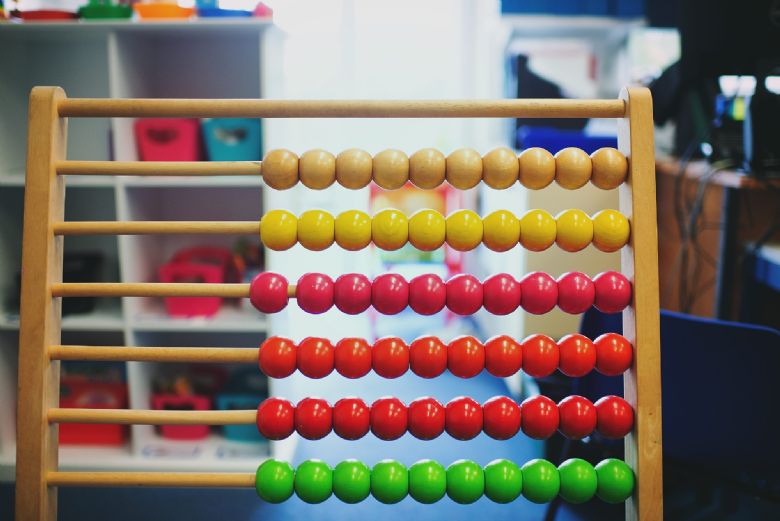 Quick-fire questions:
School House: Hawkings
Years at MHS: 3
Club: Little Runners
Unusual fact: I am a Crossfitter
Highlight of your day: First thing in the morning when all the children are in and are engaged in their learning through play
Most memorable moment at MHS: Dinosaur jamboree
Thank you to Mrs Bailey, and look out for our next snapshot interview coming out soon.