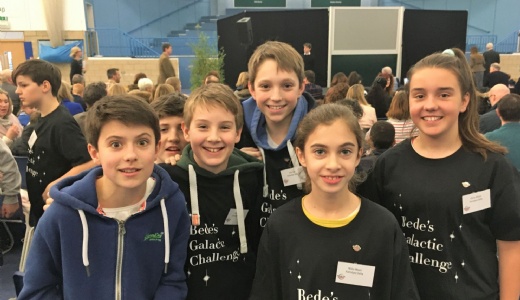 Twelve children participated in the 5th annual Bede's Galactic challenge!
Accompanied by our Head of Science, Mr Payne-Cook, seven children from Year 8 and five from Year 7 were distributed into two 'companies' of about 25 children, each competing with three other companies to pitch their plans, ideas and designs for a Holiday Resort on the surface of the Moon, set in 2069 to commemorate the centenary of the Apollo moon landings.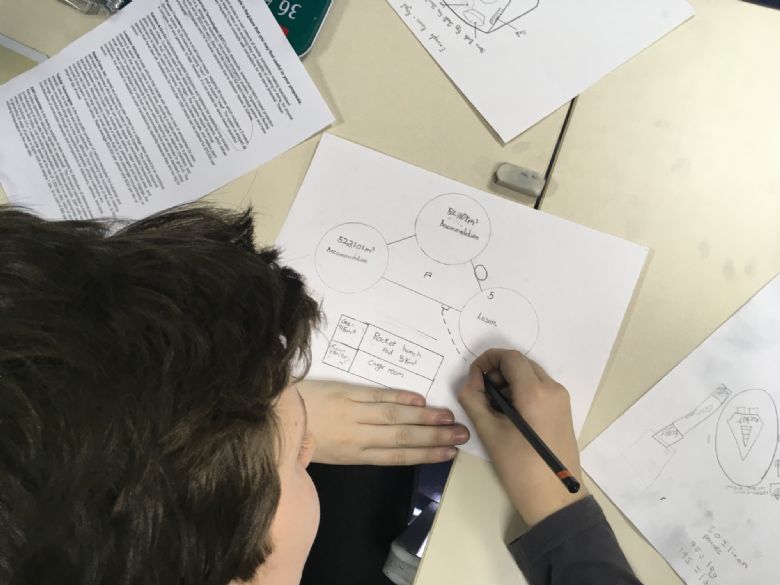 Four of our children were involved in presenting to a large audience and they projected and articulated their ideas clearly. In the engine rooms of both companies, Astrodyne Delta and Infinity Aerospace, their mathematical ability, scientific knowledge and design skills came to the fore but it was their skills of collaboration, communication and creativity which really mattered.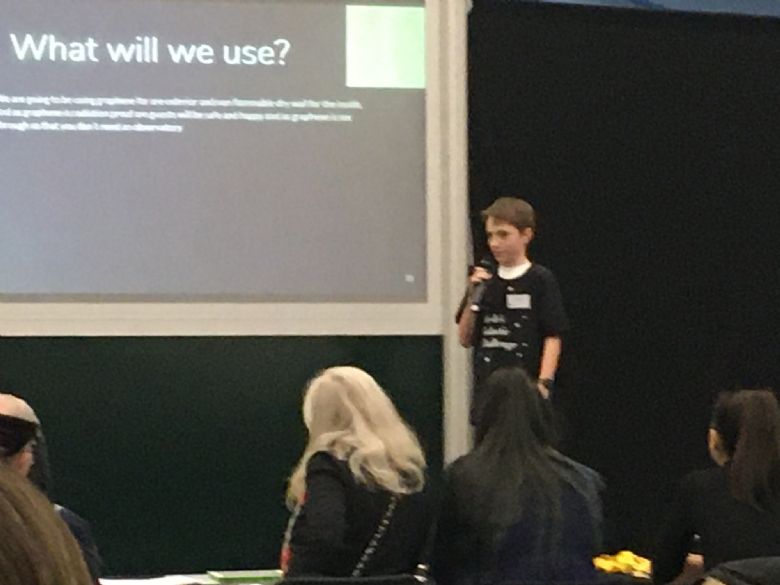 It was a great, long and inspirational day out. Well done to Sophia, Olivia, Emma, Felix, Theo, Ben, Wilfie, Maddie, Millie, Olivia, Theo and Uly for their astronomic effort!