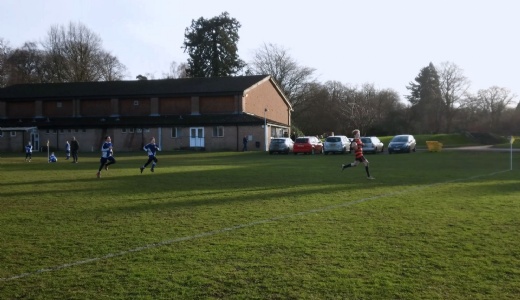 The boys were unbeaten in their final block of rugby matches against the all boys school of Solefields.
It was an excellent afternoon in both weather and performances with no losses from the six games.
The U10A and B teams both had close exciting wins. The U11A and B teams also won their matches with very convincing wins, as did our U12's. The U13's, for whom size has been against them this season, played as a ten a side team against some big boys, but our footwork and handing skills kept us in the game and a 20-20 draw was a great result for them against the lads from Solefields.
Overall the season has seen MHS produce 10 rugby sides and we have played 51 matches. We won 31, drew 7 and lost on 13 games. Another strong season!
A huge thank you to all the boys who have put in so much effort and to the staff who have coached the open flowing running rugby that MHS is renowned for. RM